Happy Birthday, bbz!
The Xcerts announce 10th anniversary celebrations for 'In The Cold Wind We Smile'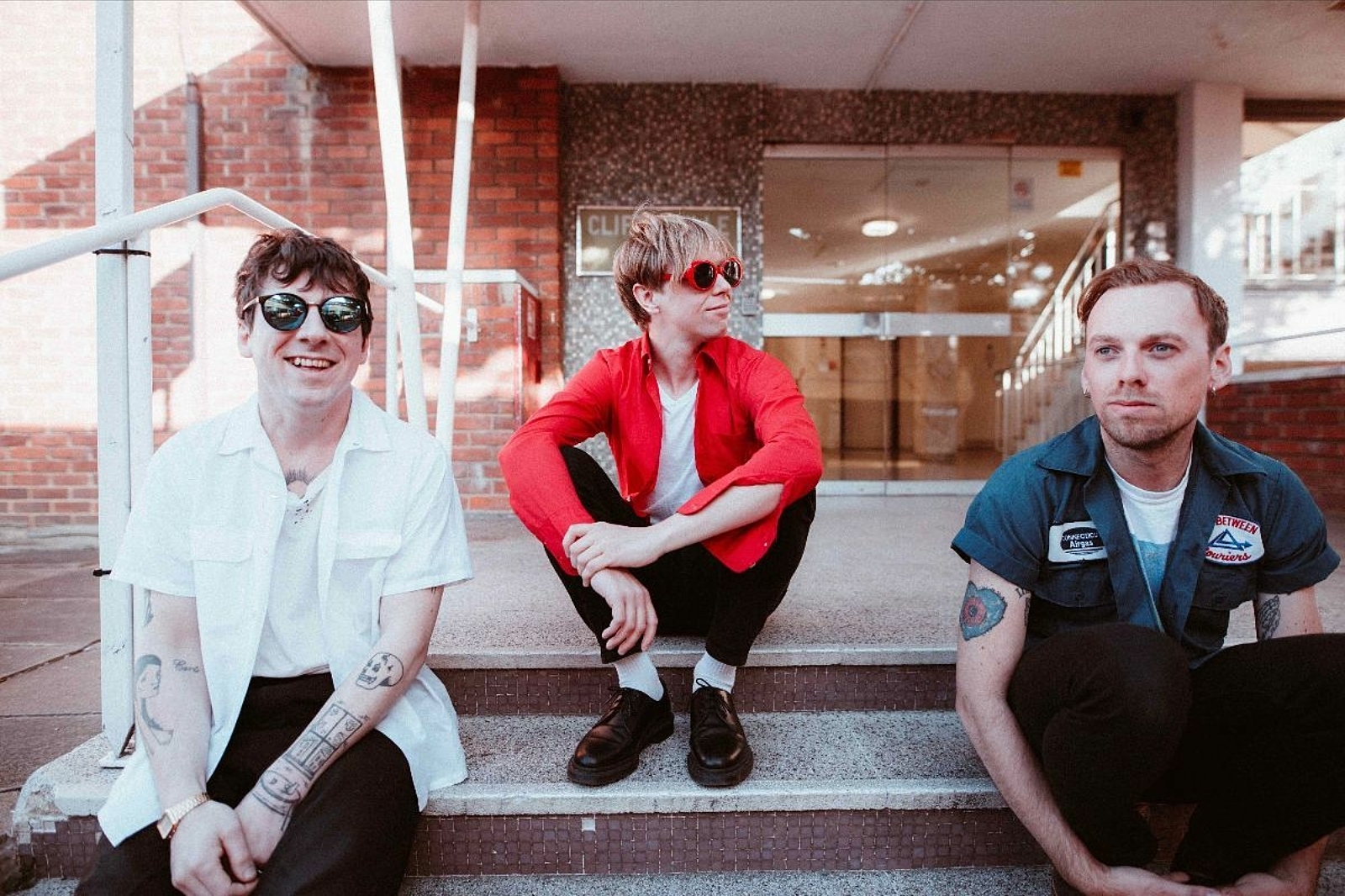 The Scottish band have announced a reissue of their debut and November/December tour dates!
Another day, another 10th anniversary celebration to remind us how fucking quickly time goes. Way back in March 2009, Aberdeen-formed The Xcerts released their debut album 'In The Cold Wind We Smile' and now they've announced plans to celebrate the record's 10th birthday!
"To think it's been 10 years since the release of our debut record is pretty wild," Murray MacLeod says. "It's been a hell of a journey and the fact we are still an active band who are able to reissue a record for an anniversary is really cool. We're currently in the studio working on our new album but we've been knee deep in nostalgia putting together the reissue and we're really looking forward to playing the album in its entirety throughout November/December. We haven't played some of these songs since the release of the record so it's going to be a trip but we're stoked to hit the road and turn up the amplifiers in celebration."
To commence celebrations, the trio will be releasing a limited reissue of a remastered version of 'In The Cold Wind We Smile', with a cheeky bonus digital album of 13 extra tracks including unreleased songs, live versions, early demos and more!
'In The Cold Wind We Smile' full track-listings:
1. In the Cold Wind We Smile
2. Home Versus Home
3. Nightschool
4. Cool Ethan
5. Lost but Not Alone
6. Listen. Don't Panic
7. Crisis in the Slow Lane
8. Do You Feel Safe?
10. Just Go Home
11. Aberdeen 1987
12. I See Things Differently
13. Untitled
Bonus Tracks
1. Weather Warning
2. Growing Old
3. Breathtaking Fight
4. Stay The Same
5. Pretty People
6. My Book Laughs
7. Home vs Home (Blueskies Remix)
8. Drinking in LA
9. Fragile Skin (Demo)
10. Ghost (Demo)
11. There Will Be No Miracles Here (Demo)
12. Beige (Live at King Tuts)
13. Aberdeen 1987 (Live at King Tuts)
They'll also be off on tour later this year across the UK to celebrate with all the fans. See ya there, yeah?
NOVEMBER
29 - Rough Trade, Bristol
30 - West End Centre, Aldershot
DECEMBER
01 - The Flapper, Birmingham
02 - Omeara, London
03 - Night and Day, Manchester
05 - Unit 51, Aberdeen
06 - King Tuts, Glasgow
07 - King Tuts, Glasgow
08 - The Cluny, Newcastle
10 - Record Junkee, Sheffield
11 - The Bodega, Nottingham

Read More