Double trouble:
Toro Y Moi shares new videos for 'Pavement' and 'Windows'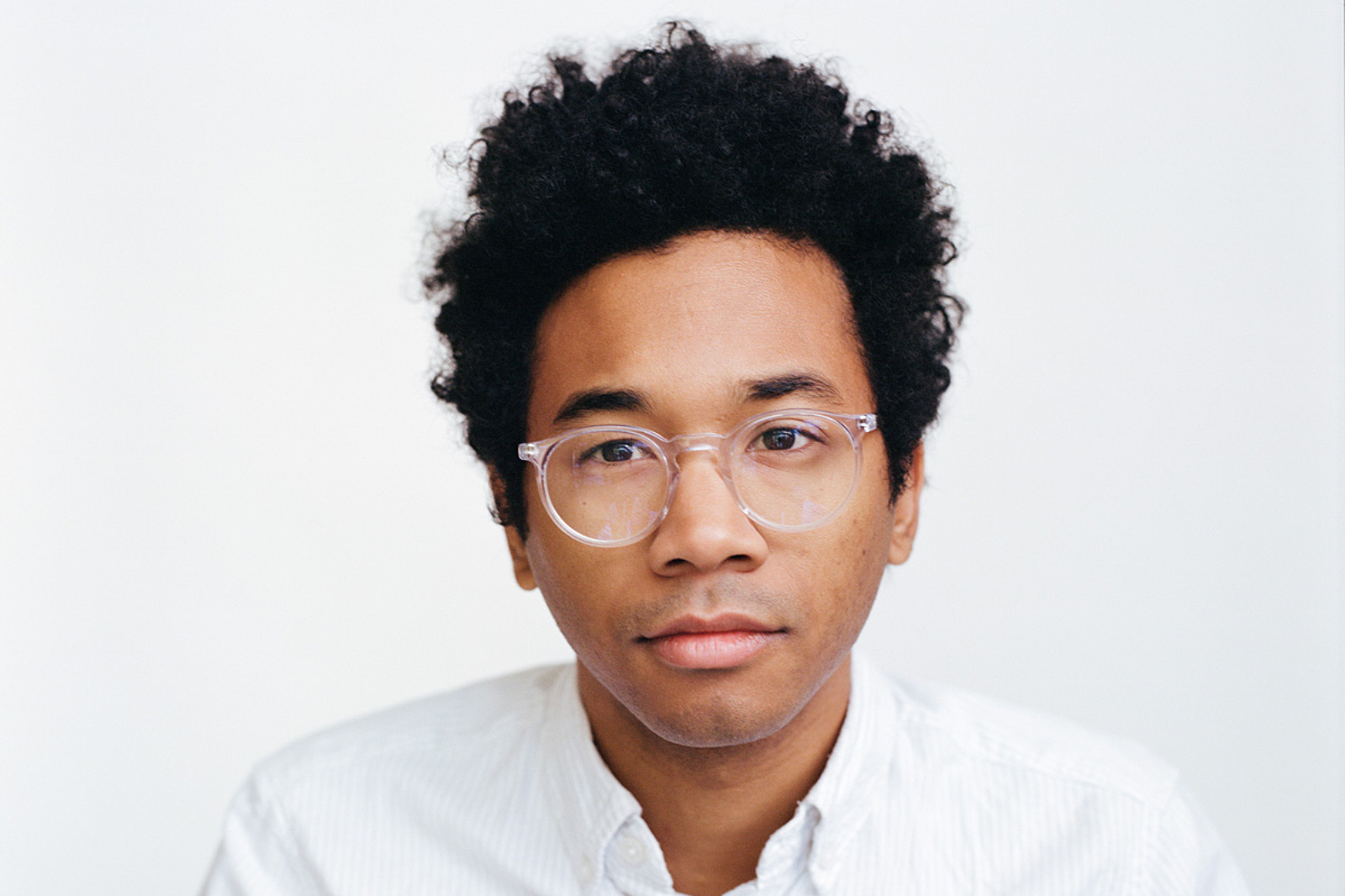 The tracks are taken from Chaz's latest album 'Boo Boo'.
Earlier in the year Chaz Bear – aka Toro Y Moi – released his latest album 'Boo Boo' and we're still wondering whether that's a reference to Yogi Bear.
Nevertheless, a few months down the line and he's back mining 'Boo Boo' for a couple of new videos. That's right. Not just one, but two. He's decided to share new clips for both 'Pavements' and 'Windows', and he's done it via Instagram. Why? Well, because they were intended to be viewed on a phone.
Directed by photographer Kristie Muller in Toronto, Chaz states on the posts that both of them were shot on an iPhone 4, which explains their slightly lo-fi, gritty nature. They're also contrasting clips thematically too. While 'Pavements' is – perhaps somewhat ironically – set in lush wildlife as a figure explores the woodland, 'Windows' heads to a more concrete area for its short narrative.
Watch the videos for 'Pavement' and 'Windows' below.
£20
Read More