Toro Y Moi announces new album, 'Boo Boo'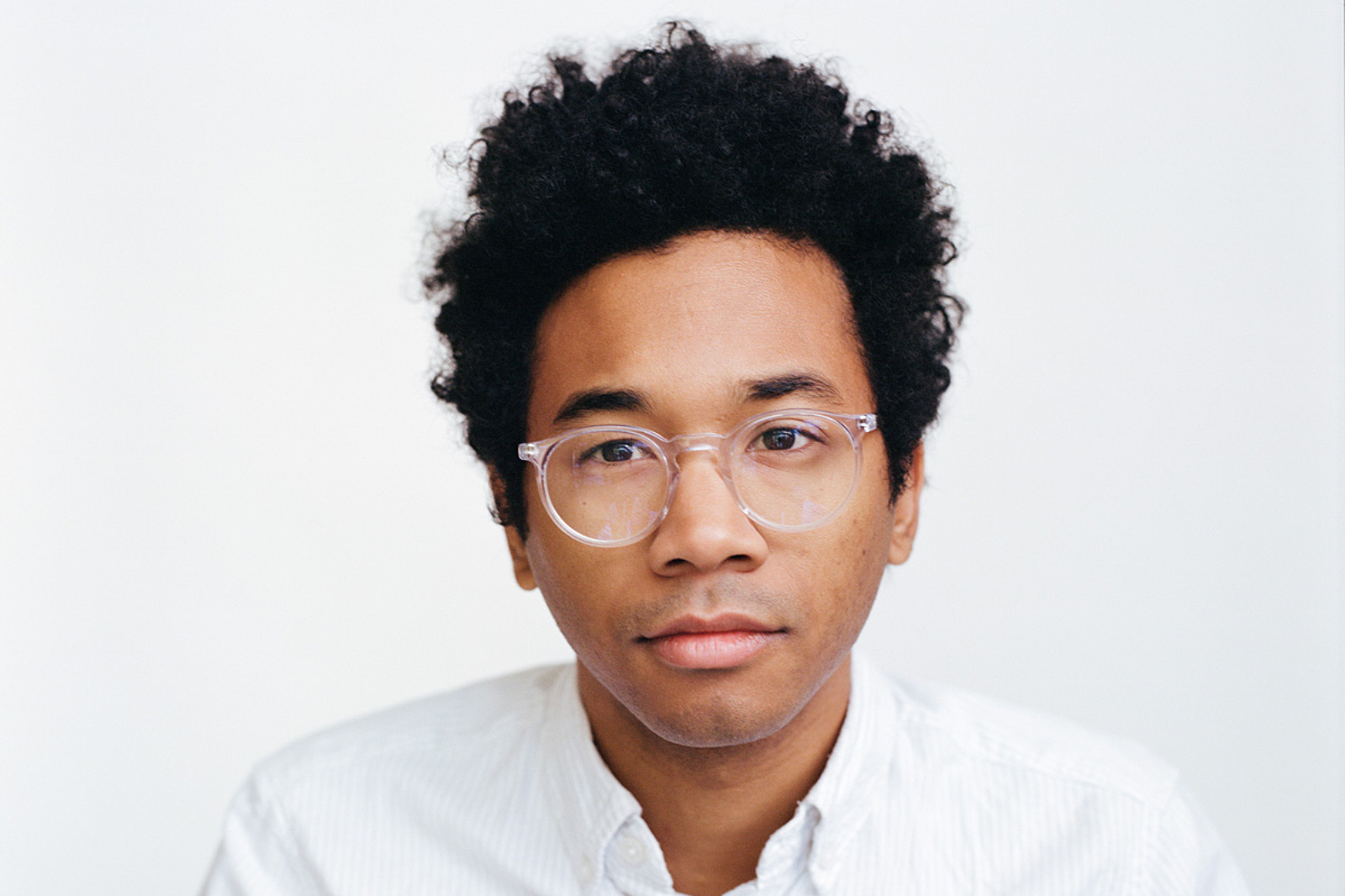 He's also changed his name to Chaz Bear.
After changing his name to Chaz Bear - an 80s kid still under the spell of the Care Bears, one might assume - Toro Y Moi has announced details of a new album.
'Boo Boo', his fifth as Toro Y Moi, will be released on 7th July via Carpark Records.
The track listing is:
Mirage
No Show
Mona Lisa
Pavement
Don't Try
Windows
Embarcadaro
Girl Like You
You and I
Labyrinth
Inside My Head
The video for lead track 'Girl Like You' can be watched right now.
£20
Read More