Listen:
Toro Y Moi posts 'Room For 1zone' track / video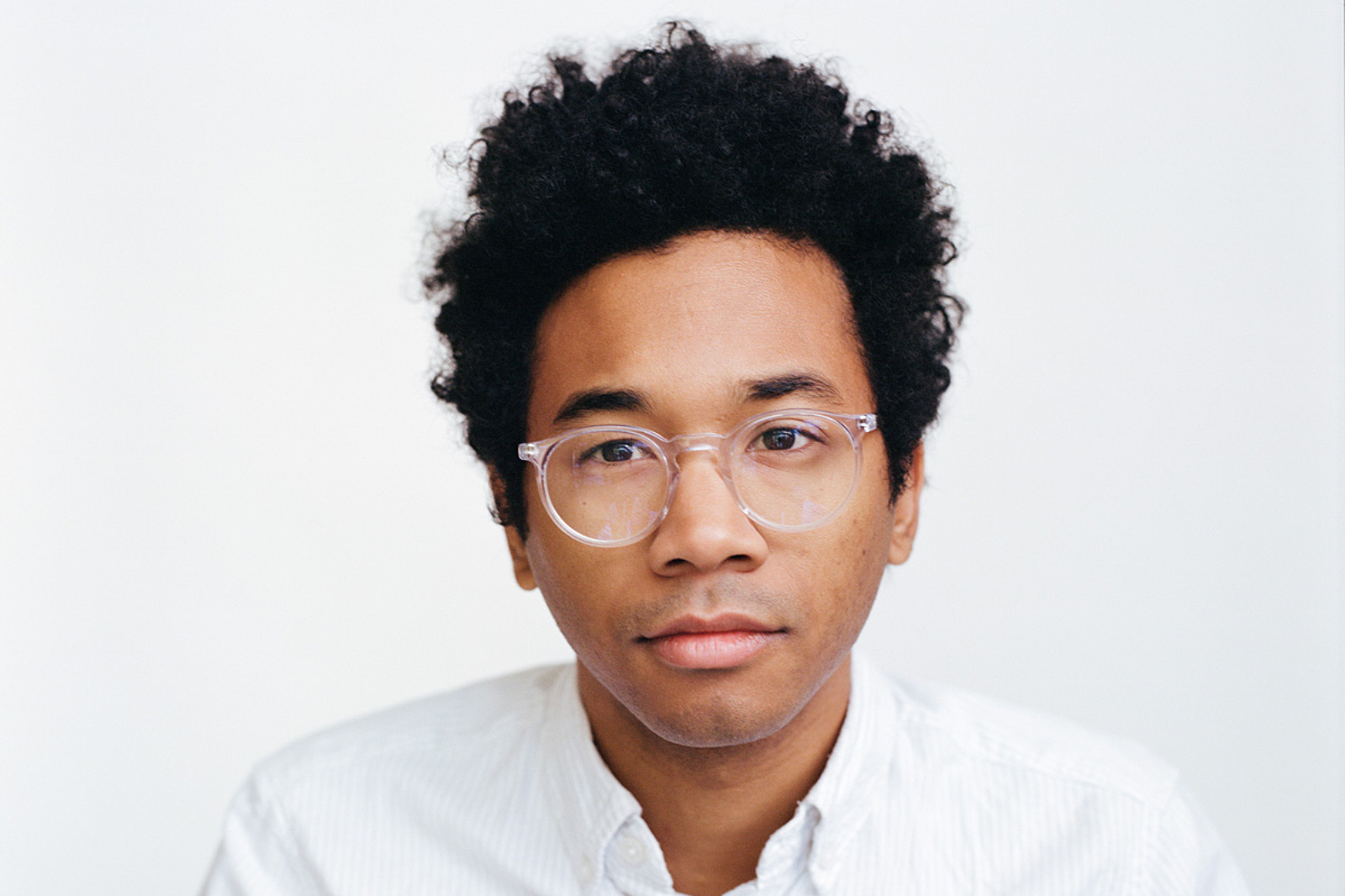 Chaz Bundick's latest is a beat-driven, dark electronic cut.
Chaz Bundick aka Toro Y Moi has unveiled a standalone new track, 'Room For 1Zone'.
The producer posted the dark, electronic cut alongside a video of a guy holding his crotch, standing outside a Prada store.
Earlier this year, Bundick released his latest Toro Y Moi album, 'What For?' A distinct departure from his electronic roots, it saw him taking on more organic instrumentation and direct, '60s-nodding instrumentation - with mixed results.
'Room For 1Zone' is streaming below.
£20
Read More