Listen:
Toro Y Moi shares rare, unreleased tracks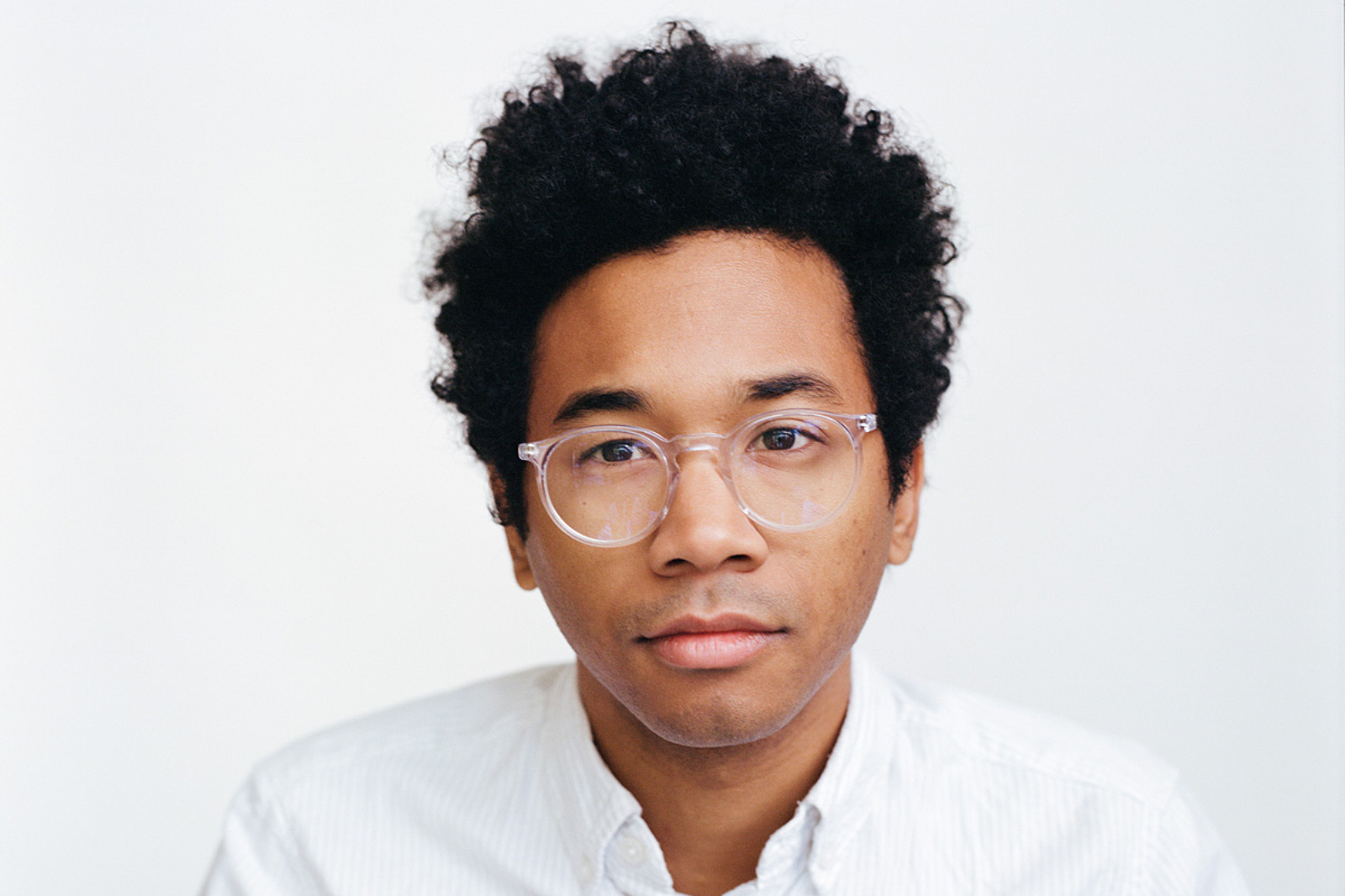 Chaz Bundick is rounding off a ridiculously prolific 2015.
Toro Y Moi aka Chaz Bundick has shared a new collection of tracks.
Two of the songs ('3-4-12b' and '4-5-12b') span back to 2013, initially released on a split 7" single with Dog Bite. The other two - 'Couplegirls' and '2-1-12b' - look to be fresher cuts from the producer, and they're all streaming below.
This year, Toro Y Moi put out his fourth studio album, 'What For?', swiftly followed up by a surprise mixtape, 'Samantha'. The mixtape includes collaborations with Rome Fortune, Nosaj Thing and Washed Out, and it's available for free download here.
Listen to the newly-unveiled tracks below.
£20
Read More