Listen
Vampire Weekend announce new album 'Father Of The Bride', share 'Harmony Hall' and '2021'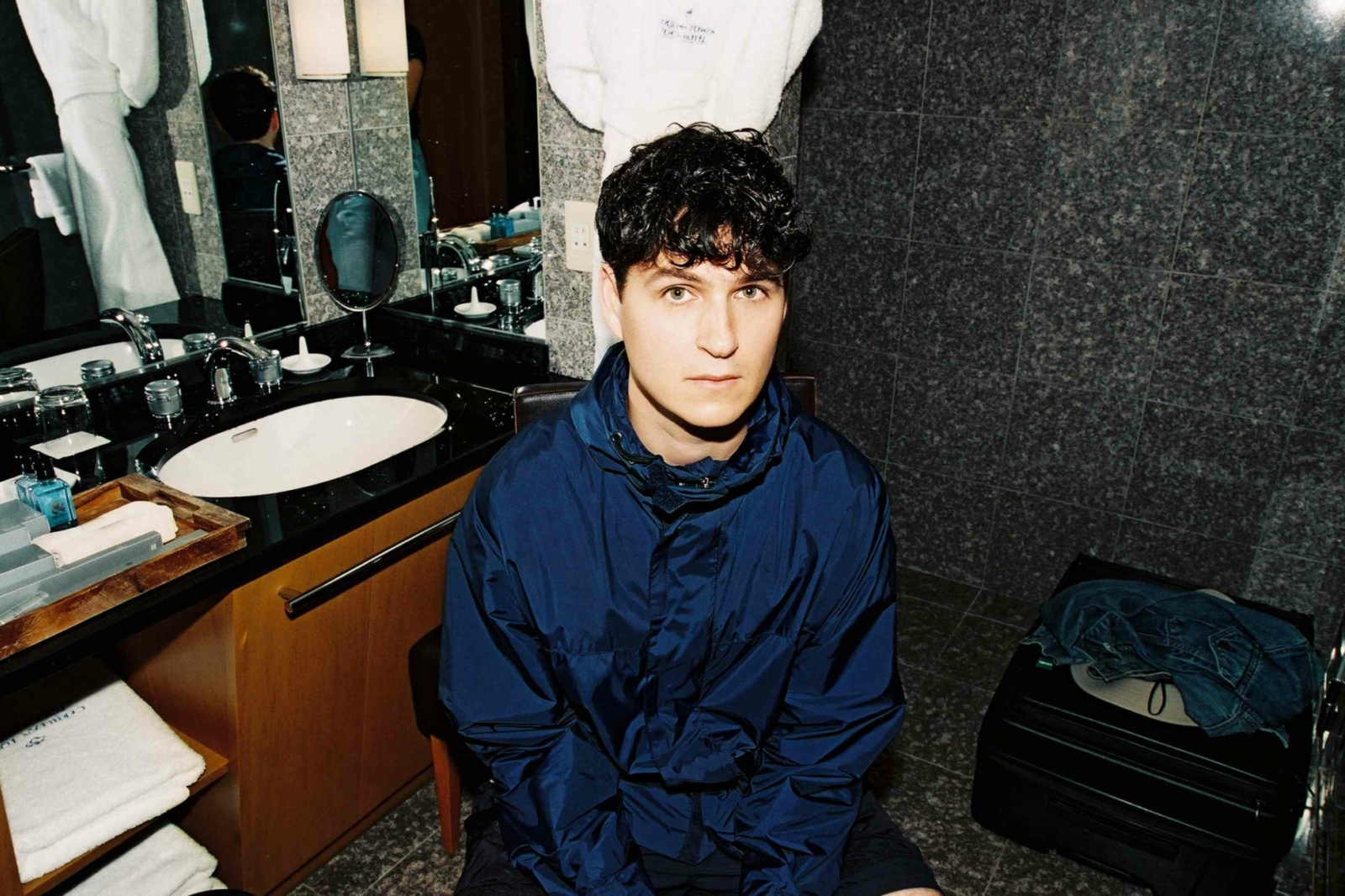 The infamous 'FOTB' has been revealed!
Vampire Weekend are BACK! After teasing new music and their infamous upcoming LP 'FOTB', the band have returned with two new tracks and details of their fourth album.
New songs 'Harmony Hall' (from which a two-hour guitar loop was shared on Tuesday) and '2021' are the first offerings from the new album, which, as it turns out, is called 'Father Of The Bride'!
The new record is set to be released this spring via the band's new home of Columbia, but doesn't have a firm release date as yet.
'Harmony Hall' features production from Ezra Koenig alongside Ariel Reichstad and former Vampire Weekend member Rostam Batmanglij, while '2021' is helmed by Ezra and Ariel.
The two new songs shared are the first of a series of two-track drops every month until the album release, as Ezra confirmed on Instagram. "There will be three 2-song drops every month until the record is out. 1. hh/2021 2. s/bb 3. tl/uw," he said.
Listen to 'Harmony Hall' and '2021' below.
Read More