Watch
Viji unveils new single 'Cali'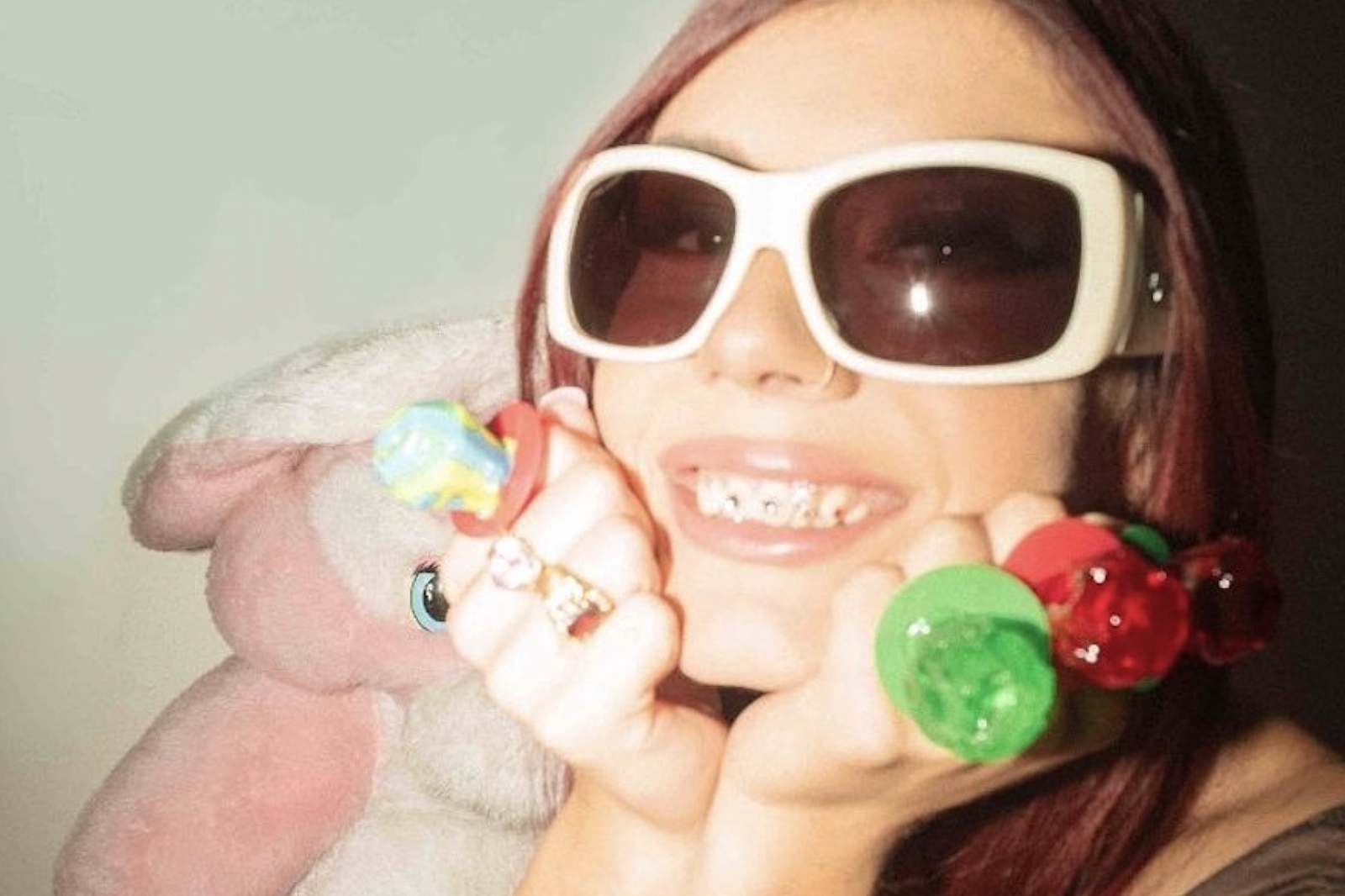 Photo: Jordan Hardy
It's the singer's love letter to the USA's West Coast.
Following the release of her previous EPs 'Are You In My Head' and 'Suck It', Viji is giving us the newest taste of what she's been working on, sharing new track 'Cali'.
"I wrote it early last winter from a small apartment in rainy London," she explains. "Winter months always affect me, I hate when the light comes and goes so quickly. Without being able to travel abroad, I wrote this song directed at California. 'Cali wait for me / I promise that someday I will be there'. It's only the second track of mine without guitars, a side of my music I haven't shown so much."
On the video she adds, "The video was shot on VHS in a friend's room. Most of it is me lounging, I wanted to capture a general restlessness. Props like playboy magazines and McDonalds meals made it quintessentially American. The light fades from day to night on a loop, until it becomes just night for the second half of the song."
Have a watch below!
Read More