News
Viji announces new 'Cali' EP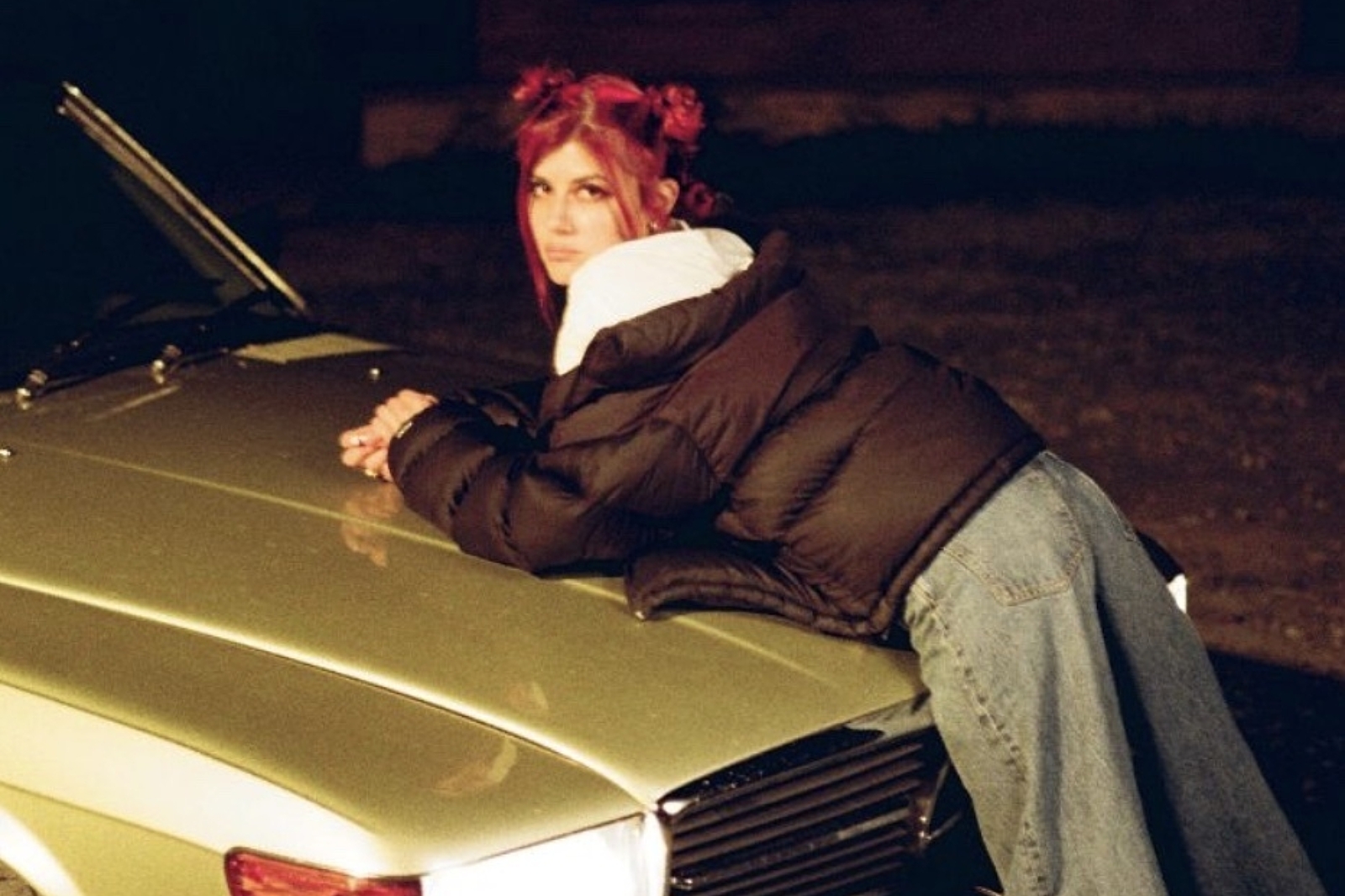 Photo: Jordan Hardy
Listen to new track 'Mercy' now.
Set for release on 11th March via Dirty Hit, Viji has announced new EP 'Cali', and she's sharing new single 'Mercy' to celebrate.
Inspired by The Strokes, she says of the new song, "I was writing it as if you're sitting there laughing at the world ending. People want atonement, but you're not going to give it to them. You're just having a great time like, 'I'm not here to give you that'."
Check it out below.
'Cali' EP Tracklisting:
1. Not Enough
2. Mercy
3. Feel It
4. Skin Deep
5. Cali
6. Parasite
Read More