Festivals:
Watch Alabama Shakes play 'Always Alright' at Lollapalooza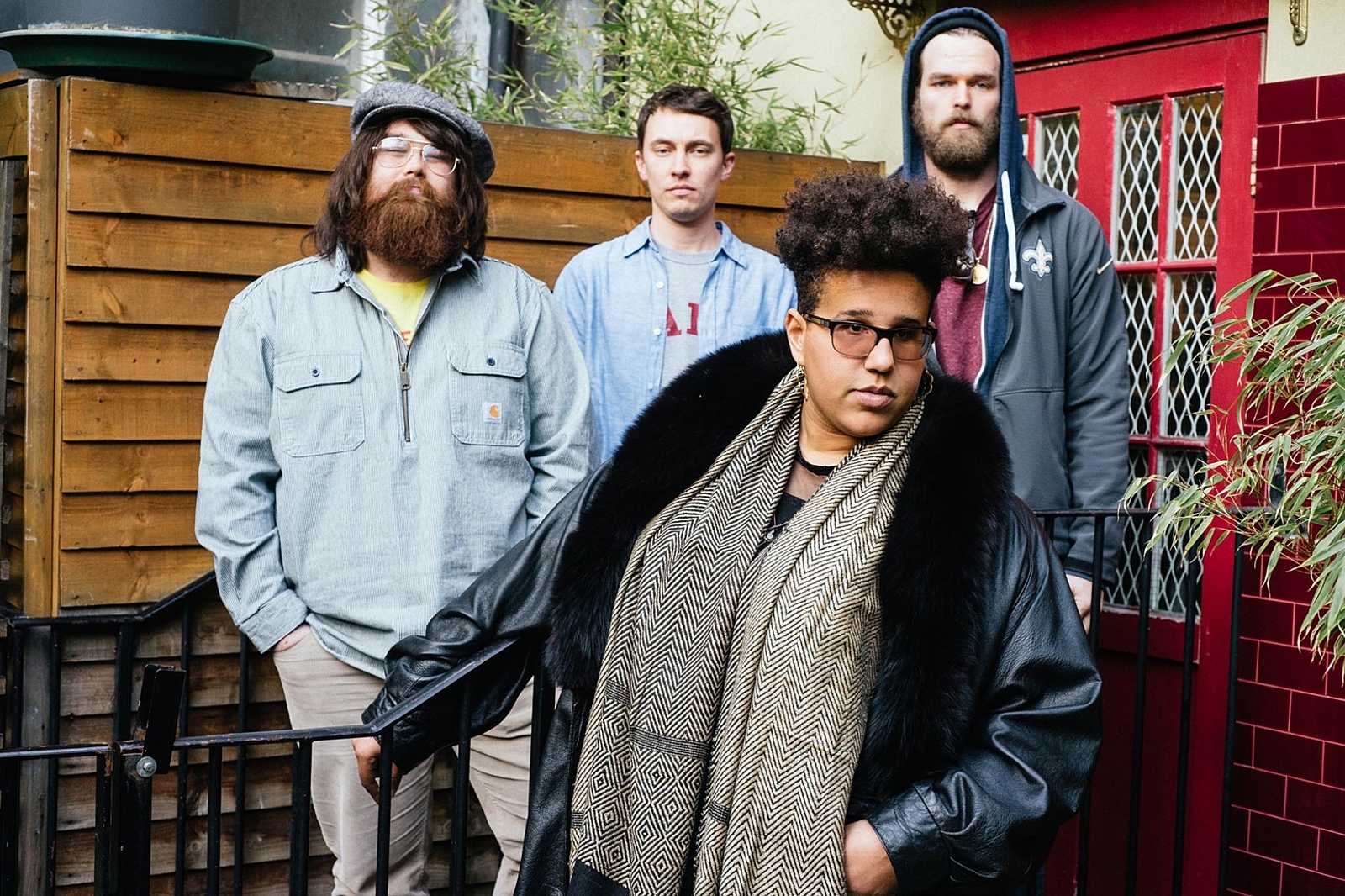 Chicago fest hosted the 'Sound & Color' band earlier this month.
A couple of weekends back, Alabama Shakes brought their ace second album 'Sound & Color' to Chicago's Lollapalooza 2015.
The band - led by Brittany Howard - played an unforgettable set, breaking the PA system midway through.
Footage has emerged of the band showcasing 'Always Alright', taken from the 'Silver Linings Playbook' soundtrack. Check it out below, via RBTV.
Alabama Shakes will play two nights at Brixton Academy, London - 18th and 19th November. Their 'Sound & Color' is out now.
Read More