Watch
Angelo De Augustine links up with Sufjan Stevens for new song 'Blue'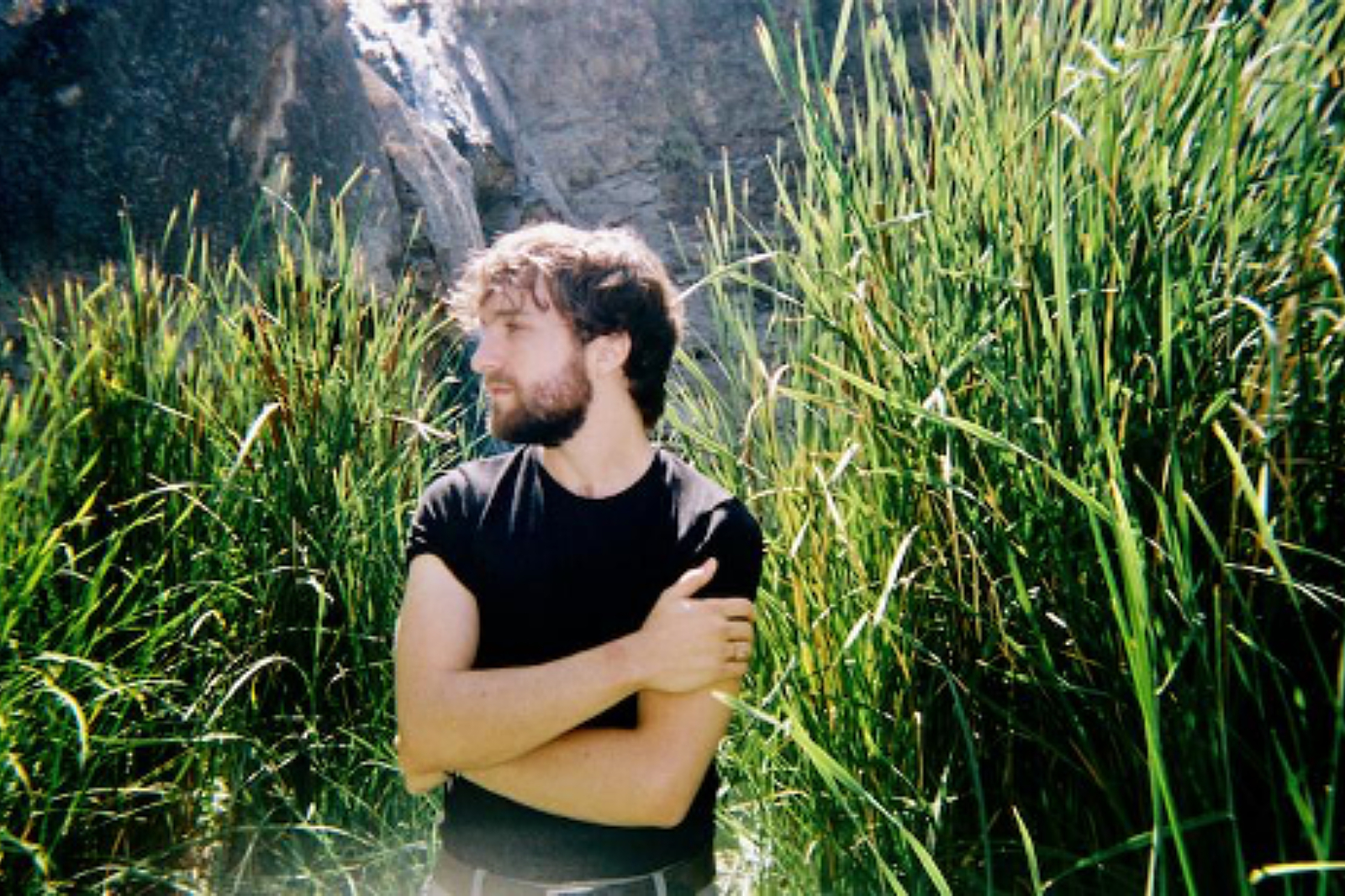 The track appears on a double A-side 7" single alongside April's 'Santa Barbara'.
After joining forces for stunning track 'Santa Barbara' back in April, Angelo De Augustine and Sufjan Stevens have linked up once again for new song 'Blue'.
"'Blue' speaks of an admission in confidence to a friend," Angelo explains. "The eternal and symbiotic bond of mother and child, and an inquisition into our inner pain, investigating if we are forever bound by it."
With both tracks set to appear on a double A-side 7" single released later this year, check out 'Blue' below.
Read More