Album Review
American Football - American Football
4 Stars
The sound of a band breaking the reunion mould.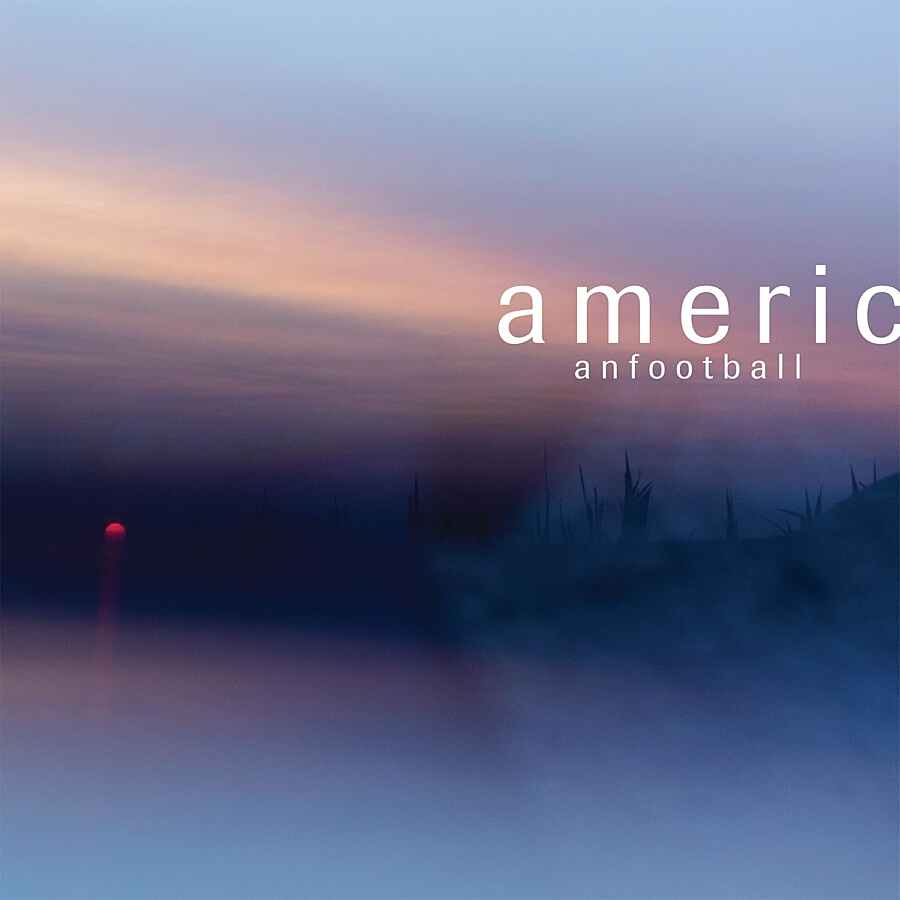 When late '90s emo heroes American Football returned in 2015 with reunion tour dates and a new album that arrived the following year, the main feeling was, predictably, one of nostalgia. The band's legacy, which became significantly larger than the 12 songs and handful of live shows they'd presented in their original tenure, loomed large over a familiar second album that was a welcome return, but never quite saw the band stretch their legs away from the inevitable pigeonholes that come with reuniting your band after nearly two decades away.
With their third self-titled effort, American Football become a band again - a functioning, touring band that exist in the present, as opposed to the backwards-looking 'reunion band' that they've been painted as for last three plus years - and this freedom and is splattered all across the record. Their DNA remains, but through guest appearances and risk taking, LP3 sees them inhabit a wildly different space.
This ambition is cast in stone on opening track 'Silhouettes', a swirling, seven-and-a-half minute beast that owes as much to shoegaze and dream-pop as it does the midwest. Mike Kinsella and co fit these new shoes comfortably, leaving behind a great deal of the somewhat cliched noodling riffs that were slathered all over LPs 1 and 2. Their distinctiveness as a band isn't dimmed because of these changes, though - it just exists alongside new, fresh textures.
Across the album, the four-piece are joined by three guest vocalists, all of whom intertwine wonderfully with Mike's voice. Elizabeth Powell of Land Of Talk adds a hushed, atmospheric wash to 'Every Wave To Ever Rise', while Slowdive's Rachel Goswell adds luscious backing vocals to the propulsive, surprising 'I Can't Feel You', which even features a guitar solo (!). Paramore's Hayley Williams is the album's most successful guest, though, perfectly slotting in as the ying to Mike's yang on 'Uncomfortably Numb', the most radio-friendly thing the band have ever written, while managing to lose none of the band's idiosyncrasies. It's the sound of a band breaking the reunion mould, making firm strides forward and leaving their legacy in the dust.
£9.99
Read More