Album Review
Angel Olsen - Whole New Mess
4 Stars
It's a home run.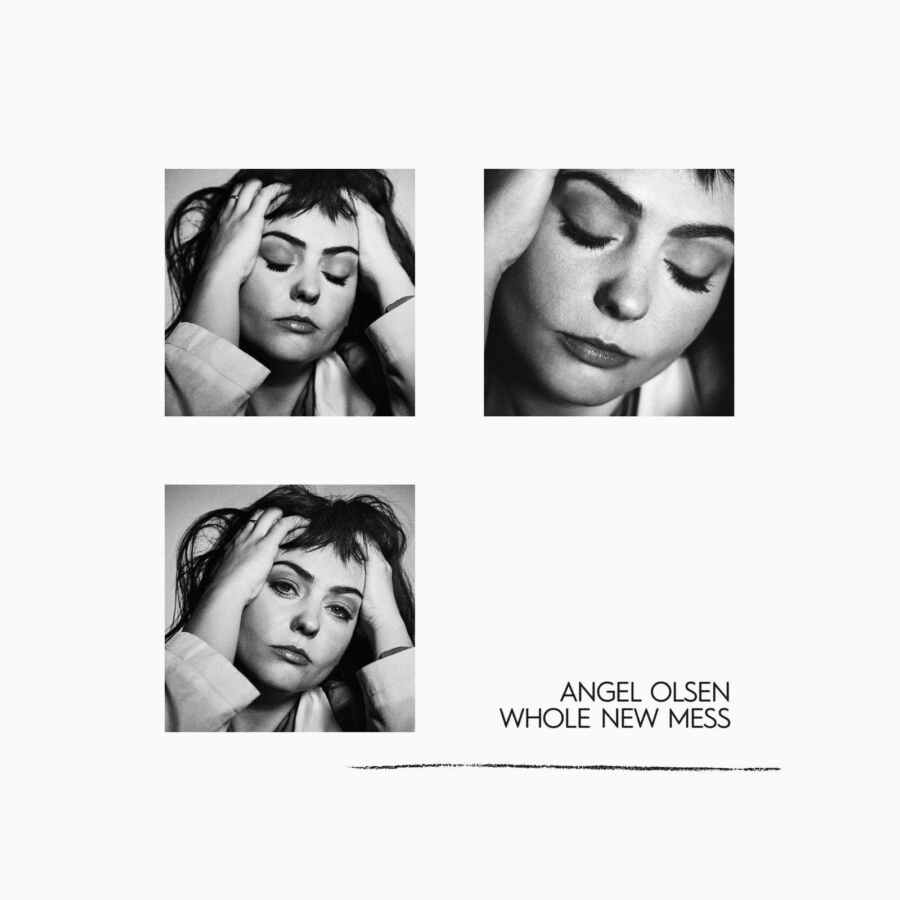 It's hard to believe it's been a year since Angel Olsen's monumental 'All Mirrors'. A masterpiece of modern baroque pop, the album's combination of intricate arrangements and relatable themes still feels fresh. Nearly twelve dystopian months later, and she gives us 'Whole New Mess'. It's a misleading title, as titles go, as the bulk of the recordings here are from the initial sessions for 'All Mirrors'. And crucially, it's not a mess. Where 'All Mirrors' utilised expansive soundscapes, its follow-up instead creates a tangible feeling of isolation and introspection. This makes sense; Angel recorded these songs in a remote church on the Washington coast, reeling from the effects of a recent breakup. This record is also the first in several years where she's forgone a backing band. The result is an adeptly minimalist album that swaps orchestration for a more direct approach. We are taken away from the theatre, and with the flesh removed, we're are left with the songs' bare musical bones. Sifting through the rubble of a relationship, all the key emotions are there: rage, despair, acceptance.


"I believe all that you say," she croons on 'Too Easy (Bigger Than Us)', a track that candidly examines how newfound love ensnares both our emotions and ability to reason. Conversely, 'Lark Song' finds Angel fighting for her independence: "You say you love every single part / What about my dreams? / What about the heart?". Perhaps most tellingly, 'Tonight (Without You)' has been transformed from cinematic epic to an intimate Polaroid; somewhere between Nick Drake and a French New Wave film. Sonically, it's now been afforded the space its protagonist so cherishes - it's a home run.It's easy to understand why Angel Olsen felt it necessary to remodel these tracks with additional arrangements for 'All Mirrors'; it's also clear why she needed to release this album. It's the yin to its predecessor's yang. One the face you show to the world, full of uplifting pomp and resilience, the other a far more private affair. That's what makes this album so successful, it's a record of personal growth in its most authentic form. It's nice to finally hear the whole story.
As featured in the September 2020 issue of DIY, out now. Scroll down to get your copy.