Album Review
Gengahr - Where Wildness Grows
4 Stars
An ode to patience, determination and second chances.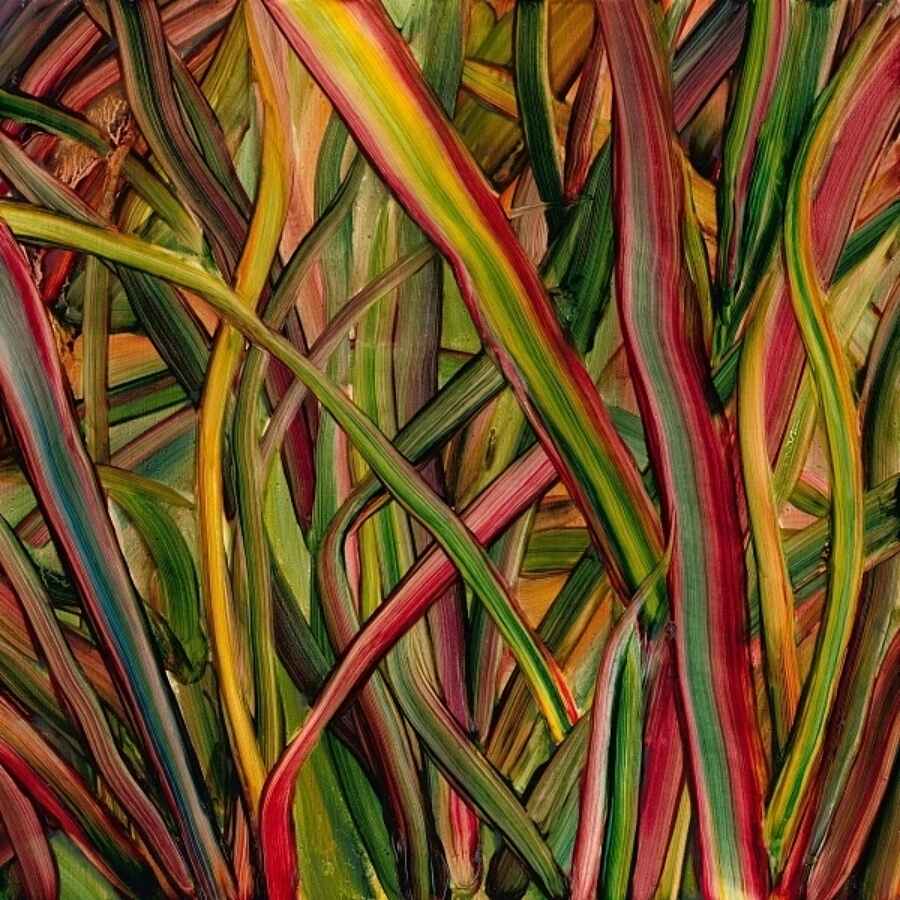 Gengahr's return with 'Carrion' was one of the most pleasantly surprising of last year. Felix Bushe's vocals were transformed from floaty and dreamy, developing a spiky, new-found twang. It pointed at brilliant things for the follow-up to delicate debut 'A Dream Outside'.
'Carrion' proves the most thunderous cut on follow-up, 'Where Wildness Grows', but there's refinement and change to be found across the record. The album begins with a swirling, intricate guitar line from John Victor on 'Before Sunrise', one of countless memorable hooks that he throws out across the record.
'I'll Be Waiting' rolls along with infectious momentum, egged on by Felix's vocals, channeling Deerhunter's Bradford Cox in their Stateside swagger, while the title track anchors around a subtle but distinctive guitar lick. 'Carrion' sits mid-album, blowing it out of the comfort zone it begins to find itself in, and rolls with force into 'Burning Air', a fuzzy, '90s-indebted thrash.
'Where Wildness Grows' was initially scrapped, with studio sessions for album two leading to frustrating dead ends. The finished product, then, understandably comes complete with an air of quiet patience; a willingness to wait until the results finally come. It's true on the listener's side too: 'Where Wildness Grows' slowly seeps in given time, and when it's finally settled, feels like it's been there forever.
'Carrion' is the album's revelation, but closing track 'Whole Again' might be its finest moment. "A lost cause, but I'll do better I'm sure / And we could be whole again," its chorus states over gorgeously subtle guitars, and 'Where Wildness Grows' is an ode to patience, determination and second chances. Given theirs, Gengahr have smashed it.