Album Review
Jungle - Jungle
4 Stars
Jungle aren't stuck sweating in the Amazon.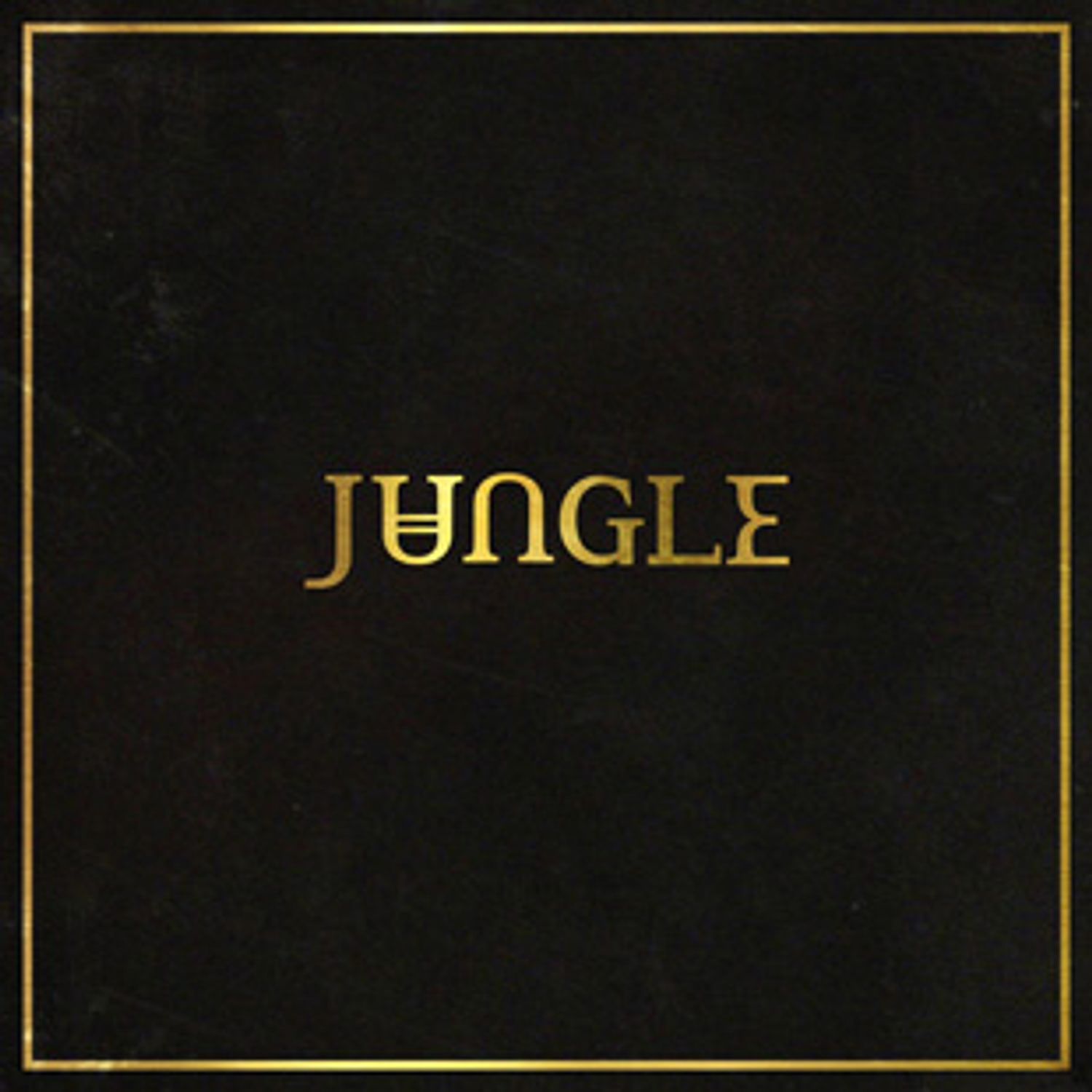 The sirens, field recordings and distant yelps that form a minor part of Jungle's debut album are just as important as the falsettoed funk that defines the London band's sound. This first work is immesurably calculated, a record made by two guys intent on conquering the charts. It's music with a structure, a purpose. Those choruses need to come in before the 1 minute mark. Each song needs a nostalgic core and a future-leaning edge. Jungle have undoubtedly read The KLF's guide on how to get to Number One. And it's easy to view their once anonymous, irresistibly catchy schtick with cynicism. But that would be overlooking a fantastic collection of songs and, besides, those field recordings give an all-important guide to the process. They sound like two guys having the time of their life, even if it's a life spent following a rulebook.
'Accelerate' sets itself in the midst of a club, appreciative whistles and crowd whoops backing a disco strut. Closer 'Lemonade Lake' practically sounds like it's sipping in an actual ocean, so clean and crystal-clear is its delivery. Jungle aren't stuck sweating in the Amazon. They explore environments, and test out their immediately familiar pop in dynamic settings. Then there's the choruses - Jungle sure know how to write them. 'Busy Earnin'' is a lonesome tale that somehow morphs into a glittering giant. Even 'Lucky I Got What I Want' - the record's sombre counterpoint - cuts to the chase and delivers a singalong without a second wasted. One criticism lumped at Jungle is that they've shoed all their early singles into this record. Try writing this many world-beating songs in the space of a year while leaving them off a debut - then write back.
When it comes to the fresher tracks, they all sound like they were written during the same inspired session. 'Smoking Pixels' is a default theme song, 'Julia' a juggernaut waiting in the wings. 'Crumbler' is a duff note, but only by the standards of 'Time''s giant stature and 'Son of a Gun''s subtle flex. Besides, any record that contains 'Platoon' and 'The Heat' alongside these big guns is destined to soundtrack unbounded hedonism for years to come. Given the excitement that's put to tape, it's obvious this has been Jungle's intention all along; not to be mysterious, not even to be adored; just to be the record that plays while people's lives are shaped. Something that's remembered within every pang of nostalgia.
Read More
Featuring King Gizzard & The Lizard Wizard, IDLES, Tkay Maidza, Sleater-Kinney and more.