Album Review
Kendrick Lamar - untitled unmastered.
4 Stars
There's much treasure to be found in Lamar's trash.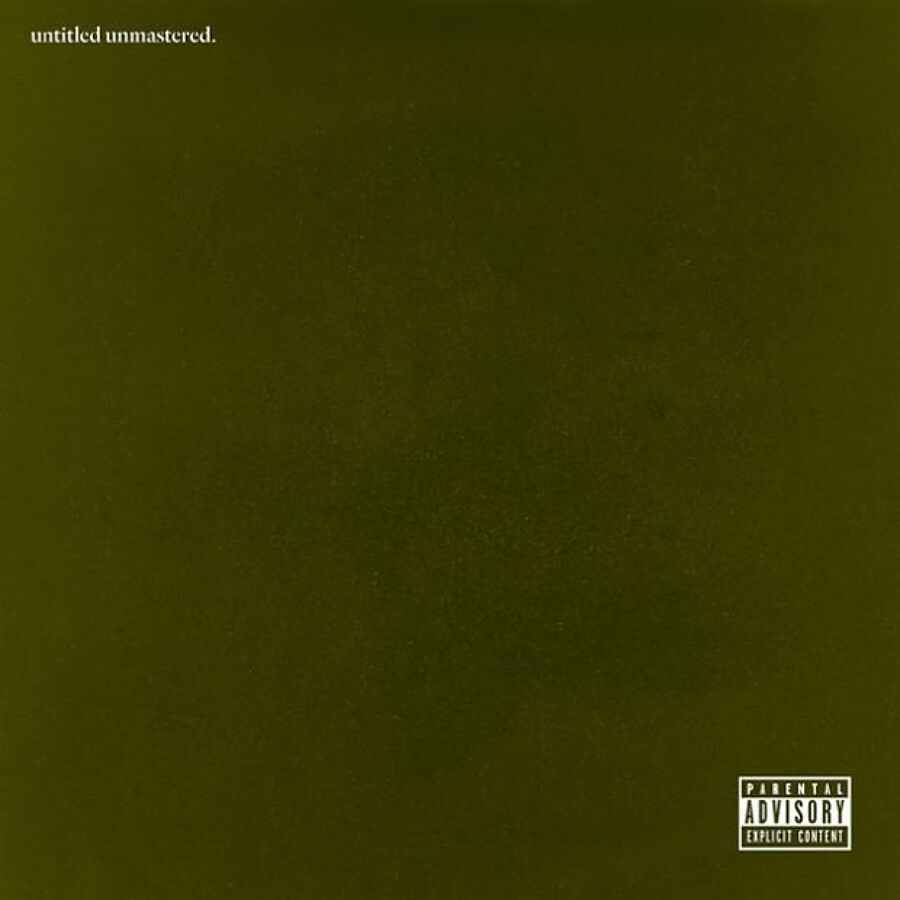 'To Pimp A Butterfly' pushed Kendrick Lamar to the top of the pile. It was a sprawling future masterpiece that saw its creator storm his way up the rap food chain, blowing away the competition and leaving very few to dispute his crown.
Thankfully, this newfound place at the top hasn't dimmed King Kendrick's fire one bit, and 'untitled unmastered.'- an album of abandoned ideas and assorted oddities taken from various points between 2013 and 2016 - provides a fascinating glance at the whirlwind creative process of an artist currently bending the world to his every whim. 'untitled 01' mixes sexual liaison with pertinent images of apocalypse; an eerie countdown to armageddon where planes drop from the sky and rapists triumph over justice. Just as hard-hitting is 'untitled 03', an intoxicating call-and-answer rhyme which tackles racial issues head-on, Kendrick furious at being sold by "the white man" for "$10.99". For an album of offcuts, it certainly packs the punches.
With some tracks perhaps omitted from his opus, and some finding life as newly-revised jams, 'untitled unmastered.' suggests that there's much treasure to be found in Lamar's trash. 'untitled 02' burns with the toxic jazz flavourings of 'To Pimp A Butterfly's most mind-blowing tracks, while 'untitled 05', replete with paranoid proclamations of anxiety, raids freely his nation's hallowed lineage of soul and funk. Perhaps most engaging, though, is 'untitled 07', a schizophrenic stitch-together of three semi-realised tracks where he both brags about how his sales have affected the size of his appendage and clowns around with his cohort in the studio. Even the top dog needs some down time.
To call 'untitled unmastered.' a follow-up would be unfair, but what it reveals is that rap's most innovative has a lot more left in his locker. He's moving faster than the speeding bullet that punctures 'untitled 07's maddening flow, and with more clout than the explosion that hurries the stellar 'untitled 02' to its scorching close. With many years still left on the clock, there's no telling just how much further he can go.