Album Review
Romy - Mid Air
4-5 Stars
It embodies the turn of the century's careless hedonism.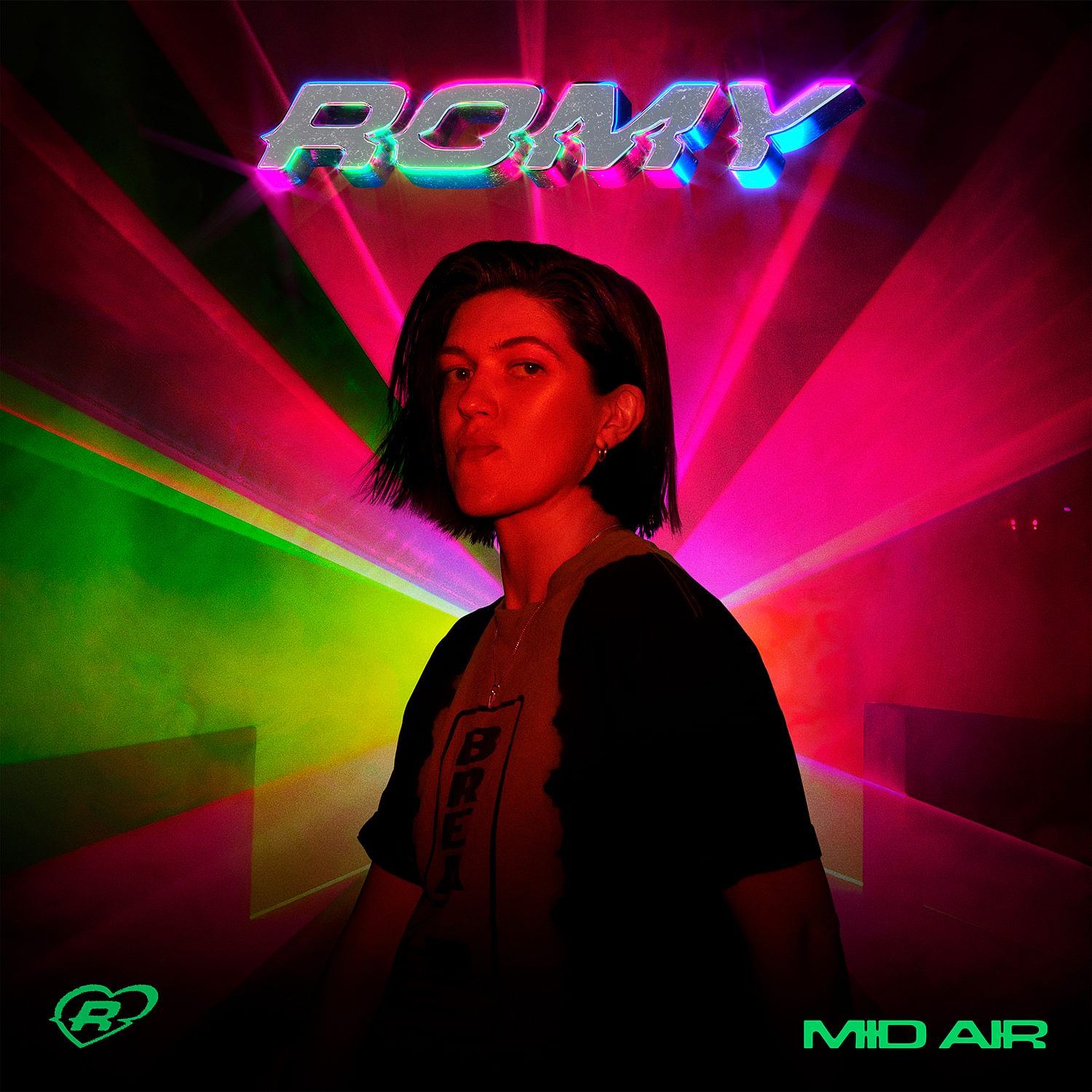 For her first full-length project outside of minimalist-maestros The xx, Romy is fully embracing the club culture that helped to cement her identity. Produced in-part by Stuart Price - best known for Madonna's 2005 dance-heavy 'Confessions On A Dance Floor' – it embodies the turn of the century's careless hedonism. Friend and creative partner Fred again.. mirrors the sound, credited by name on the euphoric 'Strong' and pulling the timeless steady build out of the late '90s to crash headfirst into 2023. It's a feat repeated throughout 'Mid Air', from the stunning trance-balladry of 'Weightless' to the synth-laden 'Did I'; all the while Romy delivers a powerhouse vocal in keeping with her full-band project. The collaborative spirit of producer Fred and long-time friend Haai flows throughout 'Mid Air''s eleven-strong homage to an unforgettable era, but it's Romy's autobiographical candour that adds a depth beyond the record's inarguable ecstasy. Although relentlessly upbeat in sound, Romy balances the emotional completeness of 'Loveher' with the lofty insecurity of 'Weightless' and the distance of 'She's On My Mind'. The heartfelt openness beautifully captures the fragile joy of self-discovery, projecting Romy's settled life as it now stands onto the comparable blank canvas of youth. In embracing the sounds of the past, she effortlessly bridges a time long gone to the present, and with it captures the sheer joy of life.
Read More
Featuring James Blake, Romy, Marika Hackman, yeule and more.