Album Review
The Xcerts - There Is Only You
4 Stars
If ever there was to be 'their time', it needs to be now.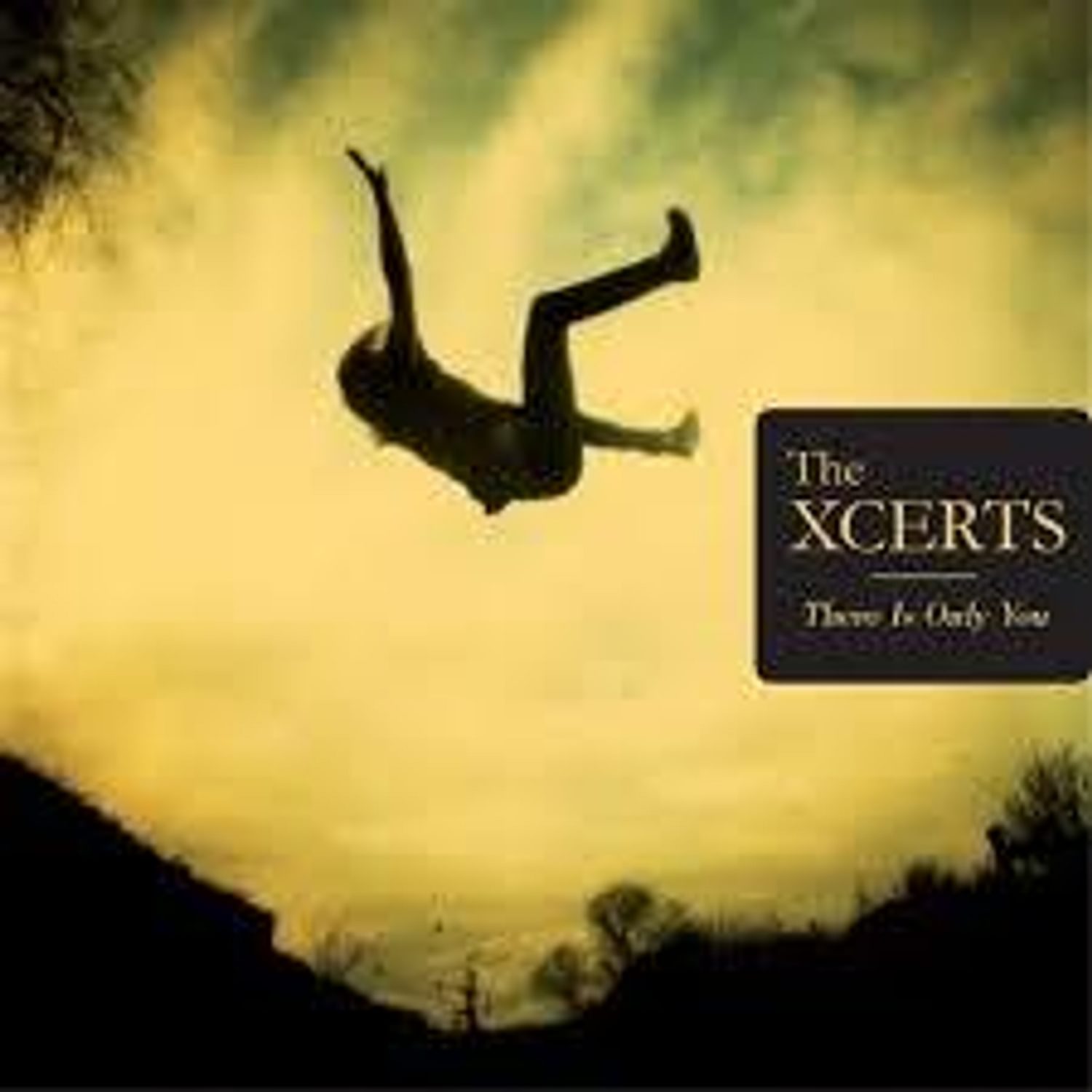 Scotland's pedigree of outstanding rock bands was surely one of the most overlooked issues in the recent referendum. Who'd get custody of the riffs? Who could claim ownership of Biffy Clyro? Perhaps most importantly – whose responsibility was it that The Xcerts still weren't stadium-sized? After last album 'Scatterbrain' ignited a critical spark that never really caught on with the wider world, the Aberdeen troupe have had to sit back and watch their countrymen rocket closer to the mainstream than ever could have been predicted. Indeed, while Biffy are closing Reading and Twin Atlantic are hoarding Radio 1 plays, The Xcerts have had to make do with the scene credential of support slots with Brand New, Manchester Orchestra and Taking Back Sunday. Now, with 'There Is Only You', The Xcerts have taken the framework laid down by their countrymen, tarted it up with a little studio magic, and run full pelt into the limelight. If ever there was to be 'their time', it needs to be now.
Polished it may be, but 'There Is Only You''s sheen only highlights the rawness of their craft – the jagged edges are whittled down to a fine point, rather than smoothed over. Stabs of piano and the occasional string accompaniment give a grandiose edge to the soaring melodies of 'Teenage Lust' and 'I Don't Care', but other than that it's anthemic business as usual. The trio's time on the road with Brand New has given them a little more confidence in going all-out bombastic, but while their tourmates are renowned for droning their melancholy in waves of fuzz, The Xcerts' aren't afraid to keep things crisp.
"You haunt me, like a pop song in my head" croons frontman Murray Macleod as the record enters its final third. It's a somewhat cheesy sentiment, but also a telling allusion to the Scots' appreciation of great songwriting. There are duff moments – 'She' in particular tiptoeing a little too tonally close to an X-Factor montage soundtrack – but when they hit the nail on the head, there are few who can pen an earworm chorus or euphoric middle-eight quite like these. An album of love songs recorded whilst Macleod's relationship slowly crumbled around him - to remain to unashamedly devoted to pop sensibilities during a period so emotionally raw is testament to the group's single-mindedness.
It's not quite a flawless collection, and the loud-quiet-loud dynamics wear thin towards the record's tail end, subsequently sapping some of the drama from the otherwise heart wrenching sentiment of the closing title-track. But The Xcerts are masters of their genre, and the high points of 'There Is Only You' are a collection of perfectionist pop-rock of which almost every track is a potential single, deserving of both the radio play and wider success that, until now, have stood just out of the trio's reach.
Read More
Featuring King Gizzard & The Lizard Wizard, IDLES, Tkay Maidza, Sleater-Kinney and more.