Album Review
Thee Oh Sees - A Weird Exits
4 Stars
Thee Oh Sees may be old hat at this by now, but they remain relatively unsung heroes.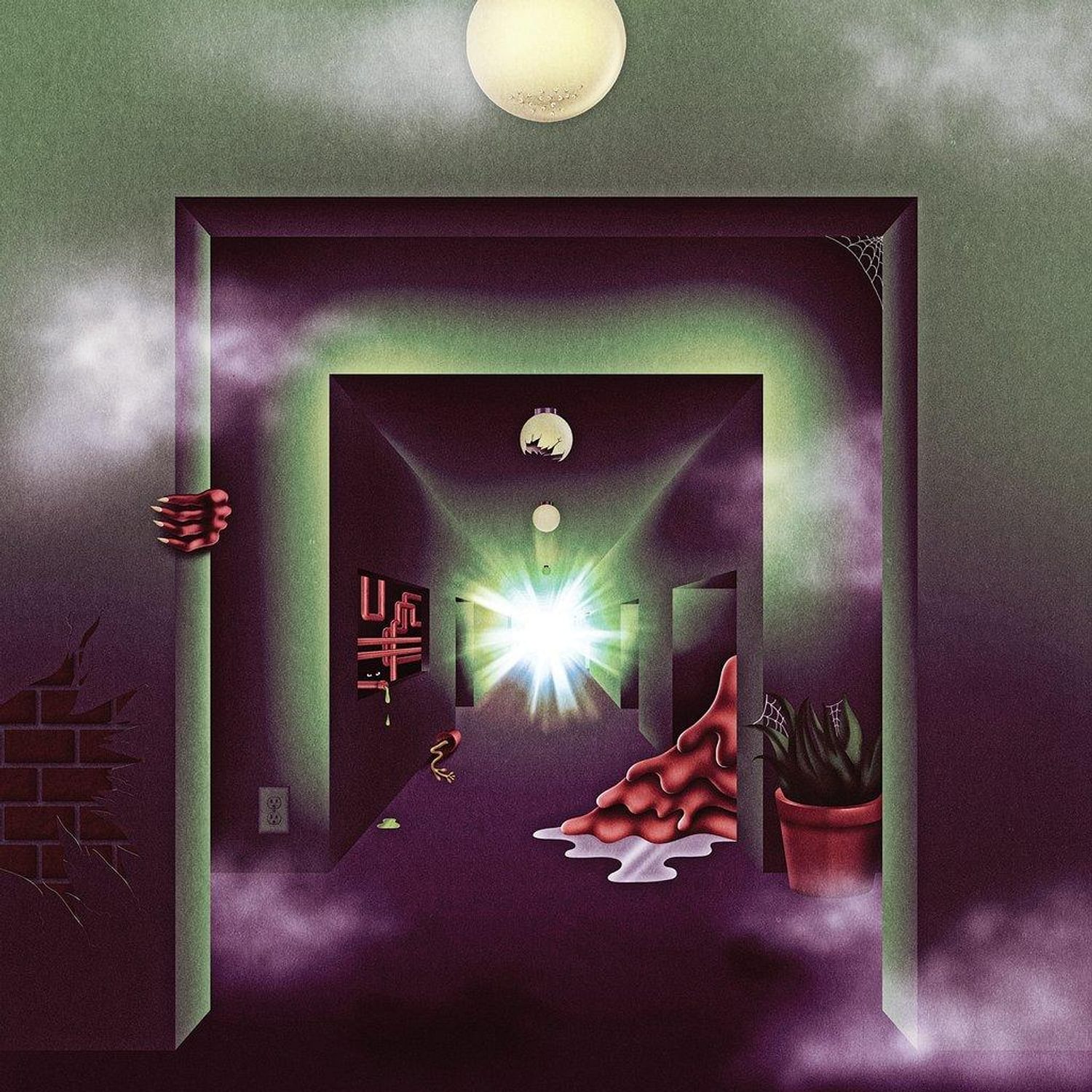 Thee Oh Sees are less a band, more an ever-evolving concept. With nine albums already under their belt, and a further seven released under earlier variations (and that's before we even start to look at the various side projects associated with their rotating membership), the group are a force to be reckoned with. At the centre of this universe sits John Dwyer, with a prolific restlessness that continuously drives the band to brand new heights.
From the off-kilter refrains and driving percussion of 'Dead Man's Gun' to the juddering distortion and ensuing explosion of 'The Axis', 'A Weird Exits' is - much like the rest of Thee Oh Sees' repertoire - a world of its own making. The first album to be recorded by the band in their current guise (including the dual rhythm section of Ryan Moutinho and Dan Rincon, and Tim Hellman on bass) and arriving "packed in vape-proof goat skin" (yeah, we're not sure either), 'A Weird Exits' is uncouth and future-proof.
Drawing on everything krautrock to psychedelia and beyond - before drenching it all in their characteristic lo-fi brand of scuzz - the music is lawlessness at its most enthralling. 'Ticklish Warrior' demonstrates the outfit at their thunderous best, while 'Gelatinous Cube' sees them at their most unhinged. On 'Plastic Plant' the band create a chorus without words, freewheeling refrains and riotous percussion invoking a feel of shake-loose-and-go in the way that only Thee Oh Sees can, and 'The Axis' sees vocals take on an anthemic quality.
From gut-wrenching lows to stratospheric heights, 'A Weird Exits' is an adrenaline-fuelled ride of epic proportions. The group may be old hat at this by now, but they remain relatively unsung heroes.
Read More
Featuring James Blake, Romy, Marika Hackman, yeule and more.