EP Review
Sundara Karma - Oblivion!
4-5 Stars
Fizzing hyperpop influences tie with skyward melodies to create a near-masterpiece.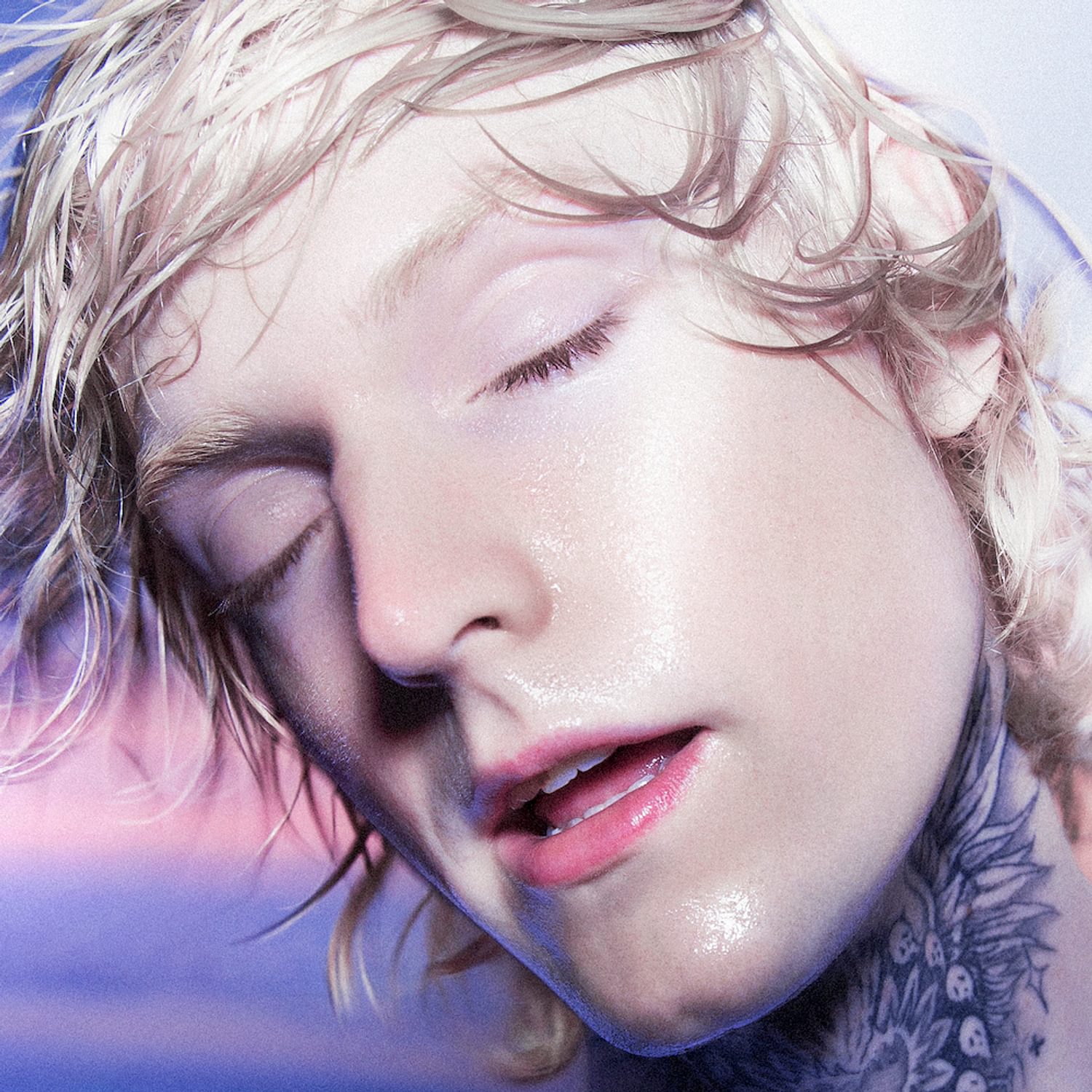 'Oblivion!' is an emboldened reinvention of Sundara Karma, abutting their 2020 EP 'Kill Me' with a heartened maximalist soundscape, particularly focused on vocalist Oscar Pollock's syrupy choruses. While traces of 'One Last Night On This Earth' can be detected on 'DESIRE' and the bumping bass line of 'All These Dreams' harks back to the foreboding pre-chorus of 2019's 'Flame', this iteration of Sundara Karma is far more ambitious and, well, poppy. There is no scarcity of substance to this EP; each track is overflowing with maxed-out synths, school assembly claps, dive-bombing 808s and cloying echoes that bounce around long after the last note has been played. 'Godsend' sounds like a 'That's The Spirit'-era Bring Me The Horizon number with bombastic orchestral support and a refrain to match: "And as you slip away / I feel my whole body break." The entire EP is a remarkable (and fascinating) change of direction for the outfit, with Oscar's newly-rousing vocals (captured by the prolific Clarence Clarity) serving as the focal point for each track. 'Oblivion!''s majesty is testimony to Sundara Karma's position at the vanguard of indie-rock, tying in fizzing hyperpop influences with skyward melodies to create a near-masterpiece.