IDLES - Colossus
A blistering two-part rally against toxic masculinity, it's an exhilarating, deeply important return.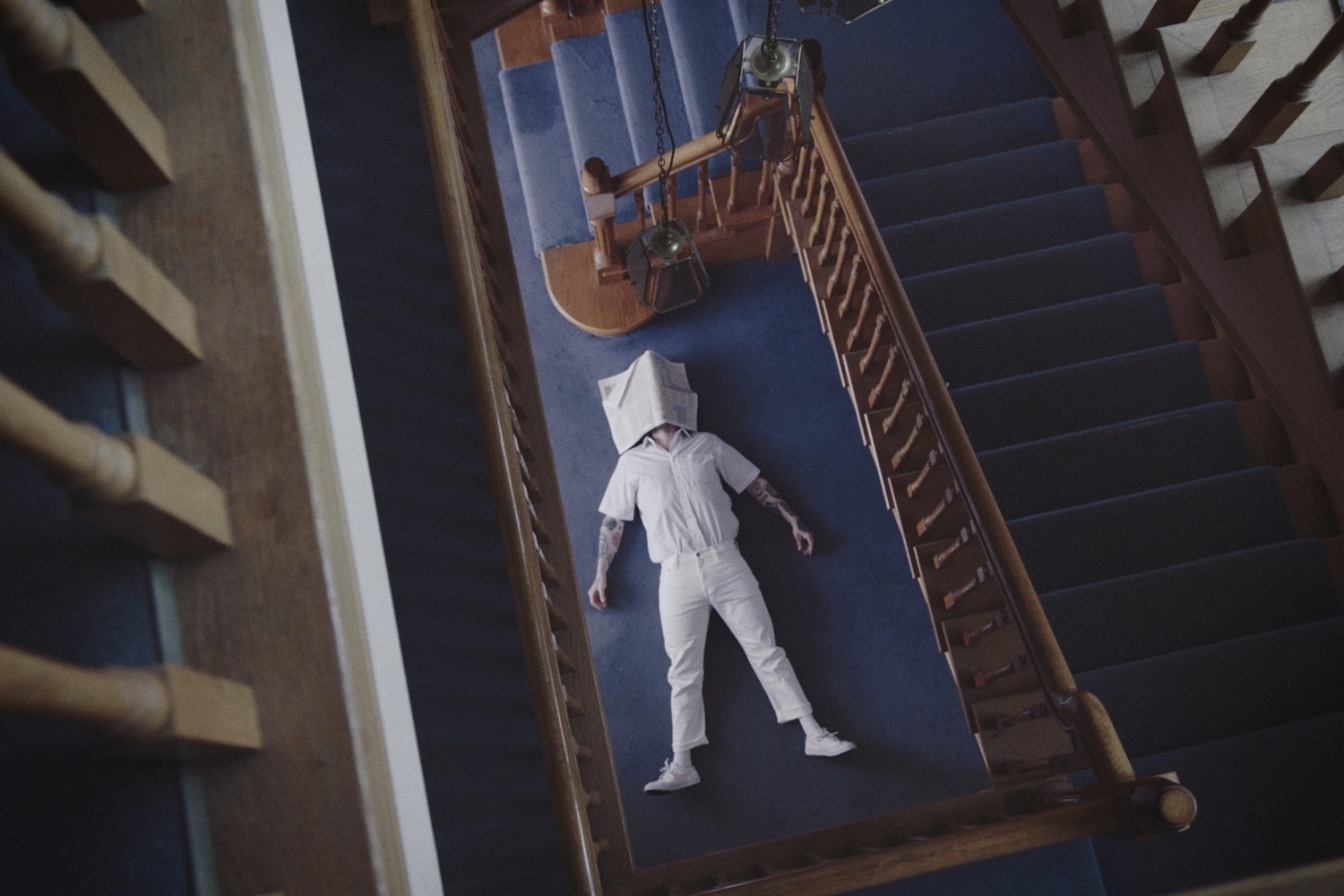 On their brilliant sleeper hit of a debut album - last year's 'Brutalism - IDLES had more than a few scores to settle. Batting away grief and disillusionment with the world via brilliantly sardonic putdowns, the band became a new voice for British punk, as funny as they are important.
Comeback single 'Colossus' sees them no less insistent. "They laugh at me when I run, I waste away for fun," vocalist Joe Talbot spells out, taking aim at toxic forms of masculinity slowly and purposefully, set over foreboding, swelling instrumentation which rises as one, giving his words a furious, determined backing. "I am my father's son, his shadow weighs a ton," he continues, rubbishing the existing rulebook of what a man must be.
Amplifying his words even further, the band rally behind him as his voice rises to cacophonous levels before repeating "It's coming…" over and over, as a sea of crashing guitars and drums reach breaking point, and it all falls away.
In an instant, via a screamed count-in, the track turns from a slow-burning, darkness-shrouded beast into a brilliantly fun, unhinged punk song. The message remains though: "I don't wanna be your man," Joe yells over and over, refusing to adhere to the current set of rules and creating a whole new world to exist in. It's an exhilarating, deeply important return.
IDLES play Bestival (2nd - 5th August) and Electric Fields (30th August - 1st September) where DIY is an official media partner. Tickets are on sale now. Visit diymag.com/presents for more information.
Read More
Featuring James Blake, Romy, Marika Hackman, yeule and more.