Update:
Grimes and Lizzo are working together on new music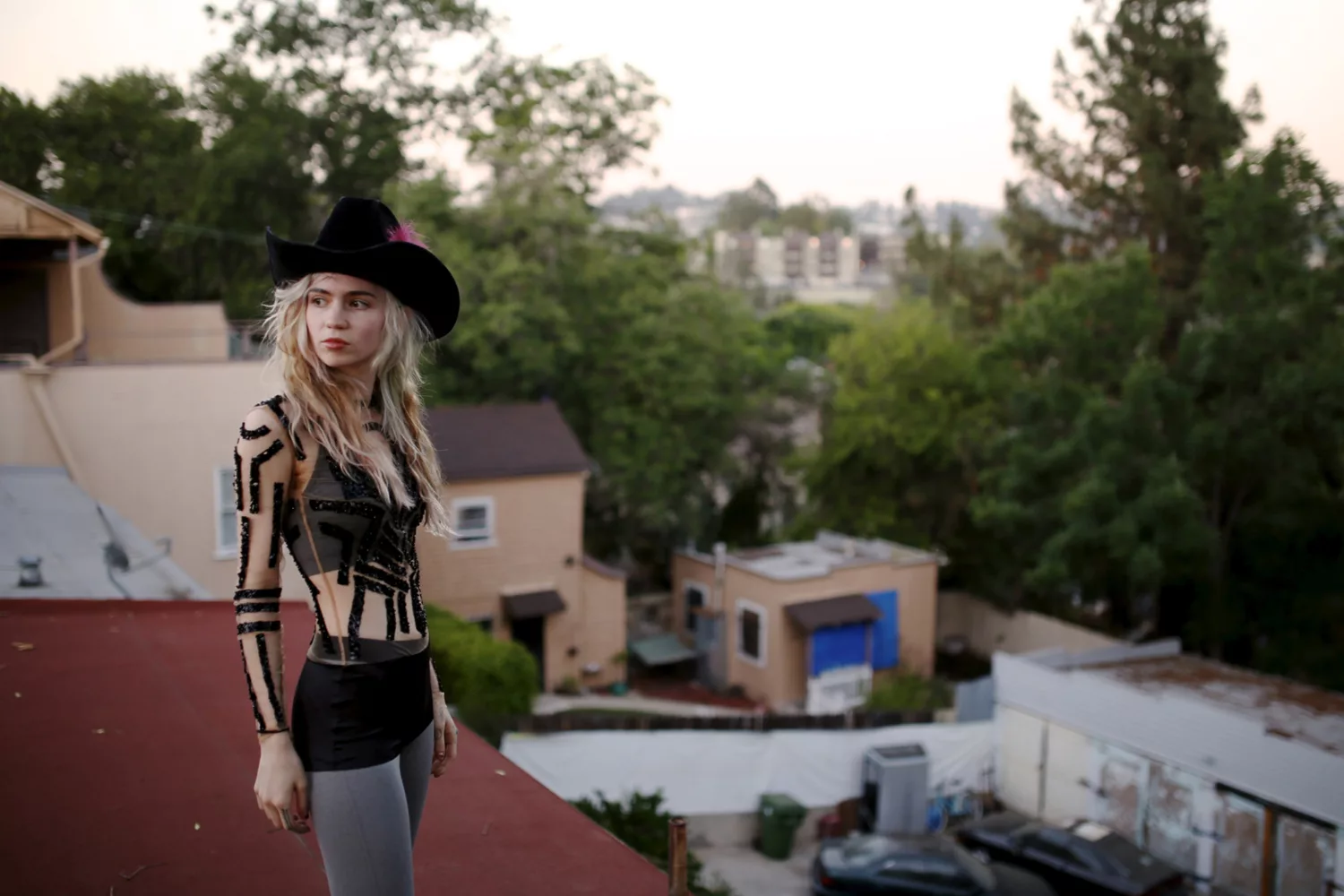 Minneapolis artist visited Grimes' newly-built home studio this weekend.
Yesterday, Claire Boucher and Grimes offered an update on new material by confirmed that she's been working in the studio with Minneapolis artist Lizzo.
Boucher posted the photo "Ladies making it happen" on her Instagram yesterday, which showed her in the studio with Caroline Smith and Melissa Jefferson. The latter released her debut album 'Lizzobangers' last year.
Grimes followed-up by tweeting, "editing a vocalist who did seven consecutive takes perfectly 0_0 simultaneously hating myself / digging humanity for bein so sick."
Sessions for Grimes' new album have started in her new home studio. A previous edit of the record was scrapped earlier this year, according to the Canadian. It was initially reported that she'd started from scratch following a mixed reaction to this summer's 'Go' single, but Boucher issued a subsequent clarification.
Catch-up with Grimes' 'Go' single and Lizzo's 'Batches & Cookies' below.

Get your copy of the latest issue