Podcast!
Peace, Pale Waves, Matt Maltese and more on the latest DIY Podcast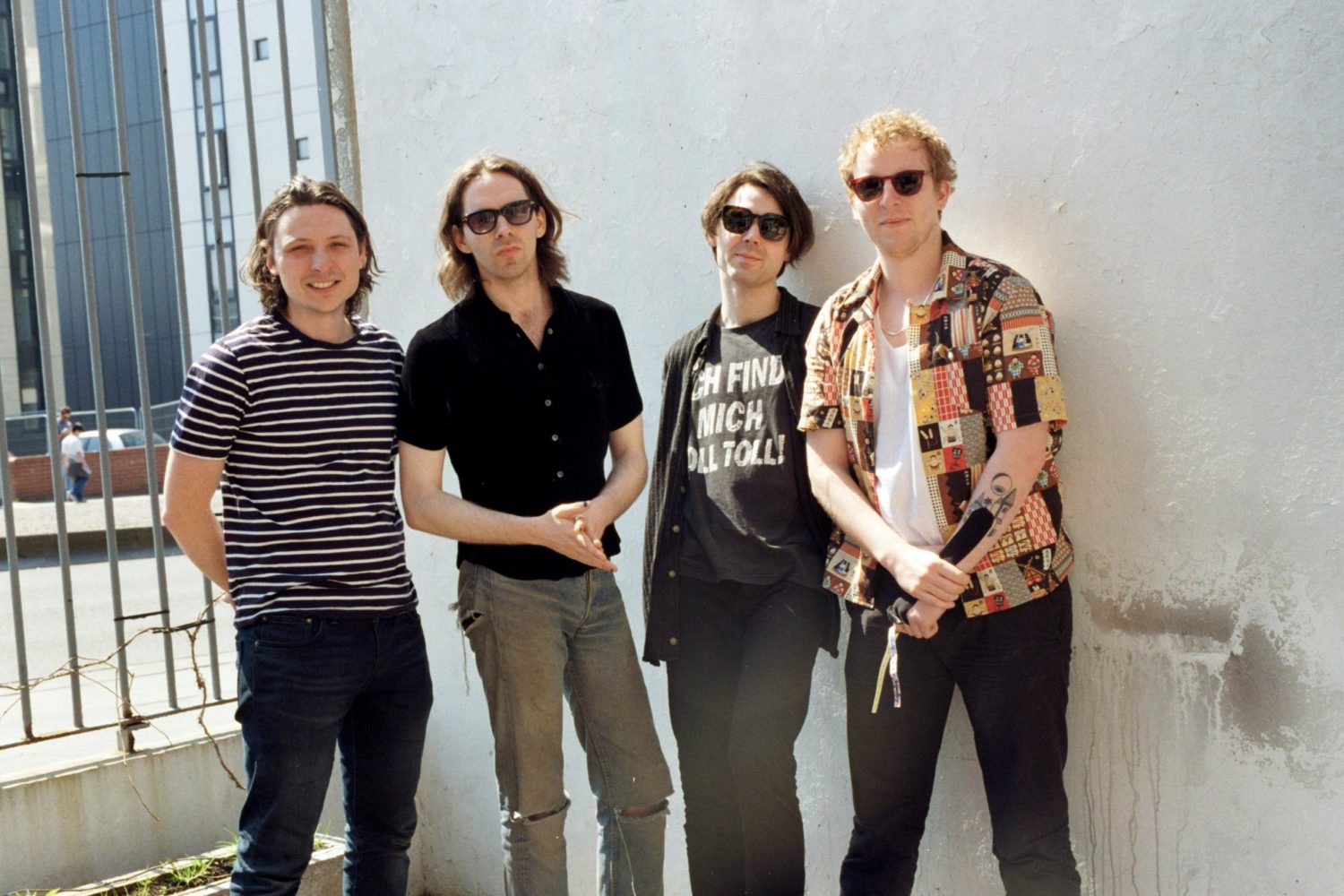 We're at Live at Leeds and Liverpool Sound City in the latest episode.
Fans of hearing bands say things, rejoice! There's a new DIY Podcast episode in the world - with updates from both Liverpool Sound City and Live at Leeds festivals.
First up, we're at the famous Brudenell Social Club in Leeds, where we hosted two stages, and talk to headliners Pale Waves after their trip Stateside, to Anteros about finishing off their debut, and discover an excited Whenyoung, who reveal they're going to support some heroes this summer.
Then it's a short trip across the Pennines for Liverpool Sound City, where we meet up with headliners Peace just days after the release of new album 'Kindness Is The New Rock And Roll', Matt Maltese after a battle with an air conditioning unit, and King Nun on working on new material, and how they're finding Liverpool.

Get your copy of the latest issue