Listen
Angel Olsen shares cover of Men Without Hats' 'Safety Dance'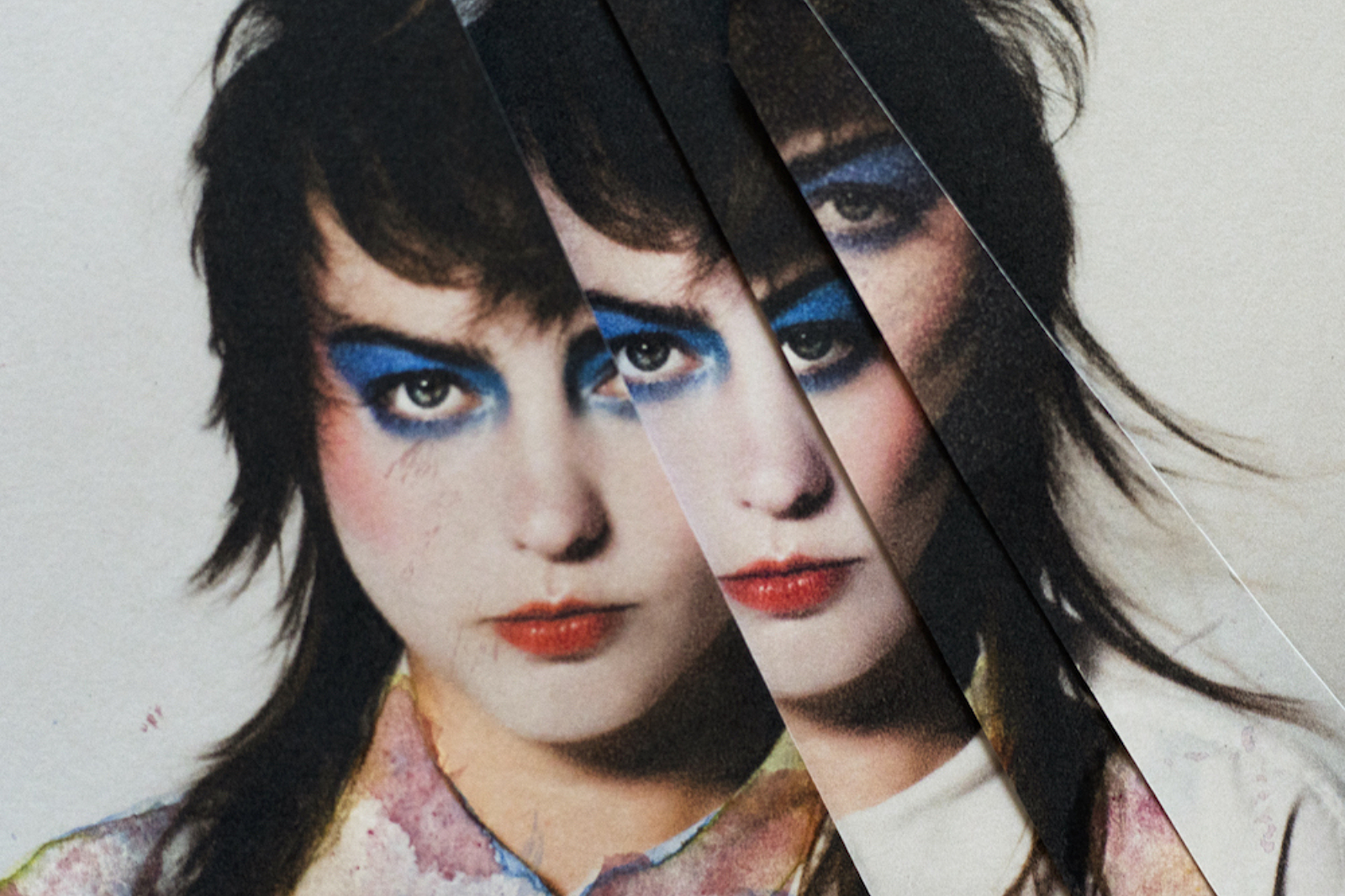 Photo: Dana Trippe
It's from forthcoming covers EP, 'Aisles'.
Ahead of the release of covers EP 'Aisles' - out on 20th August - Angel Olsen has followed her take on Laura Branigan's 'Gloria' with her version of Men Without Hats' 1982 hit 'Safety Dance'.
"I felt this song could be reinterpreted to be about this time of quarantine and the fear of being around anyone or having too much fun," she said. "It made me wonder, is it safe to laugh or dance or be free of it all for just a moment?"
'Aisles' also features covers of Billy Idol's 'Eyes Without A Face', OMD's 'If You Leave' and Alphaville's 'Forever Young'.
Revisit the July 2020 cover feature with Angel Olsen here.
Check out 'Safety Dance' below.
Read More