Festivals
Sports Team, Whenyoung & Anteros to play DIY's British Music Embassy showcase at SXSW 2019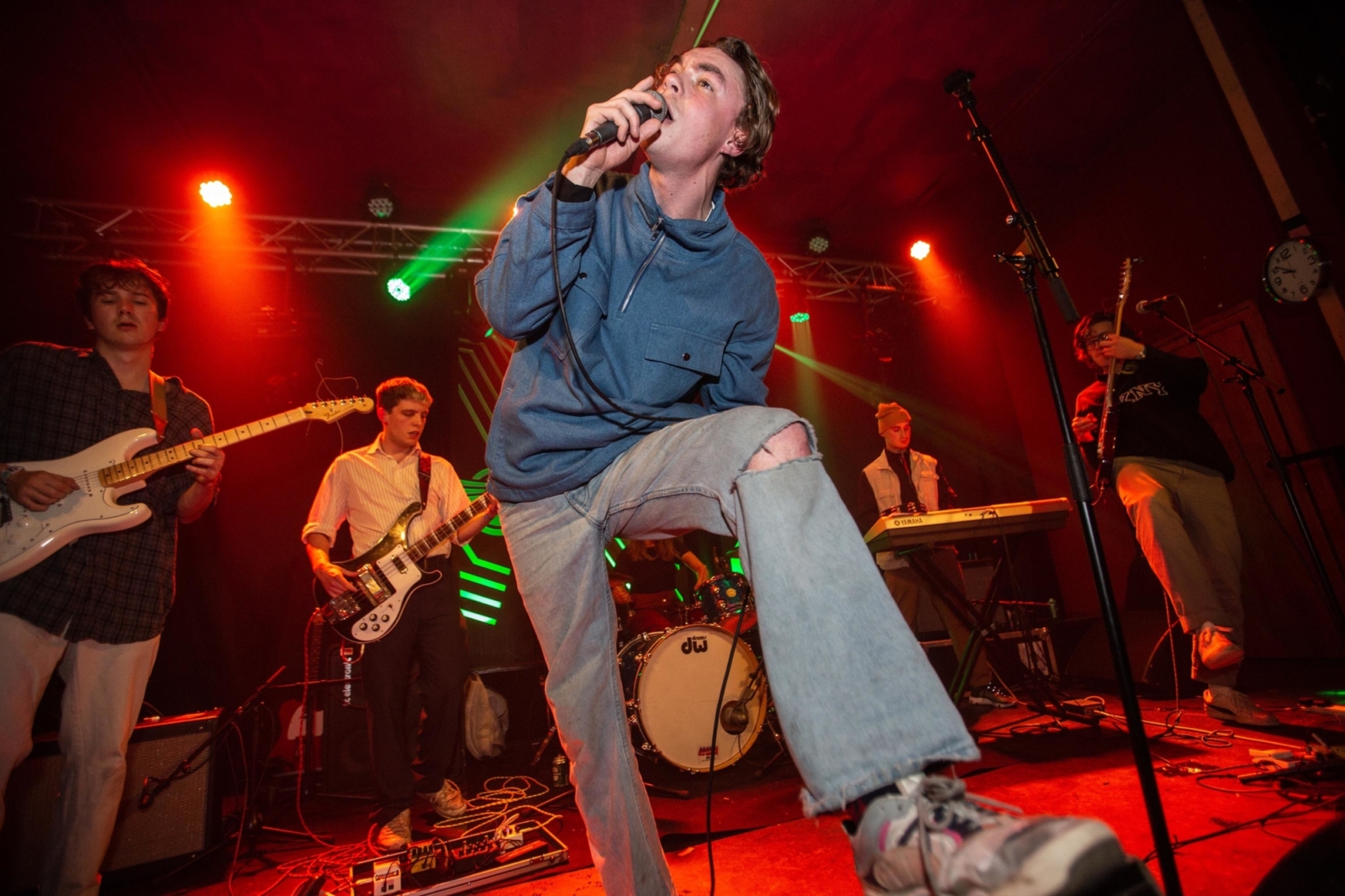 We're headed back to Austin, TX next month for a set of incredible shows.
For the past two years now, Team DIY have packed our bags and headed for Austin, TX, to dive headfirst into the plethora of brilliant new acts playing at SXSW, Texas' own infamous annual new music festival. And guess what! We're heading back there again this year.
Having played host to two showcases last year, we'll be doing it all again next month when we head Stateside with some of our favourite new bands. For the first of our showcases, we'll be returning to take over the opening evening at the British Music Embassy at Latitude 30 on Monday 11th March, and we've invited along a few of our most recent Class of acts to join in the fun.
No strangers to causing a right royal ruckus, Sports Team will be joining us alongside brilliant Irish trio Whenyoung, and slick pop quartet Anteros, who'll be performing right after the release of their debut album.
Other acts joining us include Glasgow's The Ninth Wave, new Yala! signee Willie J Healey and the ever-boisterous King Nun, who'll be closing things out with a good dose of chaos.
The full line-up for our first show is as follows.
DIY Presents
British Music Embassy @ Latitude 30
Monday 11th March
Willie J Healey
The Ninth Wave
Anteros
Whenyoung
Sports Team
King Nun
Doors will open around 8pm and the show is open to badge and wristband-holders only. For more info on our show and the other showcases at the British Music Embassy, head to the SXSW website.
Read More