Features & Interviews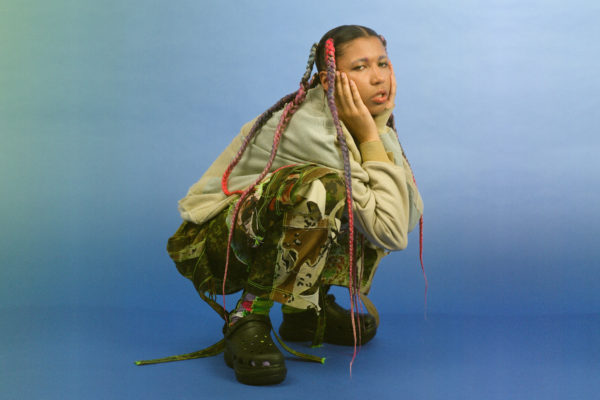 The NiNE8 Collective star breaking out and delivering genre-blurring queer stories for a new generation.
19th July 2021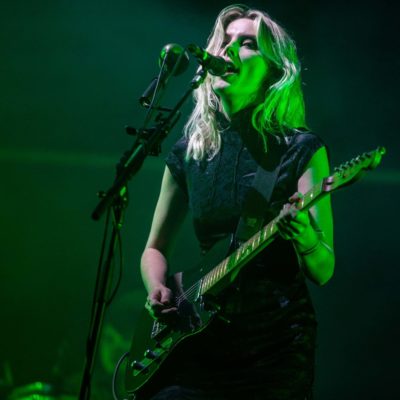 Reviews / Live Reviews
Latitude cements the bubbling undercurrent of great British music, a vital snapshot of the strength and resilience of the UK scene.
July 27, 2021 11:26am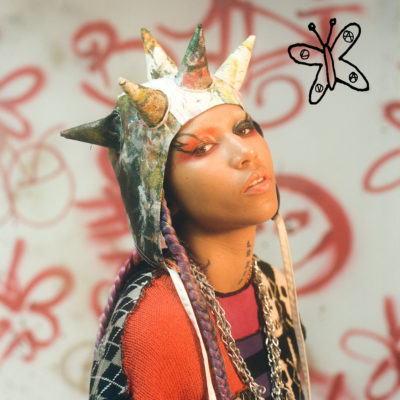 Reviews / EP Reviews
It shows off a versatility that cements the artist as one to watch for 2021.
February 18, 2021 7:57am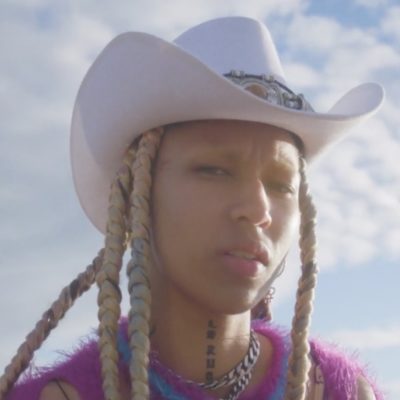 News / Neu
The track comes alongside the news of brand new EP, 'Butter-Fly'.
November 11, 2020 2:44pm