Album Review
Royal Blood - Back To The Water Below
4 Stars
Certainly a more successful attempt at broadening their horizons.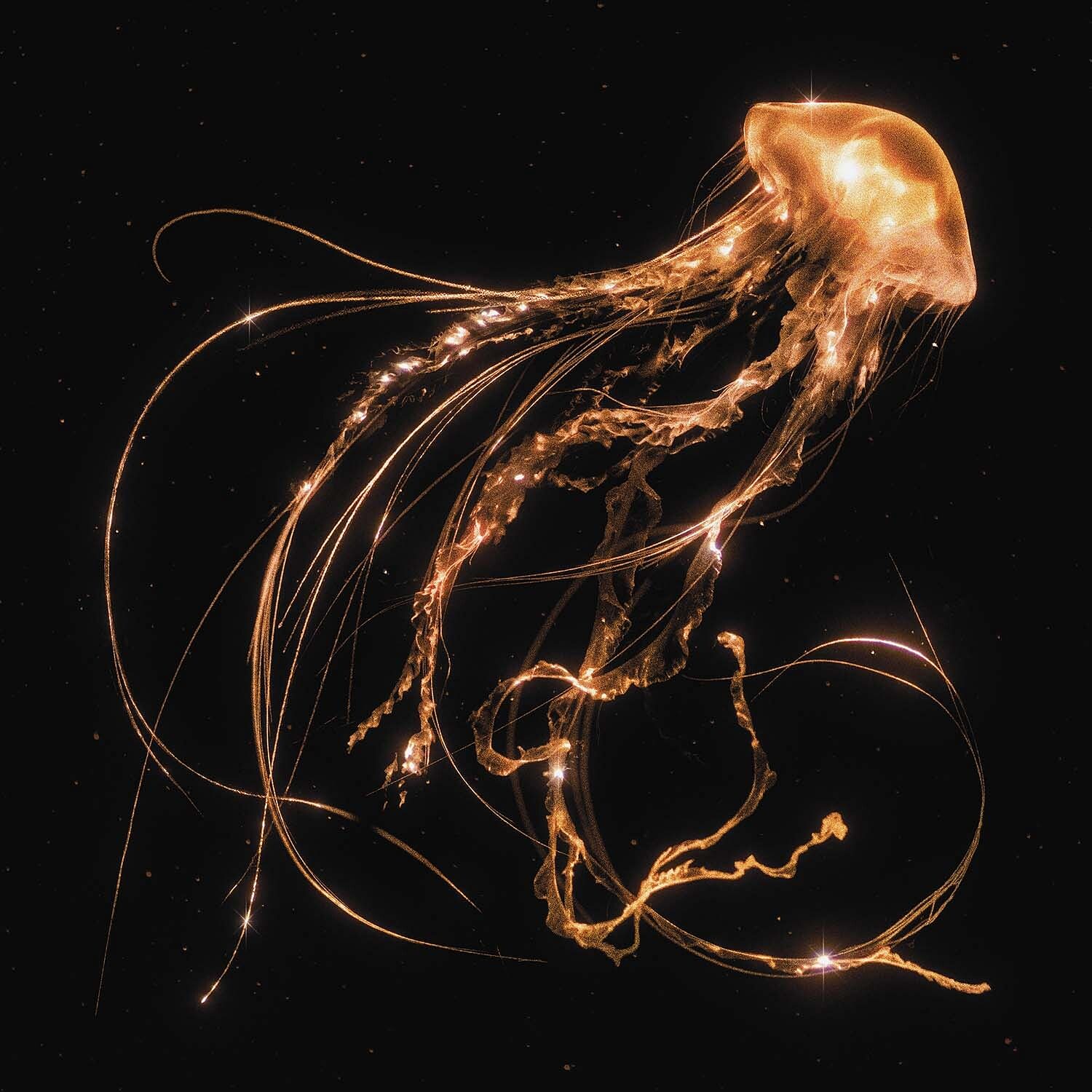 It may not be all that long since the release of Royal Blood's previous album 'Typhoons', but a fair bit has happened to the duo in the interim. Park the fact that, earlier this year, they managed to become the internet's latest meme fodder - after a rather daft, arrogance-packed turn "defending" rock music at BBC Radio 1's Big Weekend - and their last two years has mostly been defined by scaling bigger and bigger live stages. It's upon this foundation that new LP 'Back To The Water Below' is built; moving away from the more shallow-sounding confines of its predecessor - which saw the duo amp up the synths while sacrificing some of their boldness - here they manage to make a return to the towering riffs that populated their early releases, while adding some much-needed dynamism. The fuzzy swagger of 'Shinier In the Dark' feels reminiscent of Queens of the Stone Age's latter career funk, while the piano at the heart of 'The Firing Line' evokes a sense of '70s rock and roll nostalgia. It may not be entirely reinventing the rock wheel, but it's certainly a more successful attempt at broadening their horizons.
Read More
Featuring James Blake, Romy, Marika Hackman, yeule and more.