Festivals
Peace, PVRIS and CHVRCHES get ready for Reading & Leeds
We talk to Harry Koisser, Lynn Gunn and Lauren Mayberry ahead of this weekend's festival!
Grab your rabbit hat, tiny backpack and head to your closest travelator: it's time for The 1975 to headline Reading & Leeds. Obviously Matty 'n the lads aren't the only act set to boss their way across the August Bank Holiday weekend.
The festival's Main Stage will host the return of Royal Blood to their natural habitat, Charli XCX's big pop show, The Distillers' UK comeback and some guy who used to drum in some band, apparently (hi Dave!). slowthai will be a must-see set in the Radio 1 tent, while there are plenty of DIY faves found throughout: Chvrches, Pale Waves, Sundara Karma, Bakar, The Japanese House, Sports Team, Black Honey… the list goes on.
Old hands at leading a mates-on-shoulders singalong at the festival, Peace are returning to headline the Festival Republic stage this year, and frontman Harry Koisser looks forward to… kissing babies?
Hello, Peace! What's new in your world?
We just toured China and Korea and kind of went back to basics. Loud amps, weird jams, rice wine. It was killer, and I feel like maybe that's what it's all about. We're going to bring that gung-ho 'Delicious' ethos into the '20s. So I guess what's old is what's new.
You're headlining the Festival Republic stage - how does it feel to have your name on the top of a long list of bands?
They say it's lonely at the top and it is not. It's really great. Everybody wants to shake your hand and have you kiss their baby and I am all for that.
The festival must feel a bit like 'home' now, surely?
We're really working our way around the festival. It was the only festival we all used to go to when we were adolescents so it really is important to us. I just hope to headline the whole thing before the apocalypse.
What can we expect from the set? Any special plans underway?
We had this huge idea but then decided to make it about the music and celebrate everything we've done so far before we do the… thing.
Give us the top three reasons to watch your set over that of Post Malone or Twenty One Pilots?
'1998', 'California Daze', 'From Under Liquid Glass'.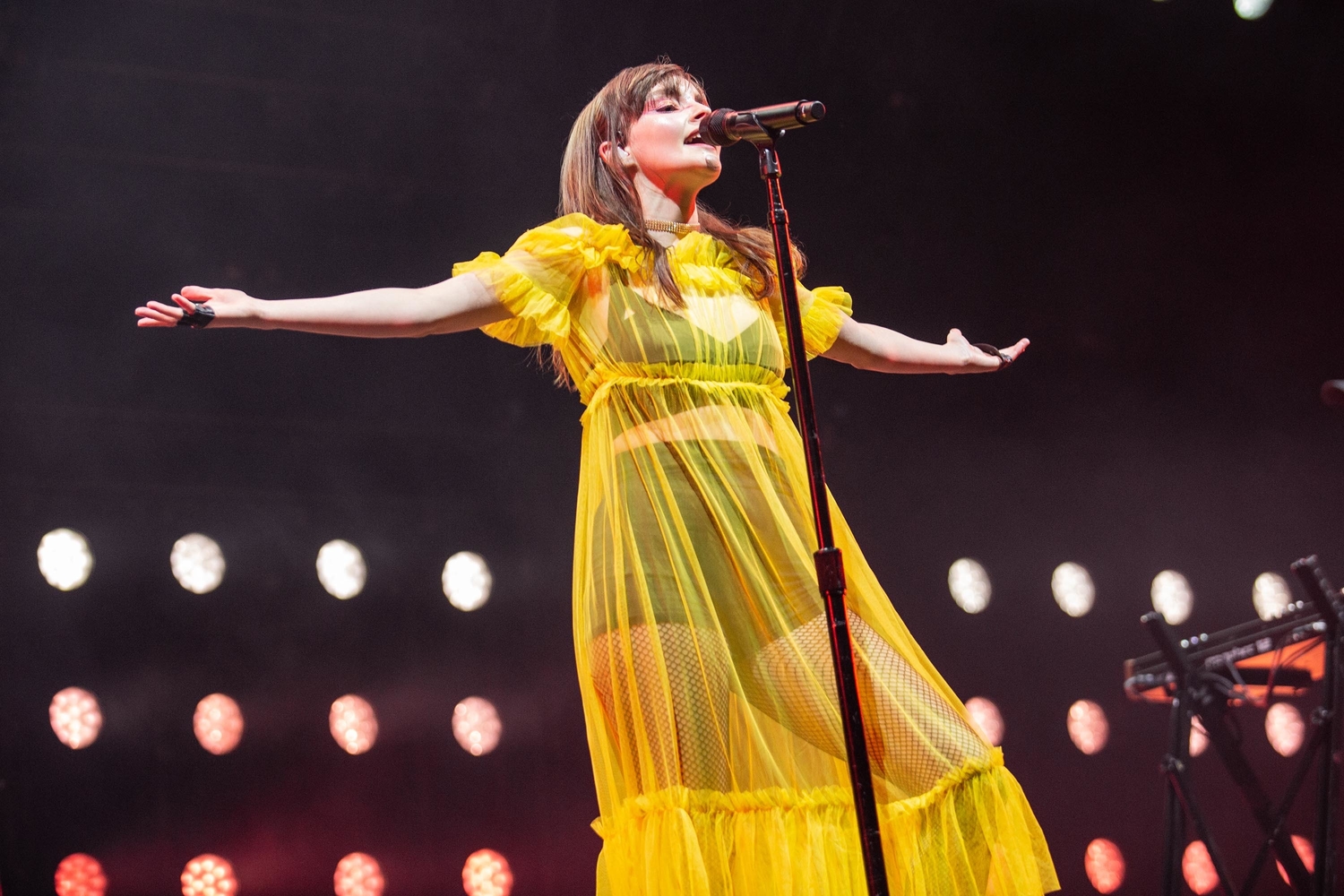 Read More