On the telly:
Alabama Shakes perform b-side 'Joe' on Colbert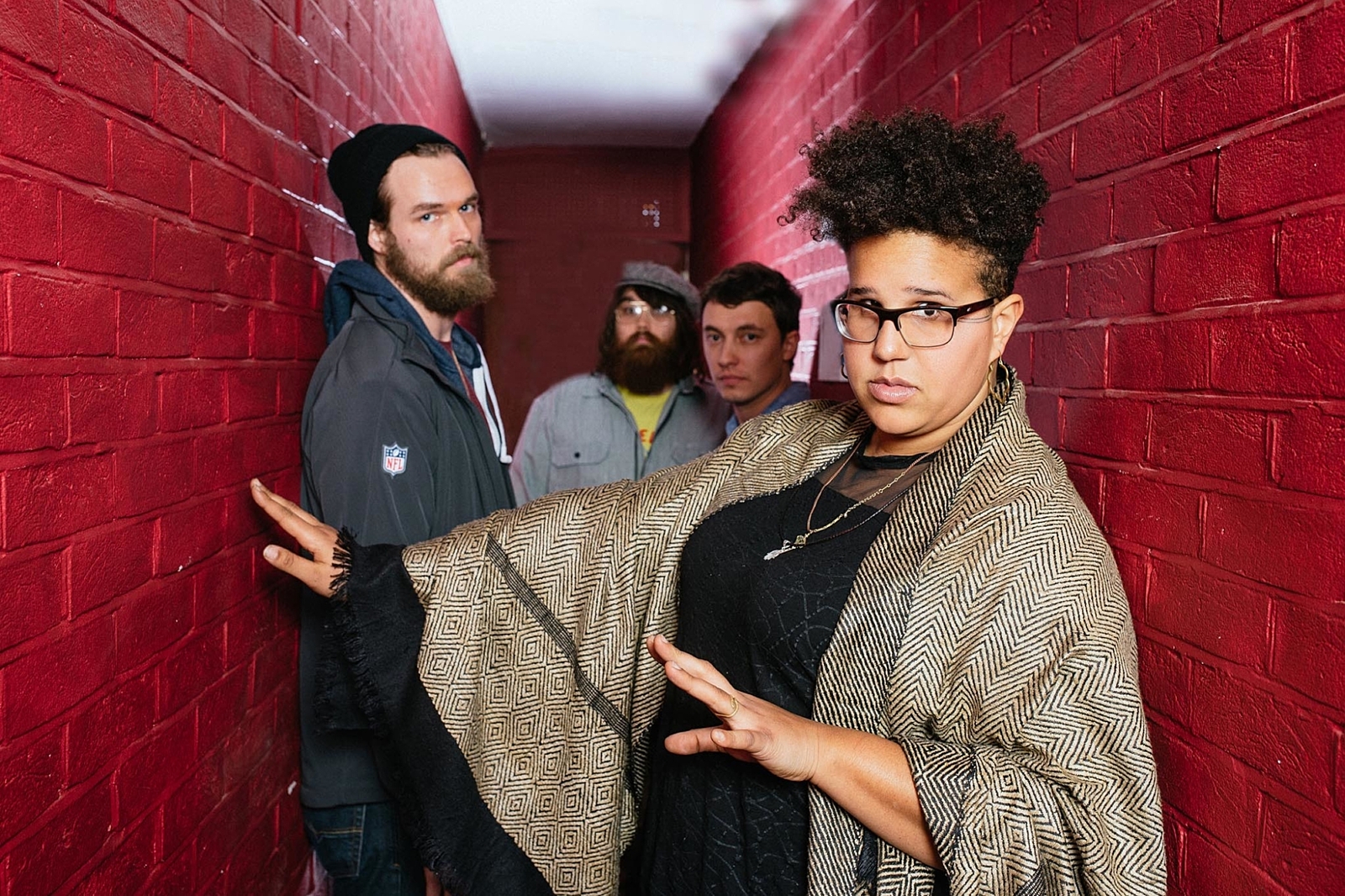 Track appears on an extended edition of 'Sound & Color'.
Last night (28th October), Alabama Shakes performed on the Late Show With Stephen Colbert.
Instead of sticking to their guns and referring to a track from this year's 'Sound & Color', they played 'Joe', a gorgeous, all-enveloping b-side from the record's sessions. It appears on the Japanese version of the 2015 LP.
Alongside the Colbert performance, Alabama Shakes are sharing a live version of 'Joe' on Spotify.
Watch and listen below. Catch up with DIY's Alabama Shakes interview here.
Read More