Watch
Amyl & The Sniffers share 'Got You' video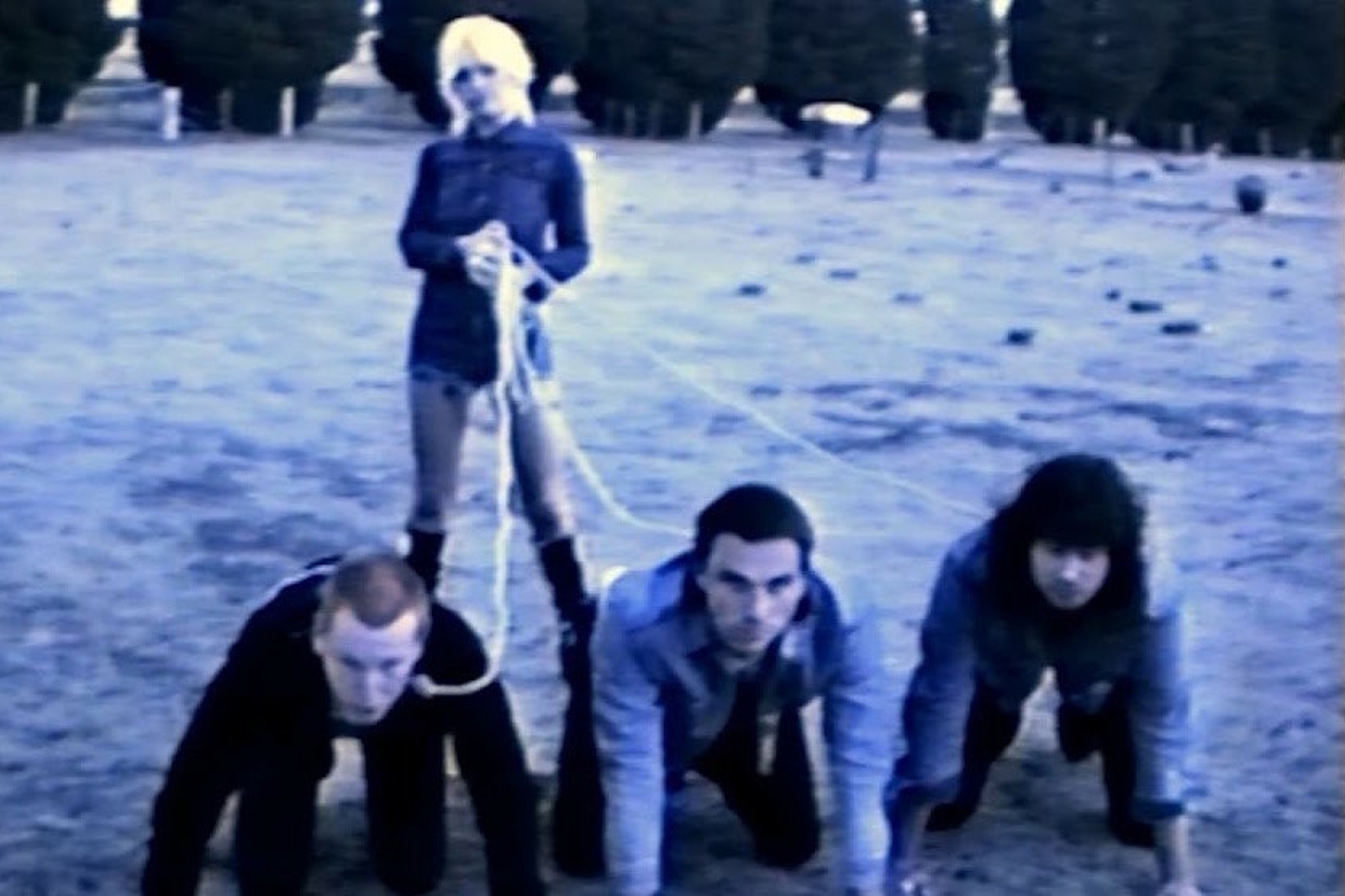 The Aussie punks' debut album is out next month via Rough Trade.
Amyl & The Sniffers are releasing their debut album 'Monsoon Rock' next month via Rough Trade, and have shared a second track from it.
Our Class Of 2019 cover stars have returned today with 'Got You', which follows the album's title track.
"'Got You' is about that feeling you get when you first start seeing someone and you're excited to see them, no matter what shit they got," the band say of the new track. "You just see them at the pub and it feels like the most exciting thing in the world, like you're so lucky they're even there. It's definitely one of the "sweetest" songs on the album, and less punky. It was kind of inspired by Split Enz.
"We worked with Melbourne director Triana Hernandez for the video and we decided to make it less like a love song and more cheeky. We wanted to play with the power dynamics a bit and turn 'I got you' into 'I literally own you', just to make it a bit more dark. It's obviously not a healthy relationship but that kind of thing is easy to slip into, too."
See the band's remaining EU tour dates for this month and watch the new 'Got You' video below.
Read our Class Of 2019 interview with the band.
APRIL
11 Hamburg, Molotow
12 Copenhagen, Stengade
13 Stockholm, Debaser
15 Berlin, Zukunft
16 Munich, Strom
17 Cologne, Bumann & Sohn
20 Rotterdam, Motel Mozaique
21 Schijndel, Paaspop Festival
Read More