Top of the Pops
Arcade Fire set for Number One album with 'Everything Now'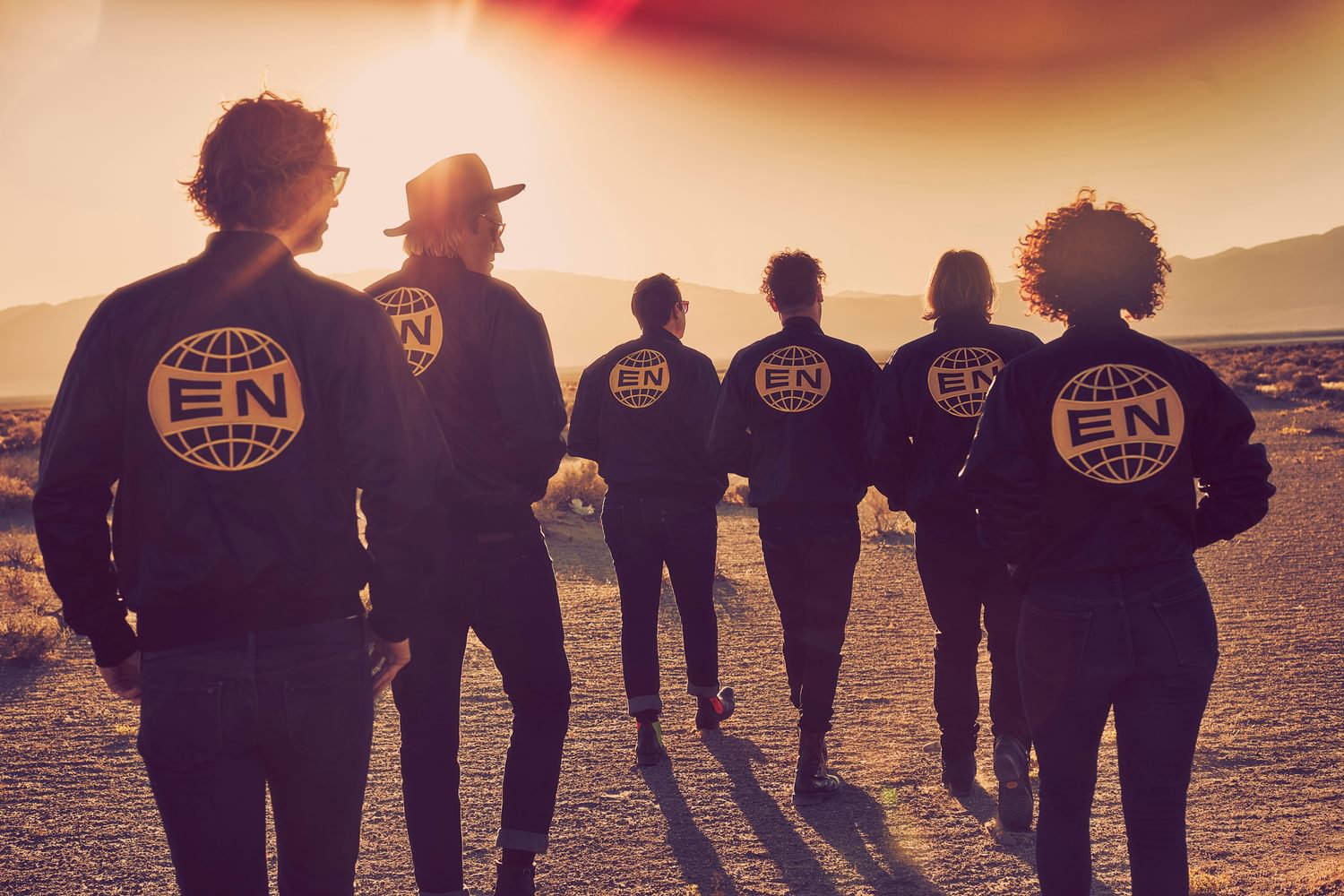 Meanwhile Calvin Harris is giving 'Despacito' a run for its money on the singles chart.
Arcade Fire are on course for a Number One album, according to the Official Charts Company's mid-point update. 'Everything Now', released on Friday, is "way ahead", and looks set to be the band's third chart-topper, after 'The Suburbs' and 'Reflektor' both reached the top spot.
Elsewhere, Haim are at 14 with 'Something To Tell You', jumping 17 places, and Lorde's 'Melodrama' is at 22, 21 places up from last week's chart proper.
Over on the singles chart, 'Despacito' is, predictably, still at Number One, but is being given a run for its money by Calvin Harris' 'Feels', a supergroup of songs, featuring Pharrell Williams, Katy Perry *and* Big Sean at 2, Dua Lipa's 'New Rules' is at 12, while Charli XCX's 'Boys' - the one with the outstanding video, of course - sits at 38.
The official Official Charts will be unveiled on Friday afternoon.
Here's 'We Don't Deserve Love' from 'Everything Now', just because.