Charli XCX returns with new banger 'Good Ones'
It's the first taste of her upcoming new album!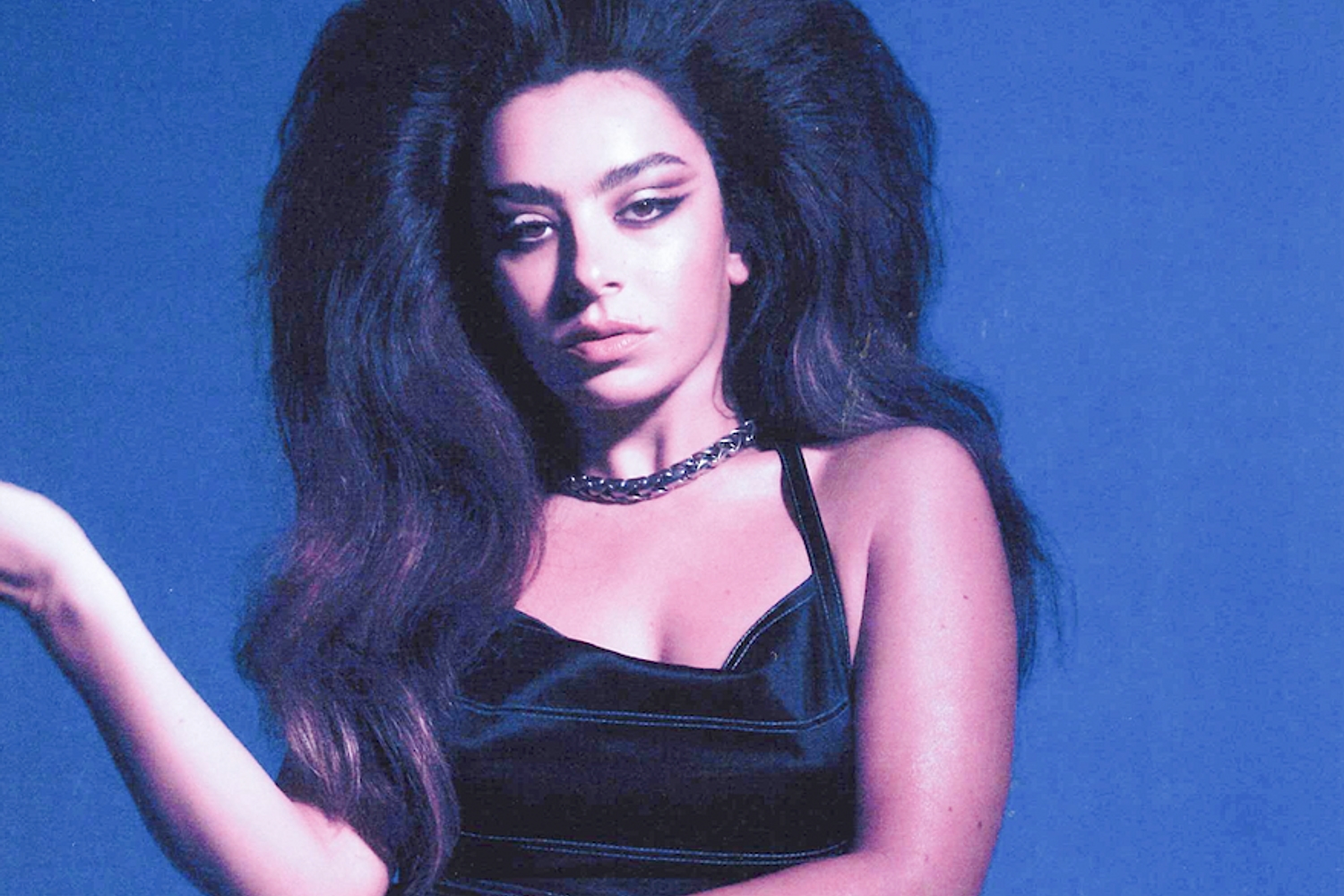 Back with a banger, Charli XCX has dropped your new go-to club number just in time to fill the dancefloors as they reopen. The first taste of XCX5 - allegedly set to arrive on 18th March as a tombstone teased - 'Good One' thrills with a Eurothymics' 'Sweet Dreams'-esque thumping beat and soaring 80s synths as Charli delivers a hook that'll be stuck in your head for weeks.
In her own words: "Today, I, the inimitable Charli XCX, am releasing a brand new single 'Good Ones', accompanied by a twisted, dramatic and quite frankly electrifying music video.
"The first single of my new chapter embraces all that my life has to offer in today's world - fame, glamour, inner demons and global hits. 'Good Ones' was produced by Oscar Holter of Max Martin's Wolf Cousins entity, and laments my inability to keep hold of healthy relationships, instead being endlessly drawn back to the dysfunctional and toxic.
"Filmed in Mexico and co-directed by my new favorite director: Hannah Lux Davis, the 'Good Ones' video sees me dramatically mourning the untimely loss of my partner as I battle with the realisation that once again I've abandoned the goodness in my life, in favour of the sinister, with a visual aesthetic that marks a new era of me: Charli XCX."
Another masterclass in how to write a pop bop, did you ever doubt Charli would let a good one go?
Read More
Popular right now
Featuring James Blake, Romy, Marika Hackman, yeule and more.