Charli XCX and Sky Ferreira team up for 'Cross You Out'
A dark, electro-pop bop about getting rid of shitty people in your life. We have to stan.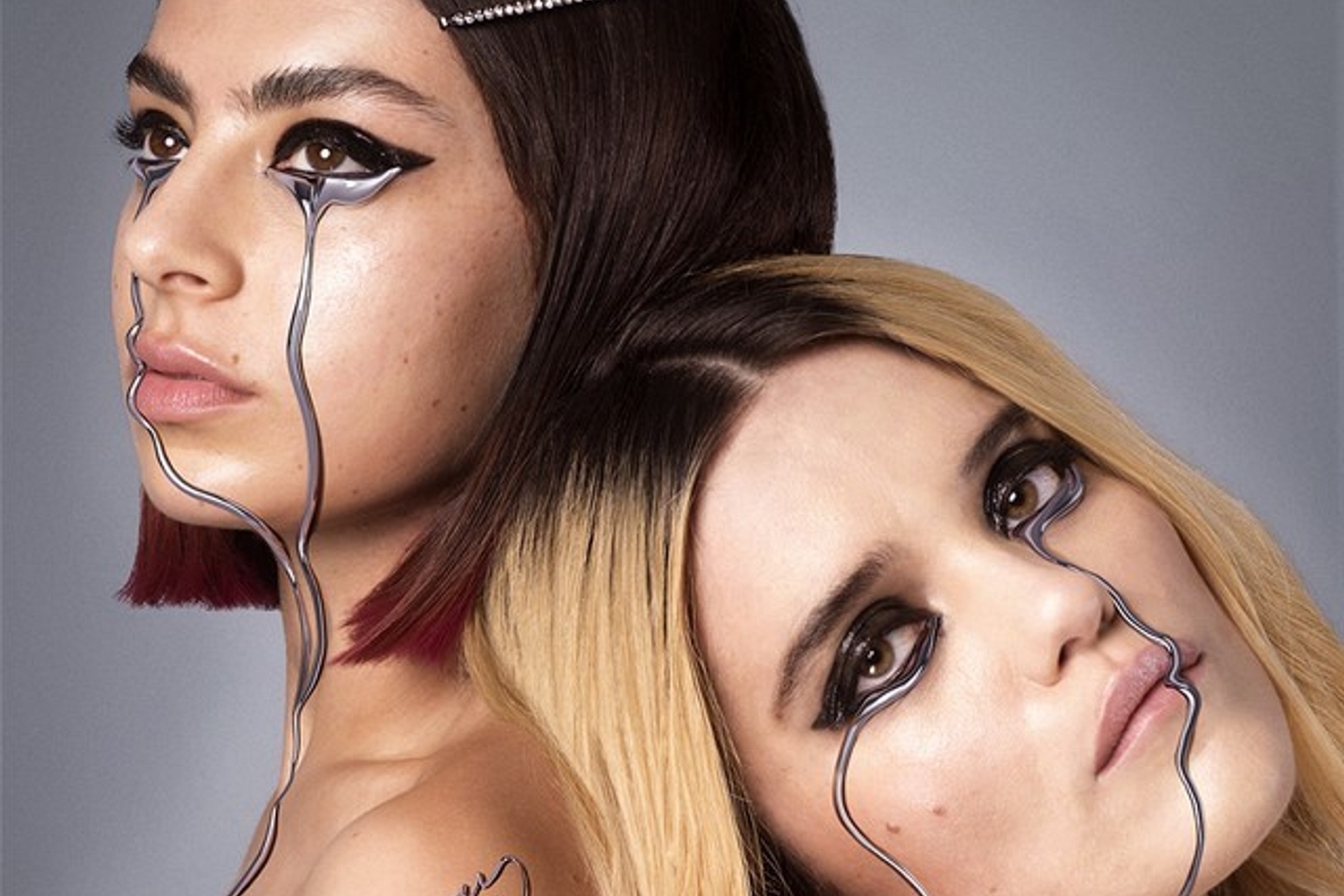 With her highly anticipated third studio album set for release next month, Charli XCX has shared the latest glimpse of what's to come. Teaming up with Sky Ferreira on new track 'Cross You Out', it's a dark electro-pop bop about getting rid of a shitty person in your life.
"For me, this song is about leaving a toxic person behind me and moving on with my life," Charli explained via Instagram. "This wasn't actually a romantic situation - something different. It's about someone who started out good and kind but eventually changed, held me back and became manipulative. I grew up throughout the time I knew this person. Maybe I changed too. But from my perspective this person changed from a protector to a prosecutor. There was a lot of anger in our relationship and it had to end. There was too much tension and my determination, opinions and pace were beginning to feel intimidating to this human. This song is about those feelings and about finally leaving the past in the past and becoming free.
"This was one of the first songs we started for the album, and it's so cool that Sky is a part of it too. Someone who I have always admired and have known for a long time through the weird world of music, I feel like Sky has defiance and determination and brilliant vision. I am really happy we made this song together Sky."
Read More
Featuring James Blake, Romy, Marika Hackman, yeule and more.