Collab-ahoy:
Daughter and Warpaint set to release collaboration next week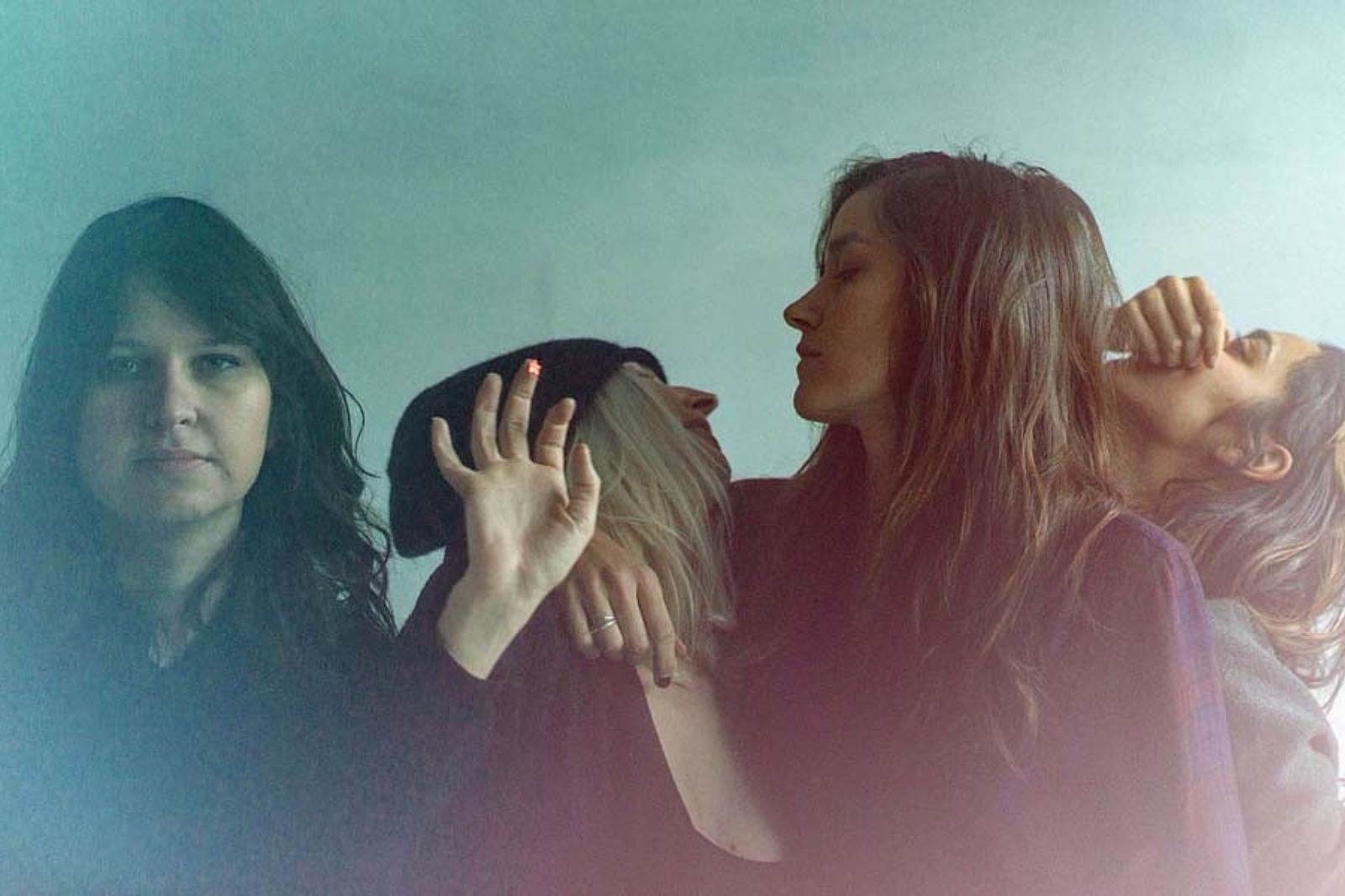 The exact nature of the new release isn't clear yet, but material from the two bands is due on 24th November.
Warpaint have been doing the collaborative rounds for quite some time now. Following the release of their second, self-titled record in January this year, the band have featured in SBTRKT album stand-out 'Voices In My Head' with A$AP Ferg. They also took part in a Maida Vale session, also with Aaron Jerome, where they performed 'War Drums'.
Taking things in a different direction, it's pretty clear that Warpaint are planning to release another collaboration, and this time it's with Daughter. Revealing the project on twitter this afternoon, the two bands simultaneously posted an image, containing this exciting little tidbit: "24th November 2014: 3PM GMT: 10 AM EST: 7AM PST"
Whether it's going to be an album, a track, or something else entirely remains a mystery. Collective squeals of excitement are warranted all round, though, because the increasingly industrial-sounding Warpaint, and Daughter's echoing, minimal songwriting will surely sound breath-taking when combined into a potent new force. Hold tight for 24th November and set those watches. In the meantime, have a listen to Warpaint's recent collaboration with SBTRKT, 'War Drums'.
Read More