Ethan Kath revives Crystal Castles, claims Alice Glass didn't sing on best-known songs
Hear new track 'Frail' and read Kath's close-to-the-bone note.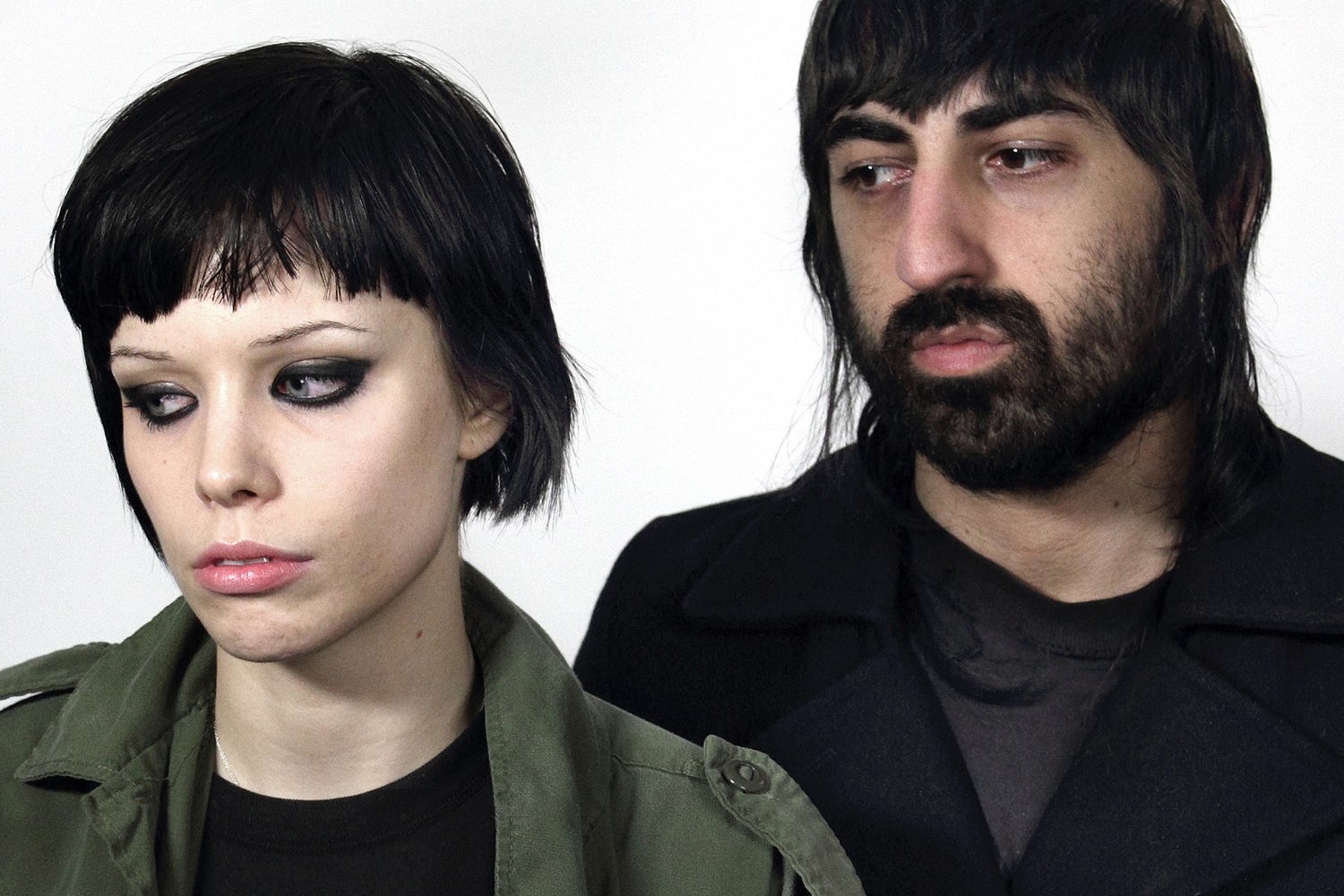 Crystal Castles looked to have officially split when Alice Glass declared as much in October 2014. "This is the end of the band," she stated, before giving pointers to her own solo project.
But the other half of CC, Ethan Kath, looks to have revived the band. He's unveiled a new track ('Frail') and he's posted a note claiming that Glass doesn't appear on Crystal Castles' best known songs. Her signature vocals appear to feature on 'Frail', too.
Kath's note reads:
"i wish my former vocalist the best of luck in her future endeavors. i think it can be empowering for her to be in charge of her own project. it should be rewarding for her considering she didn't appear on Crystal Castles' best known songs. (she's not on Untrust Us. Not In Love, Vanished, Crimewave, Vietnam, Magic Spells, Knights, Air War, Leni, Lovers Who Uncover, Violent Youth, Reckless, Year of Silence, Intimate, 1991, Good Time, Violent Dreams etc.). people often gave her credit for my lyrics and that was fine, i didn't care."
He seems to care quite a lot.
Listen to 'Frail' below.
Featuring King Gizzard & The Lizard Wizard, IDLES, Tkay Maidza, Sleater-Kinney and more.