Hayley Williams gives update on the future of Paramore
The singer has given a rare interview.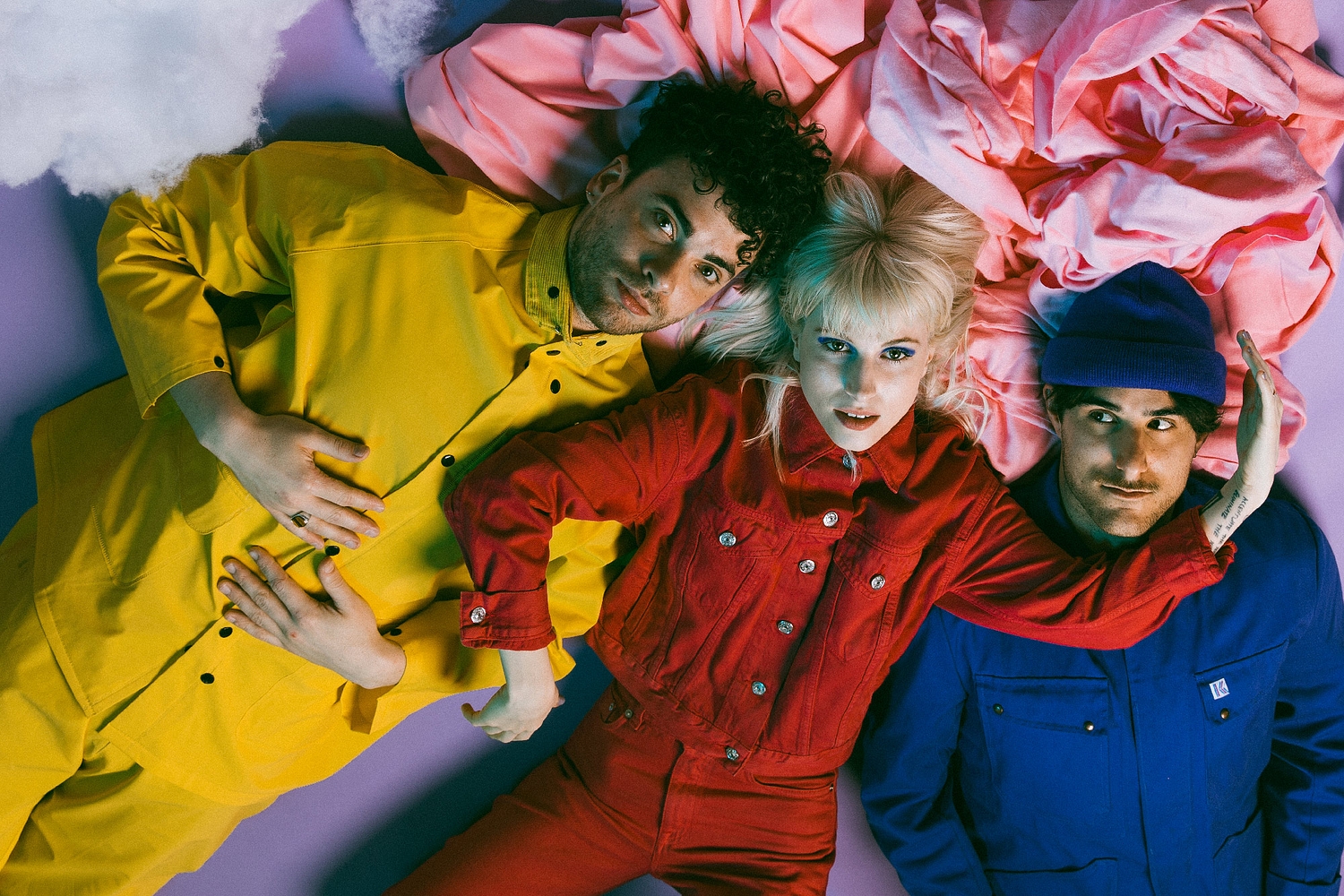 Photo: Pooneh Ghana
Paramore have been relatively quiet since the tour for 2017's 'After Laughter' came to a close. There's no sign of new material just yet, but Hayley Williams has given a rare new interview with L'Odet, in which she discusses the past and, more pertinently, future of the band.
"When we were kids it was like, we'd never even seen or heard of some of the opportunities before," she said about the band's earliest days. "Half of it was curiosity and half of it was just wide-eyed 'let's see what this experience feels like.' Obviously we wanted the band to succeed. But I don't even know if we really grasped the concept of succeeding.
"It was more like we just went through the motions every day, and if the shows are really magical, then that's why you do it, you know? Now — especially after this album cycle, too — I would never do things the way we did before 'After Laughter'. With 'After Laughter', we kind of said no to everything."
"If that means collaborating with each other, bringing other friends in to collaborate — there are seven band members when we tour," she continued. "We're all friends and we all make music in different parts, together. So I feel like, yes, I want to be in Paramore.
"I never want to have to put out a press release that says we're over or that I quit or that we're taking a hiatus, which is essentially a marketing ploy these days. I would rather it just be. It just is a part of each of our DNA. If we choose to move into it as a brand and put a name on these songs and make a new t-shirt, then awesome. But I've been in a band with them since I was 12; I don't think the band is going anywhere. As long as we're friends, the band just is. It's just in us."
Revisit our May 2017 cover feature with Paramore here, and watch their 'Hard Times' video below.
Read More
Featuring King Gizzard & The Lizard Wizard, IDLES, Tkay Maidza, Sleater-Kinney and more.