IDLES score top five album with 'Joy As An Act Of Resistance'
Wahoooooooooo!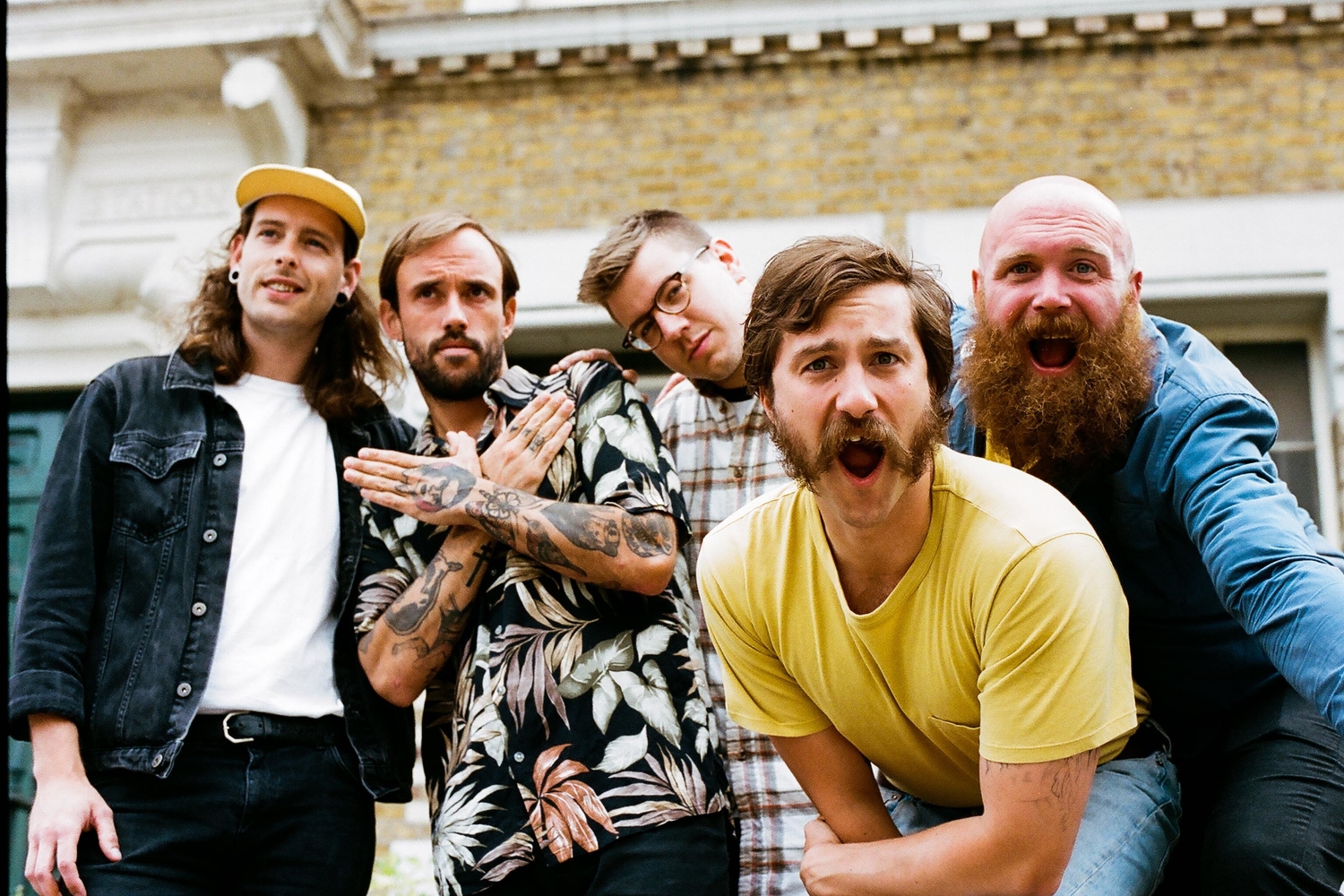 Photo: Pooneh Ghana
IDLES released their game-changing second album 'Joy As An Act Of Resistance' last Friday (31st August), and it's now been revealed that the record has entered the Official Charts at #5!
Eminem has picked up the top spot for surprise new record 'Kamikaze', but IDLES! In the top five!
'Joy' follows last year's 'Brutalism' in painting the Bristol five-piece as one of the most exciting new bands in the country.
IDLES appeared on the cover of the August issue of DIY to talk all things 'Joy As An Act Of Resistance', and finding hope and community through grief.
Read the cover feature in full here, view the official chart rundown here and watch the band's video for 'Samaritans' below.
Read More
Featuring James Blake, Romy, Marika Hackman, yeule and more.