Romy shares new single 'The Sea'
It's the latest track from her highly anticipated debut solo album, 'Mid Air'.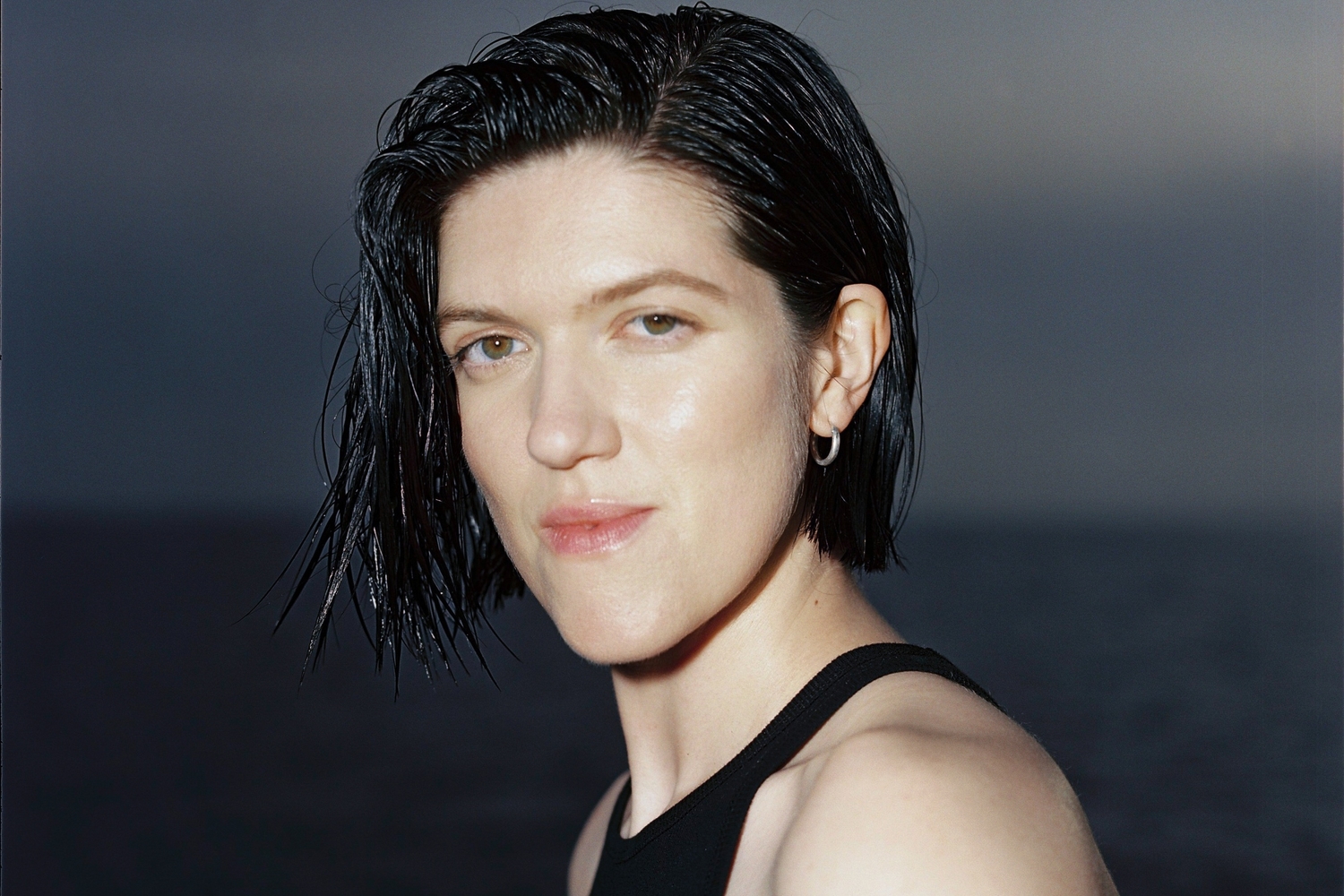 Photo: Bryan Novak
Following on from previous singles 'Strong', 'Loveher', and 'Enjoy Your Life', Romy is back with another track from her upcoming solo album 'Mid Air' (due on 8th September via Young). New cut 'The Sea' is a romantic yet upbeat number, capturing the essence of hazy summer evenings and epitomising what Romy calls 'emotional music to dance to'.
The track boasts Fred again.. and Stuart Price on production duties, and arrives alongside a video starring Romy and her wife/collaborator, Vic Lentaigne. Of the video, director Mollie Mills says: "Romy always evokes this feeling of euphoria - and with this track specifically touching on wrestles of romance - through a queer lens, it intuitively evokes something about this kind of intertwinement of bodies, both in intimacy and in club culture. There's a power that can live in the simplicity of these domestic moments between two queer bodies too - when I think back to the loves of summers past, the memories I have are always the small details, a billowing curtain or a lover's hair after they shower."
'Mid Air' will be Romy's first solo album, having built her career as a singer, songwriter and DJ with her band The xx. Check out the video for 'The Sea' below.
Read More
Featuring James Blake, Romy, Marika Hackman, yeule and more.