Oooooh
It looks like The 1975 have announced the release date for 'A Brief Inquiry To Online Relationships'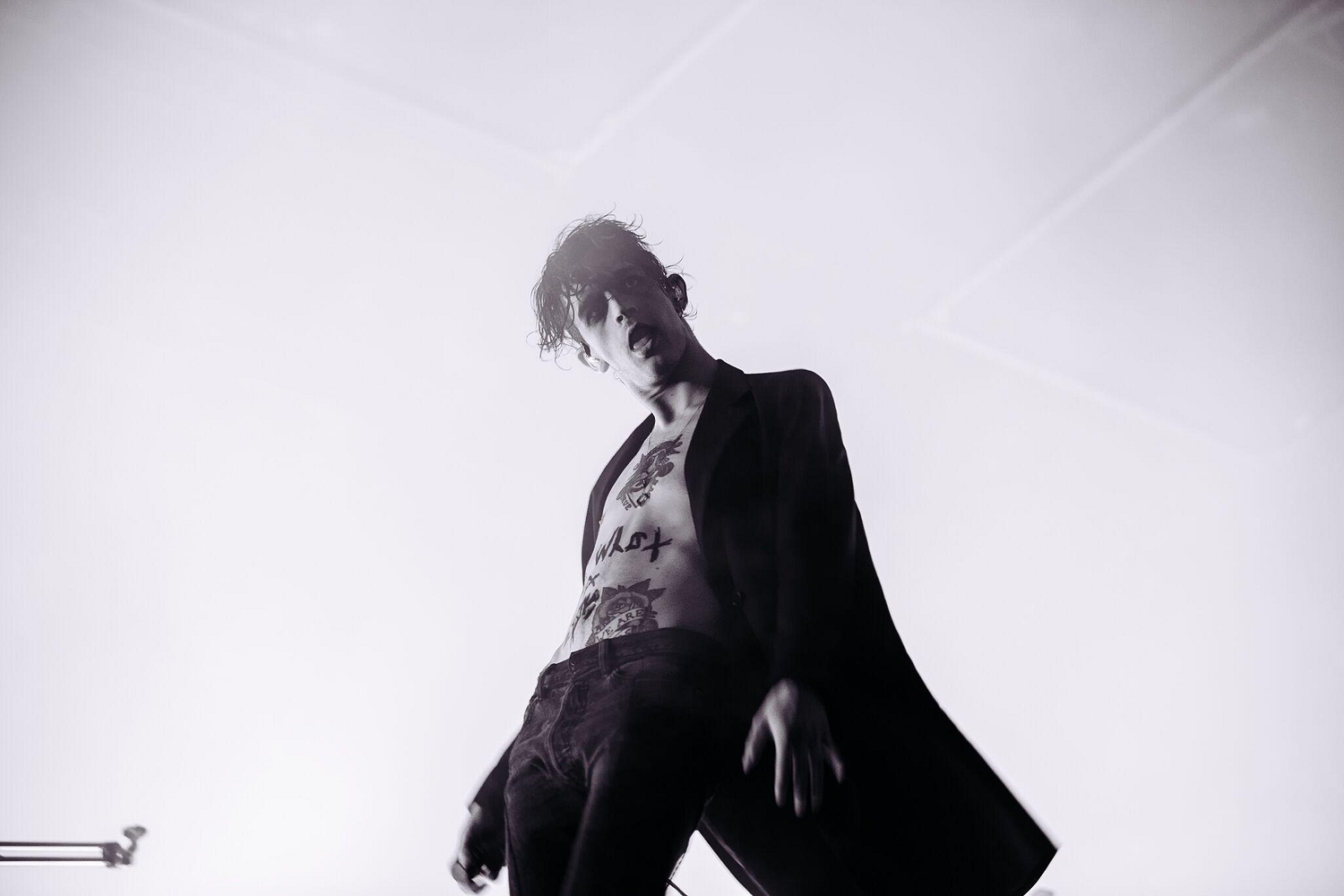 A poster has popped up at this weekend's Reading Festival.
The 1975 announced their new album 'A Brief Inquiry To Online Relationships' back on 1st June, and have been dripfeeding information about their third record since.
We've had three songs - 'Give Yourself A Try', 'Love It If We Made It' and most recently 'TOOTIMETOOTIMETOOTIME' - and a host of information about the album's lyrical content, but as of yet no release date.
That latest nugget of information might've just been revealed though - a fan on Twitter has pointed out that a date of 30th November has appeared on a 1975-related poster at this weekend's Reading Festival, assumed to be a release date.
We spoke to Matty Healy for the cover of our June issue, getting the first word on the band's new age.
"I think we always put a bit of pressure on ourselves because we thrive off excitement," he told us. "The indie mentality is that the more excited people get, the less they care. Fuck that! The more excited people get, the more we care. If you don't care, why the fuck should [anyone else] care?!"
Read the feature in full here and view the poster below.