Day Two:
The Prodigy, Bastille, Palma Violets play Bilbao BBK Live 2014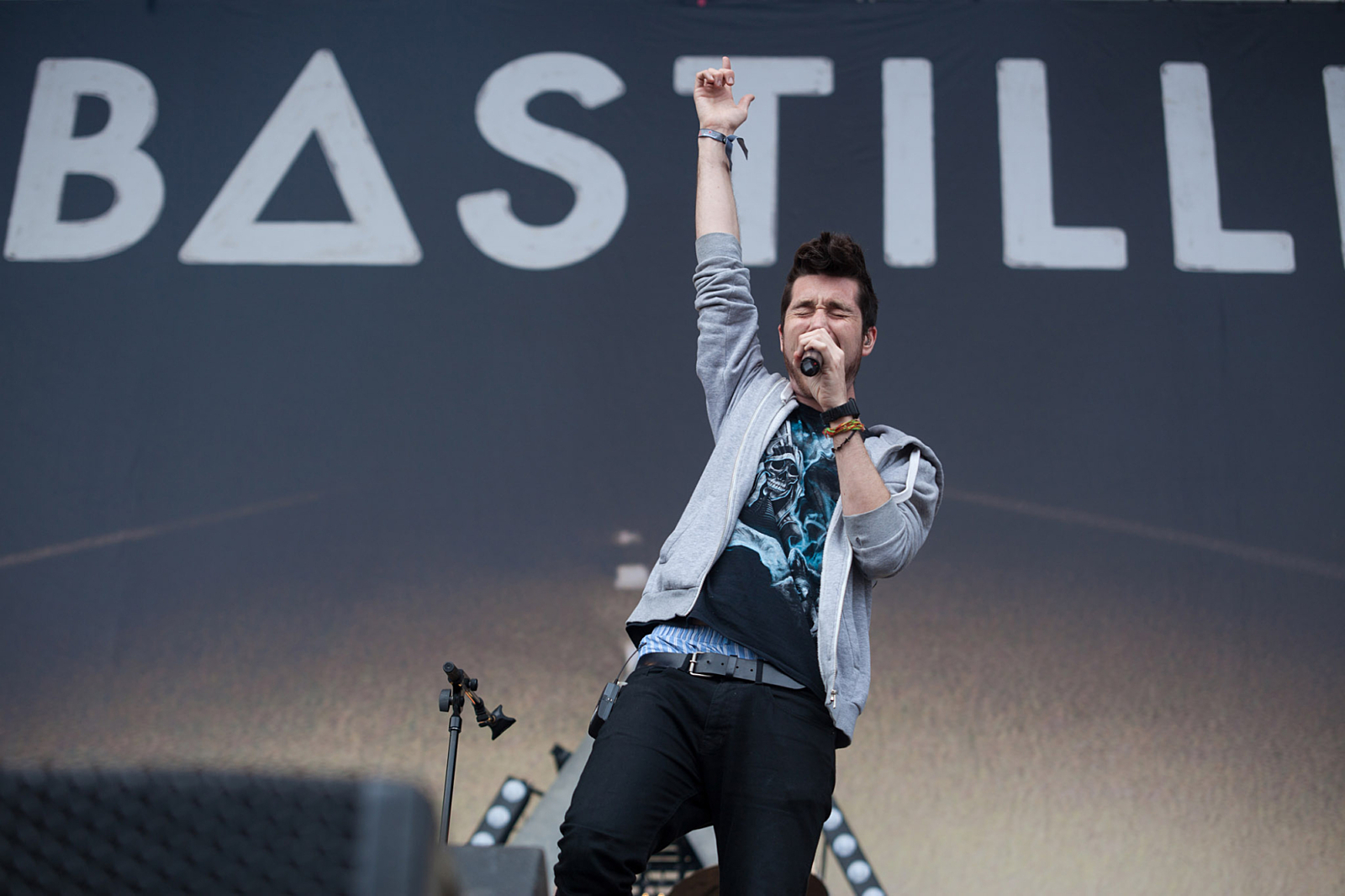 Day two also witnesses performances from Conor Oberst and Chet Faker.
Read Bilbao BBK Live Day 1 and Day 3 reports here.
Day two of Bilbao BBK Live might not boast the finest weather, but the line-up is more than enough to brighten spirits. First up, just as the drizzle begins to finally clear, is Chet Faker, who's making his debut appearance in Bilbao. Serene but enthralling, his set - filled with offerings from his debut album 'Built On Glass' - showcases a deft ability to produce electro-laced tracks which tie together perfectly with his soothing vocals. His set is a fitting means of beginning the day, and while it may be his first visit to Northern Spain, it surely won't be his last.
Conor Oberst takes up residence in the more unlikely confines of the Sony stage. Emerging all in black and sporting some favourable headwear, the Bright Eyes frontman embraces his acoustic guitar, fronting the stage's previous performers Dawes, who double as his backing band. While his set is an understandably more sombre affair than some of the other acts appearing on site (somewhere in the distance Frank Turner is trying to sing in Basque…) he effortlessly breezes through a selection of solo offerings, including the more confessional leanings of his latest full-length 'Upside Down Mountain'.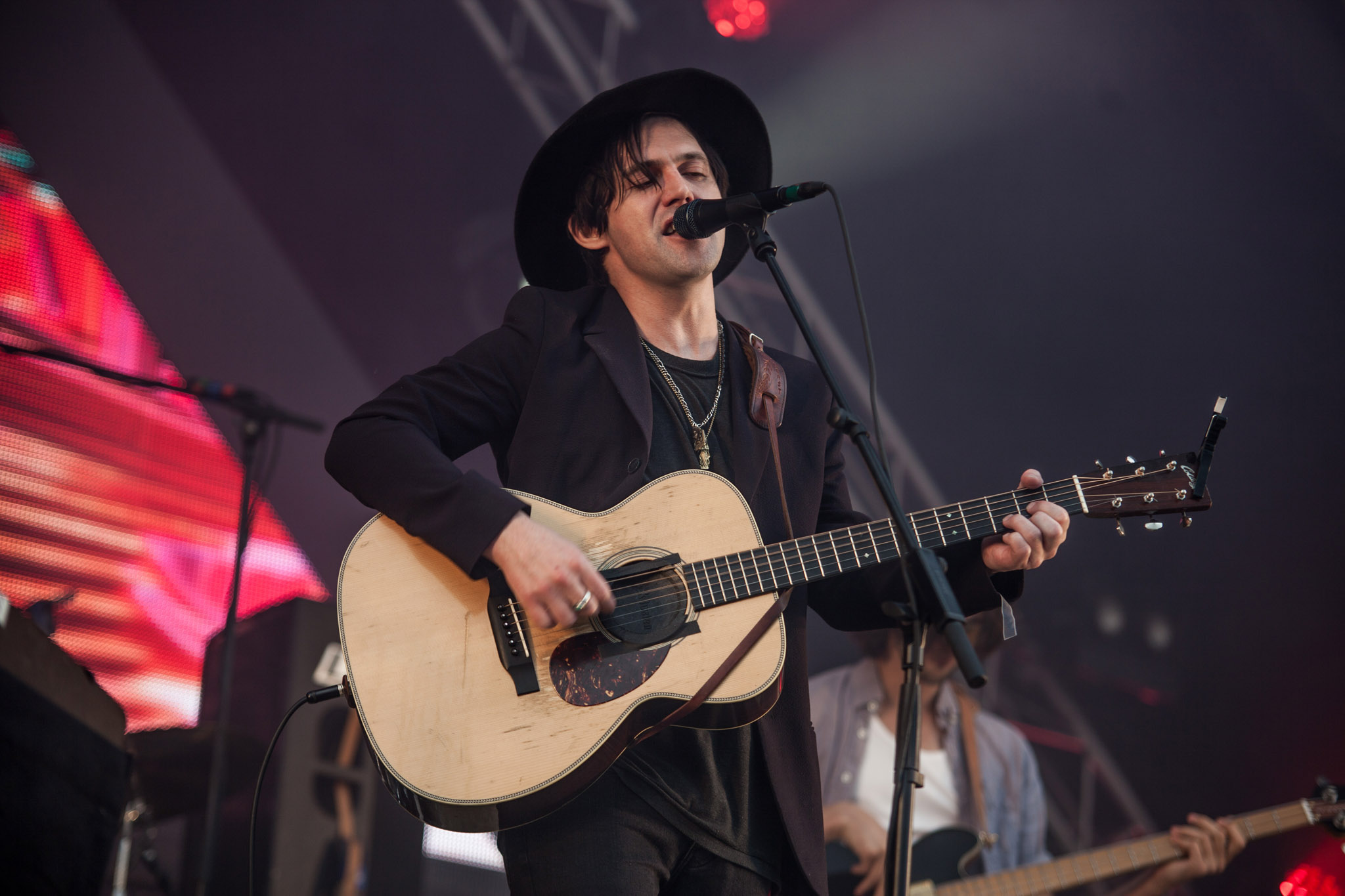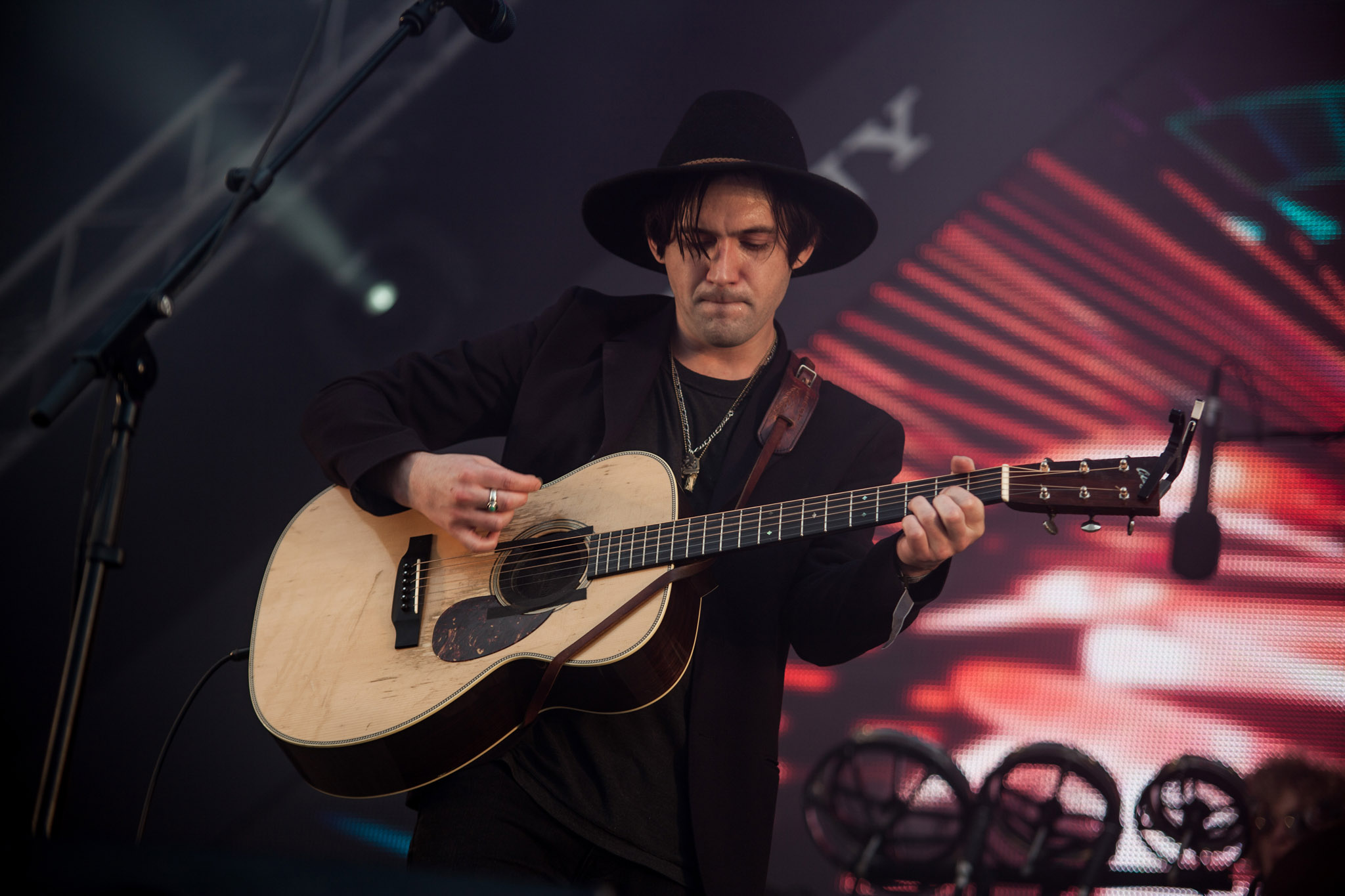 It's no real surprise that Bastille are in the business of attracting huge crowds, but the sheer speed at which punters appear in front of the Main Stage as Dan Smith and co. launch into opener 'Bad Blood' is quite a feat. Guiding the crowd through all the best bits from their Number 1 debut record, alongside a handful of relatively new tracks too, there's not an unsatisfied fan in the house. There's an air of complete contentedness throughout the arena, which heightens with each song played. There's even some triangle-throwing for good measure, just going to prove that this four-piece have stolen yet another festival's hearts, and all with a few good ol' fashioned 'woah ohs'.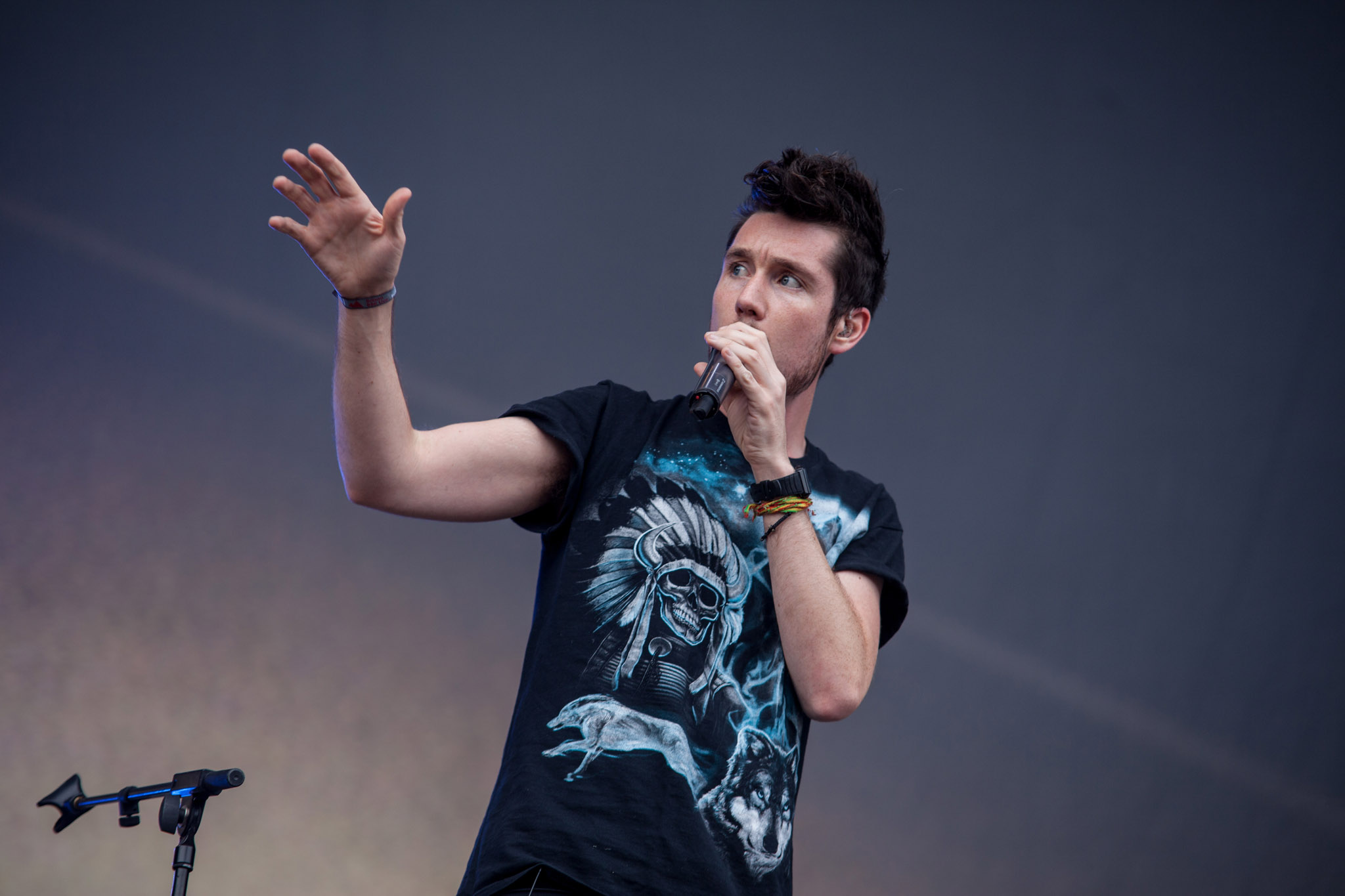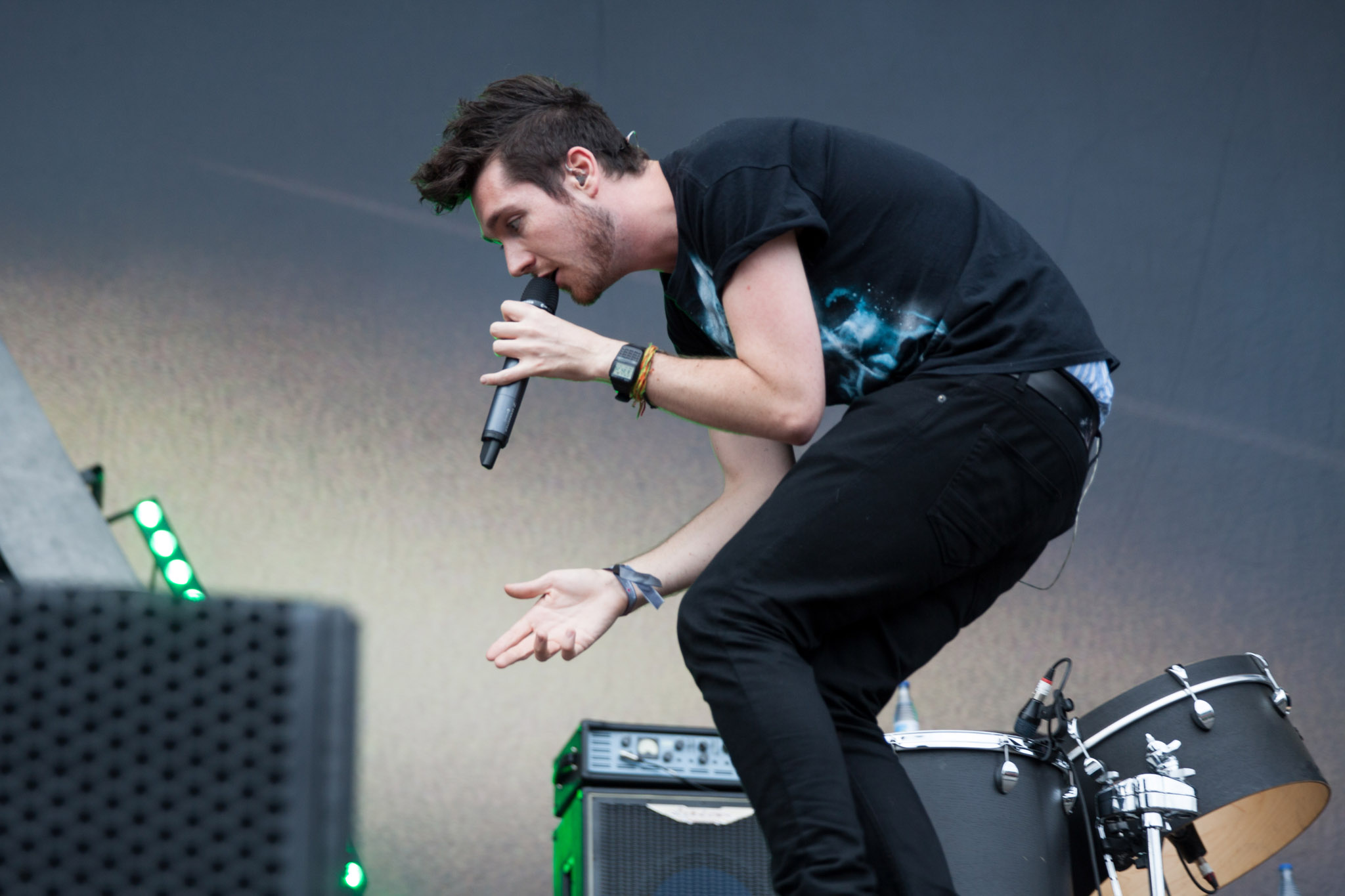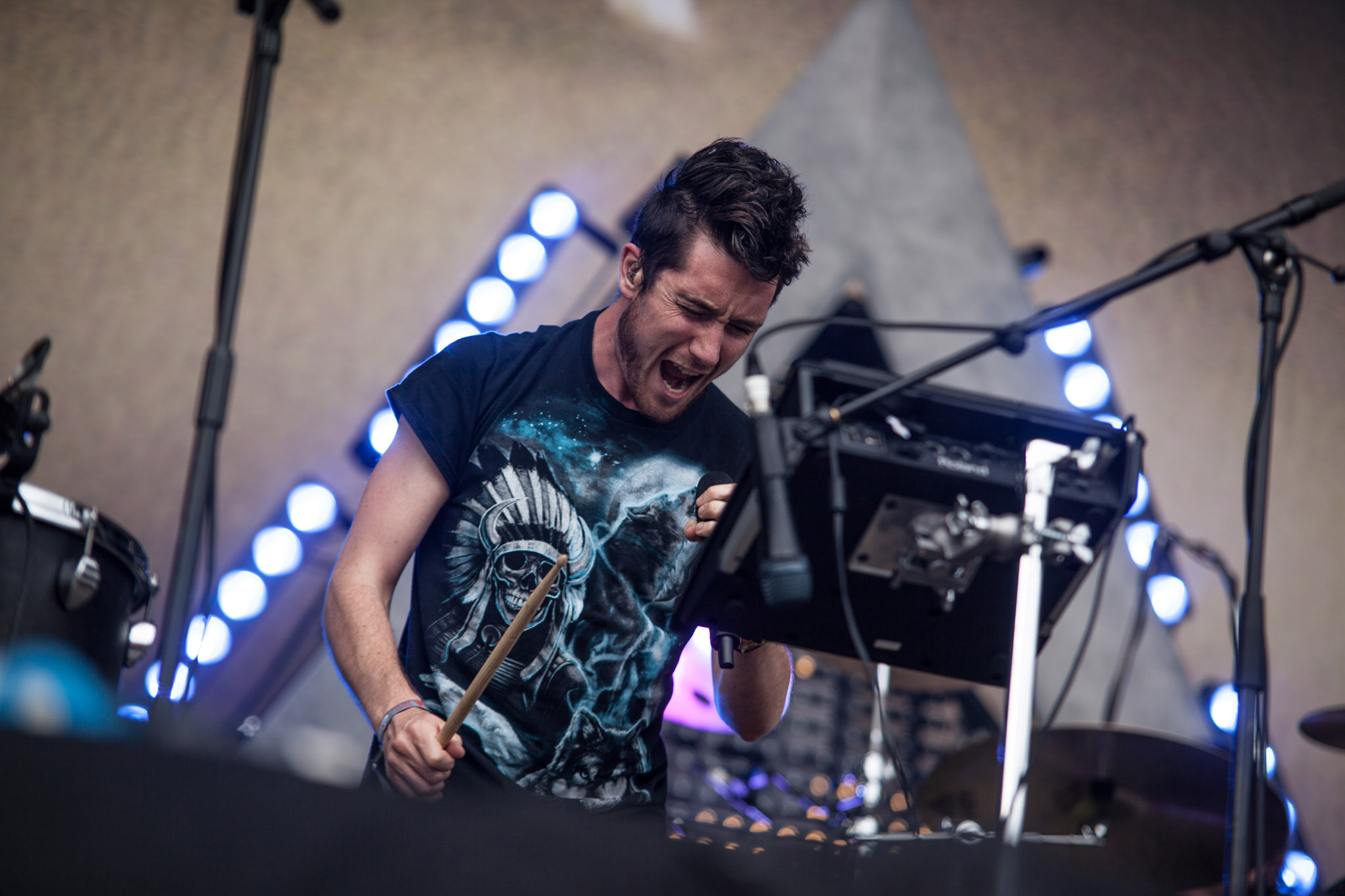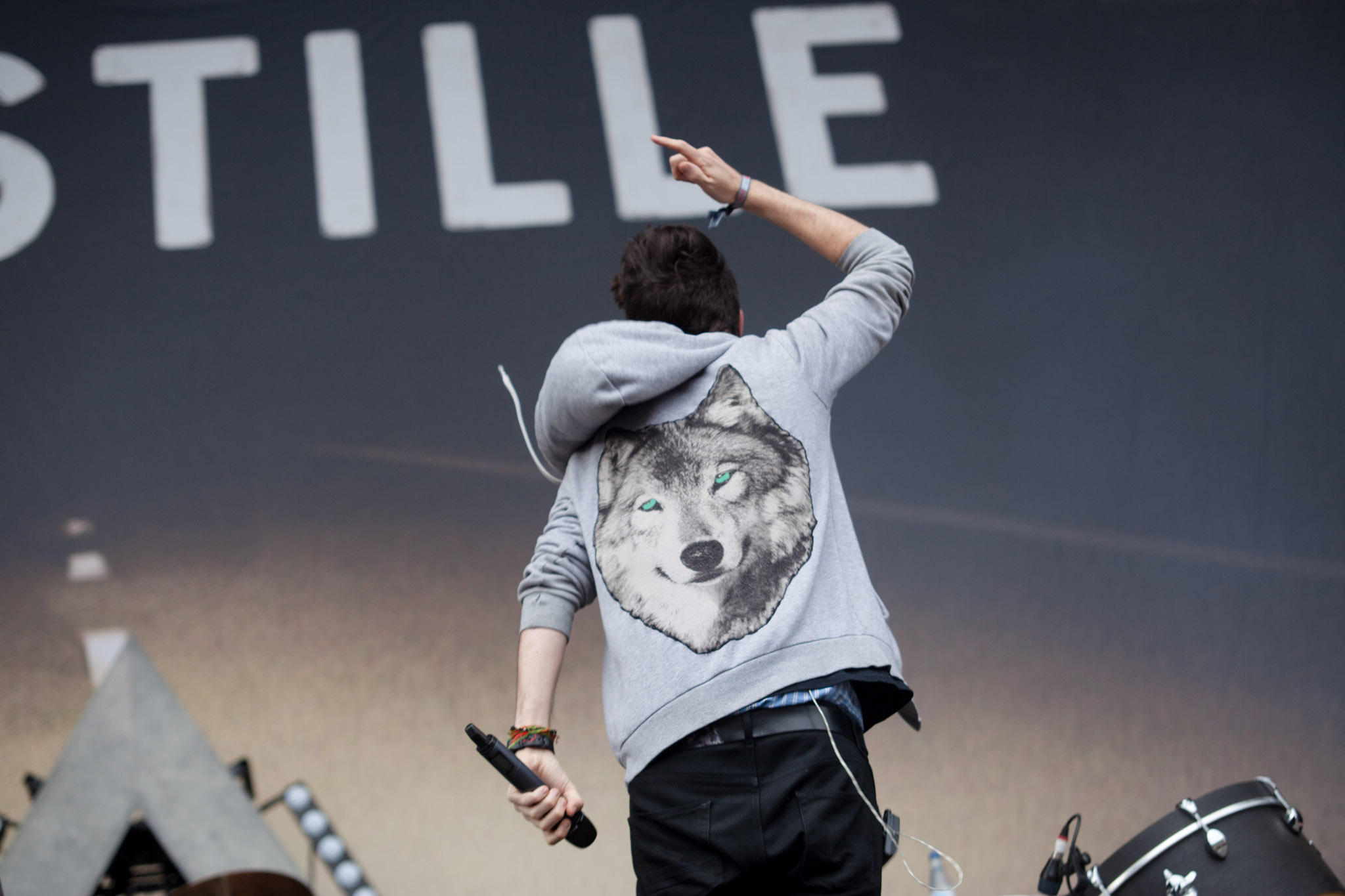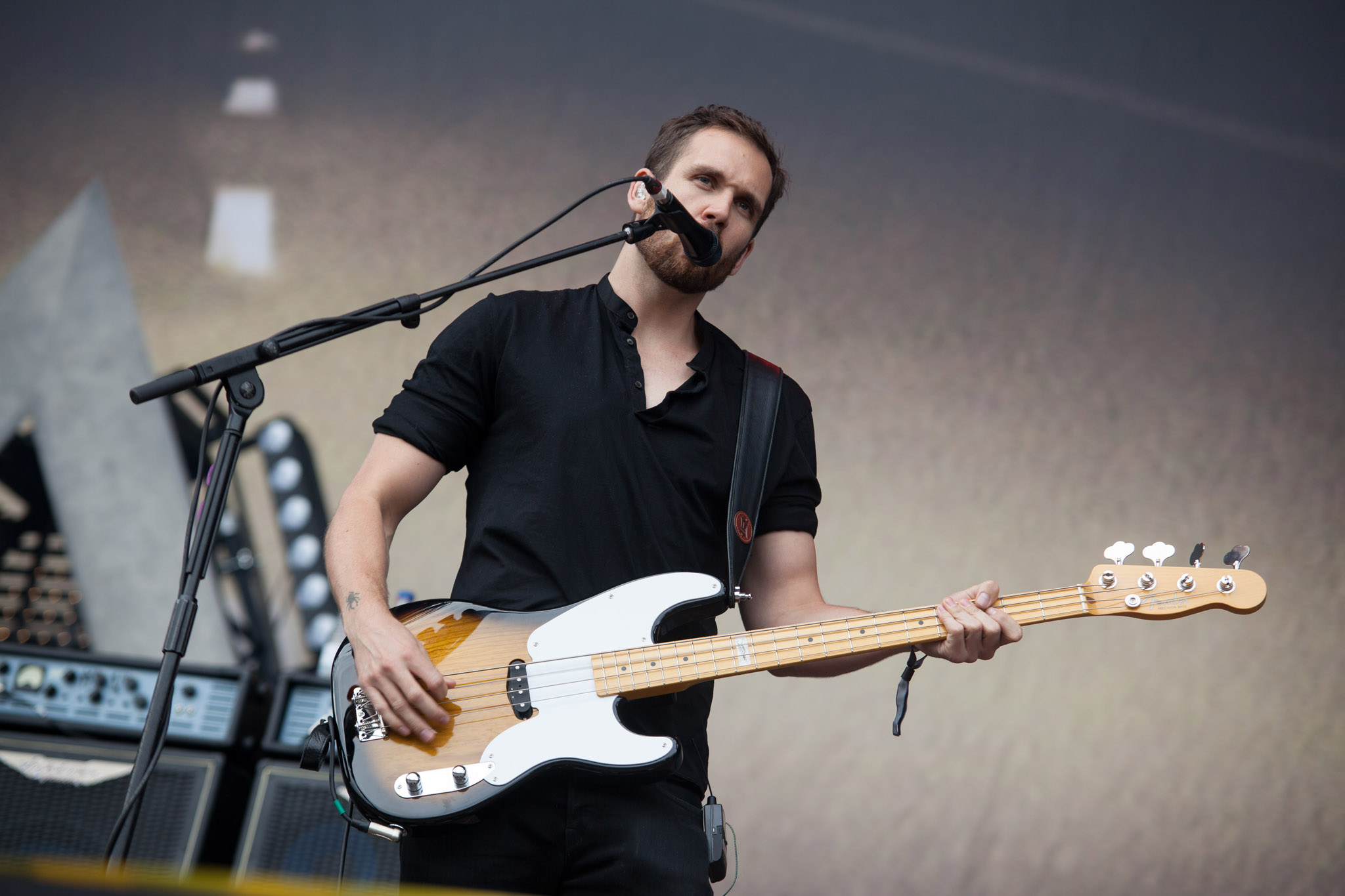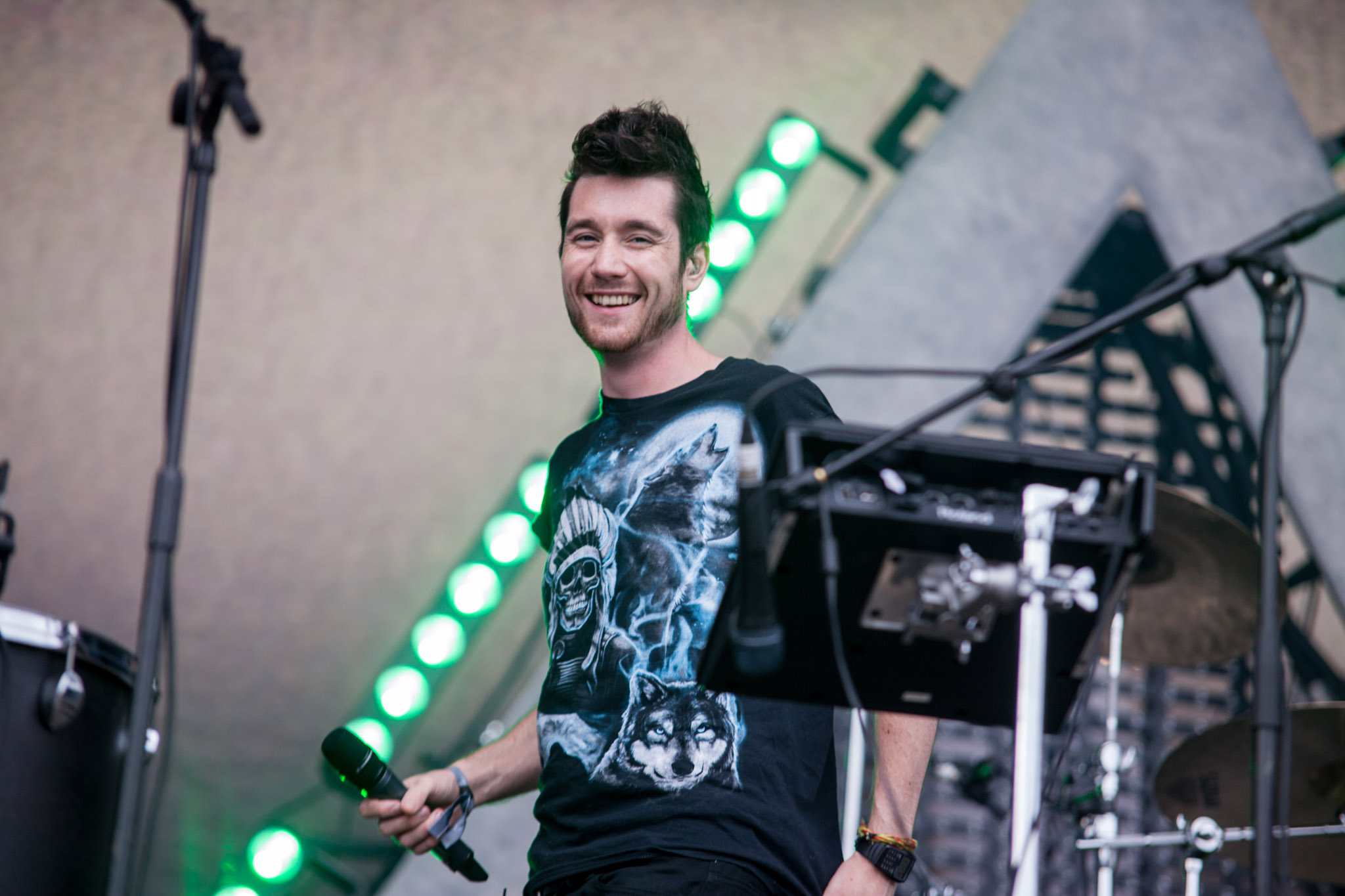 As the sky darkens and the crowd again begin to gravitate towards the Main Stage, there's an indescribable level of anticipation in the air. If anyone's qualified to break down that barrier, it's The Prodigy, who have no qualms with piercing the darkness via their customary sonic assault. Instigating madness as they step centre stage, the trio waste no time in lighting up the site's mountainous cavity with their brutal light display. From strobes to lasers and just about everything in between, the scale of their production is mind-boggling. Hits like 'Writing On The Wall' and 'Firestarter' provoke massive singalongs, and the band do it all without even full breaking a sweat.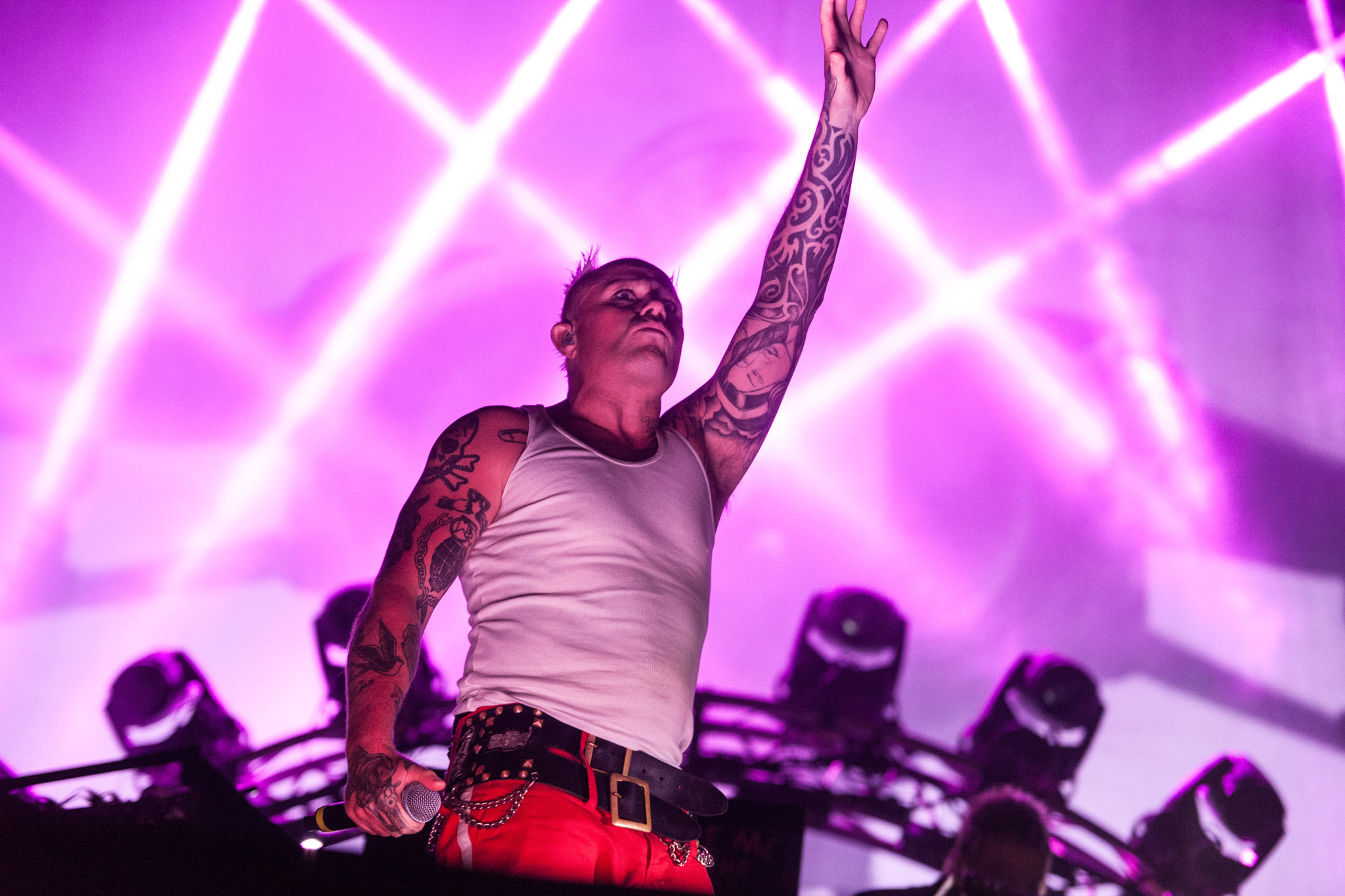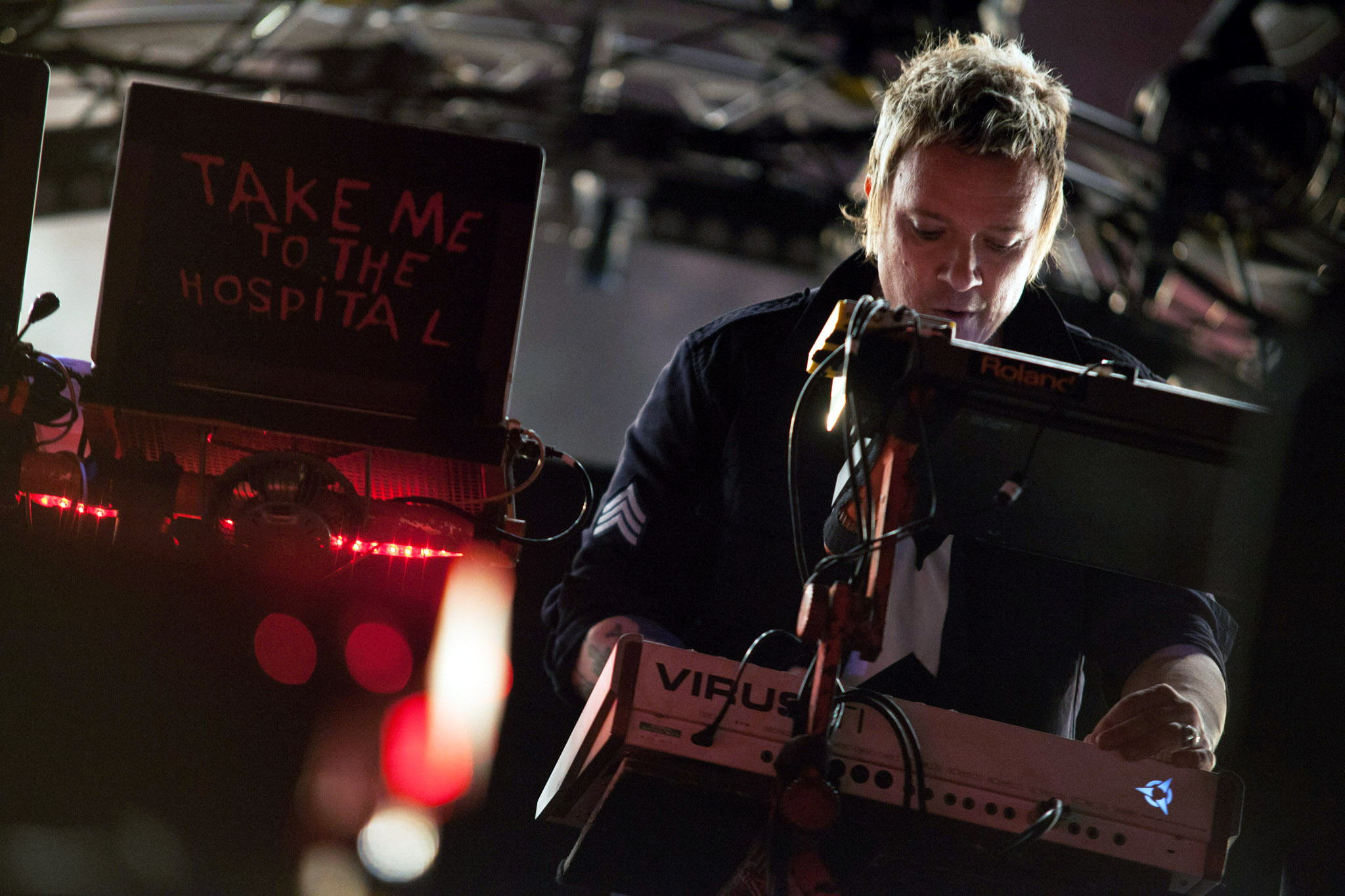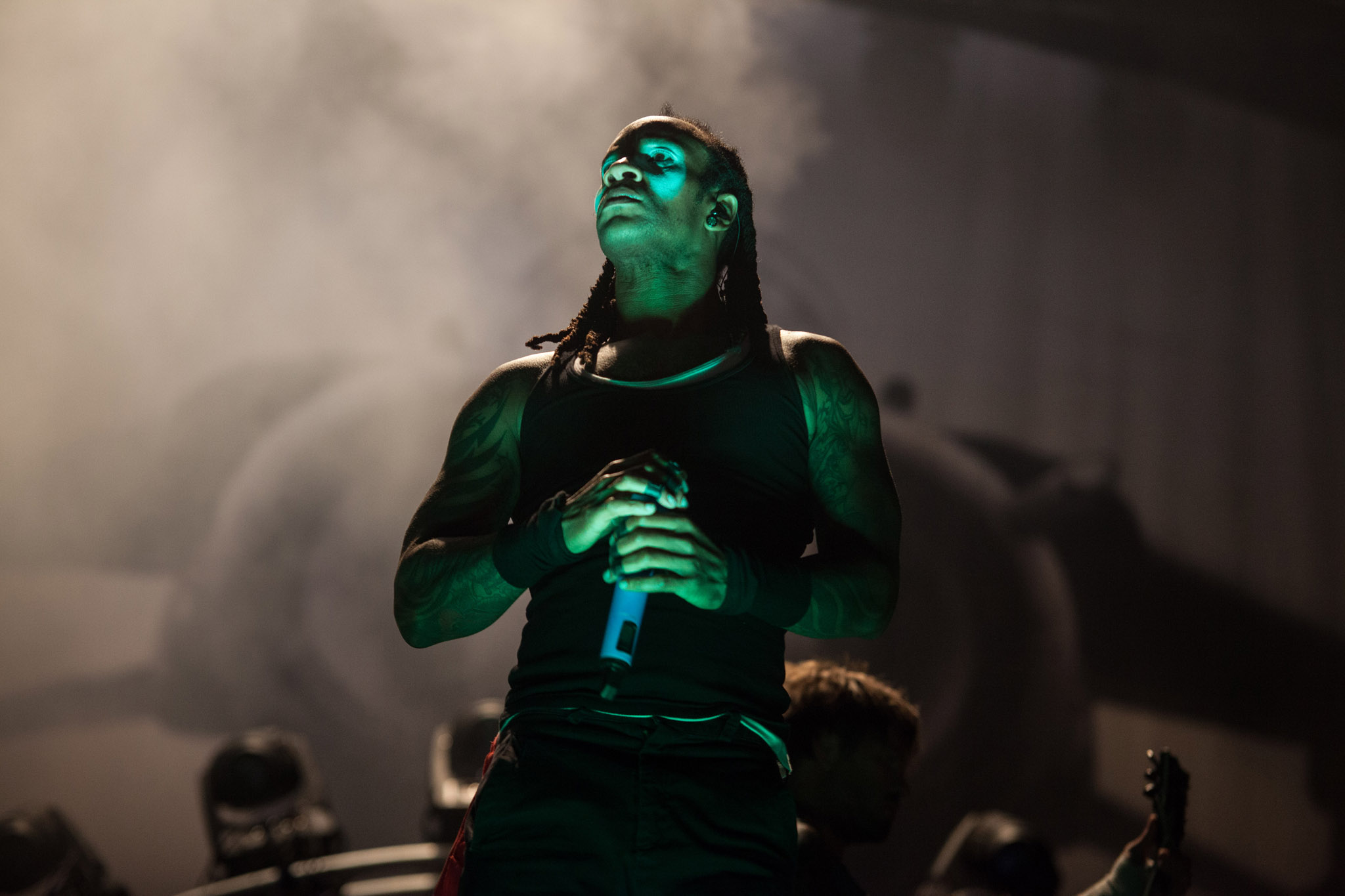 Adorably ramshackle and only looking somewhat out of their comfort zone playing this late at night, South London four-piece Palma Violets blitz through an assault of their modern guitar anthems in what feels like a perfect blur of drunken dancing and playful expressions. Their infamous 'Best Friends' gets the true welcome it deserves, and with songs like 'Rattlesnake Highway' and 'Last of the Summer Wine' in their arsenal, they prove themselves to be worthy advocates for closing BBK Live's second day.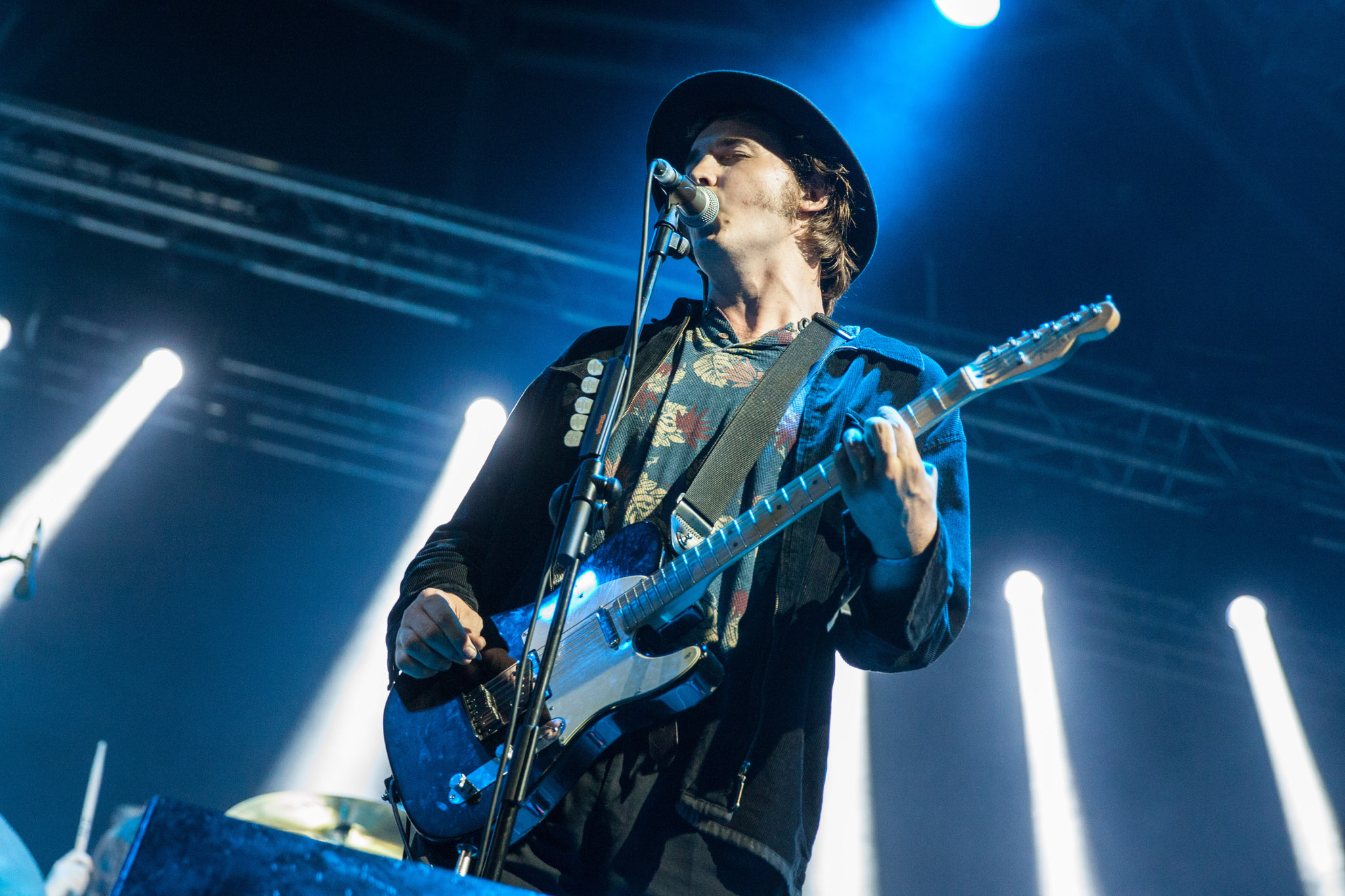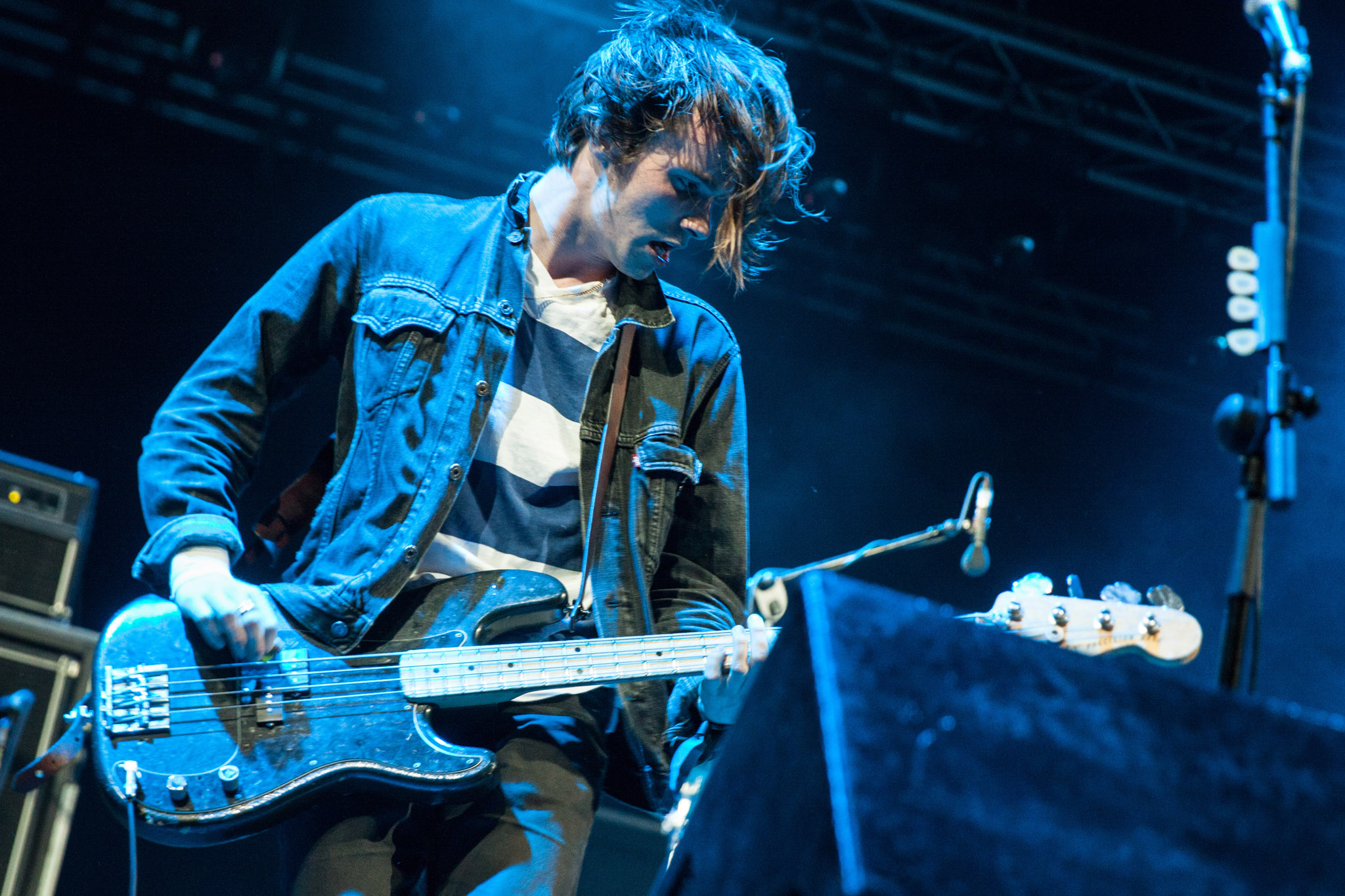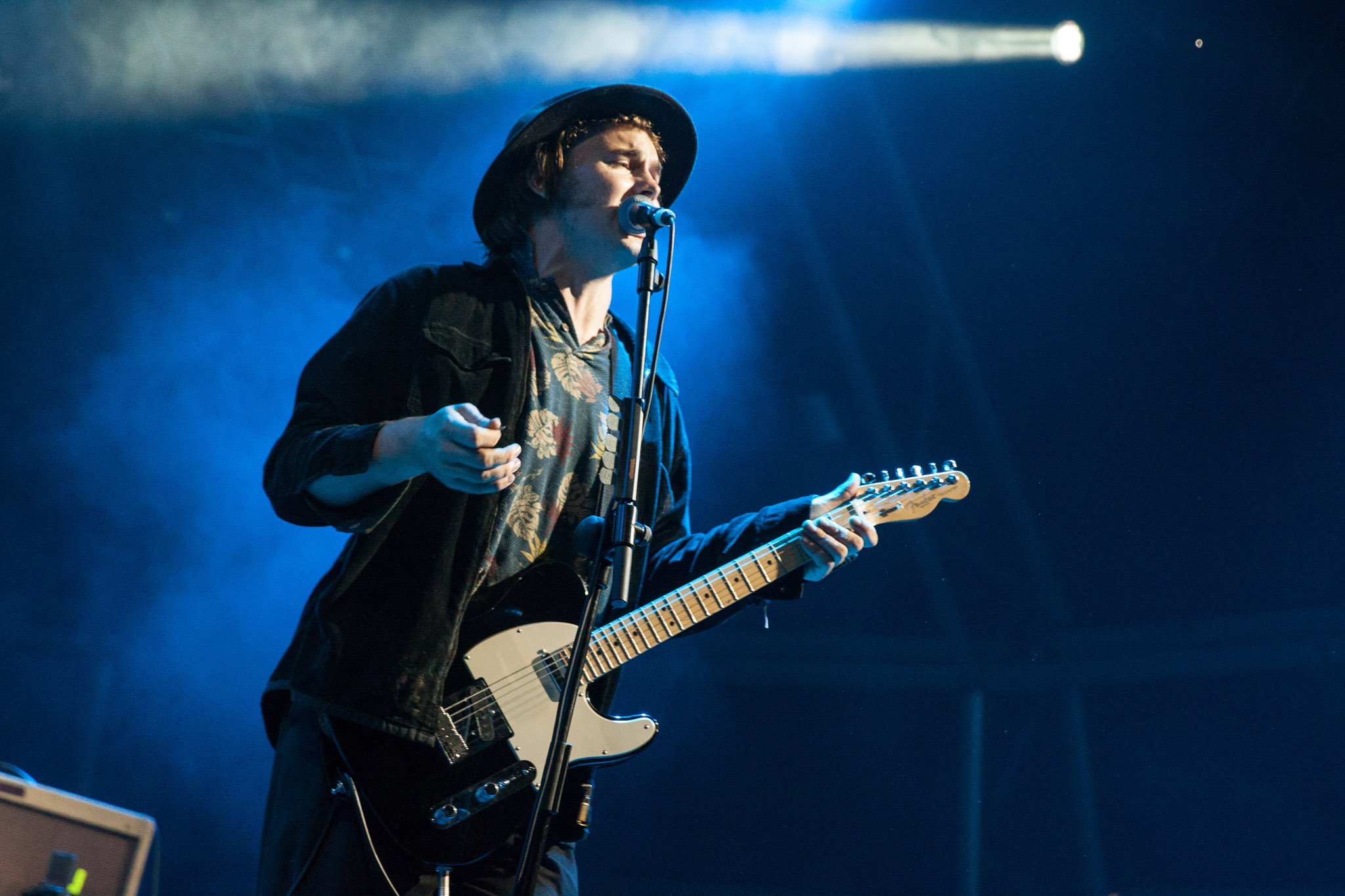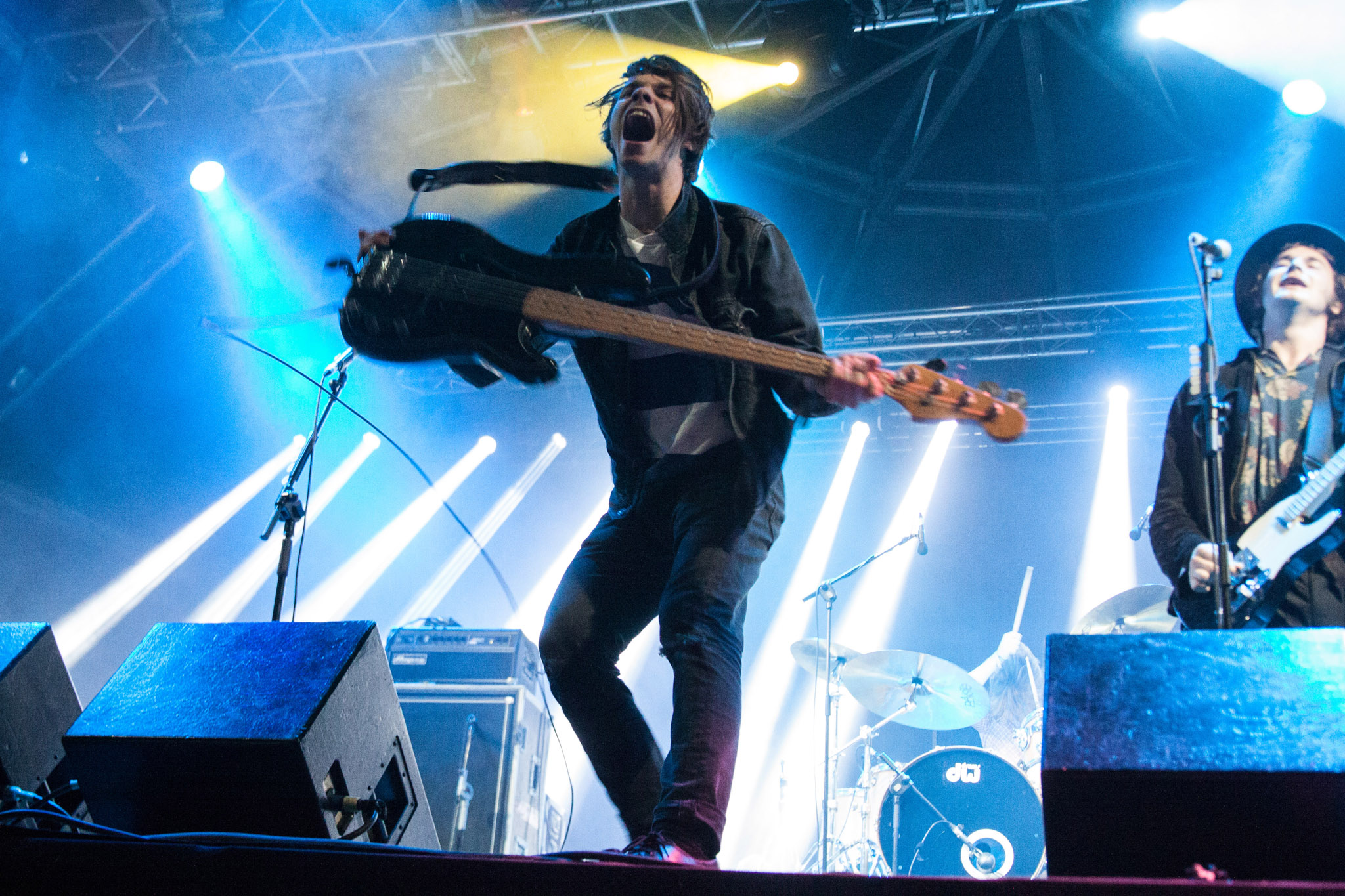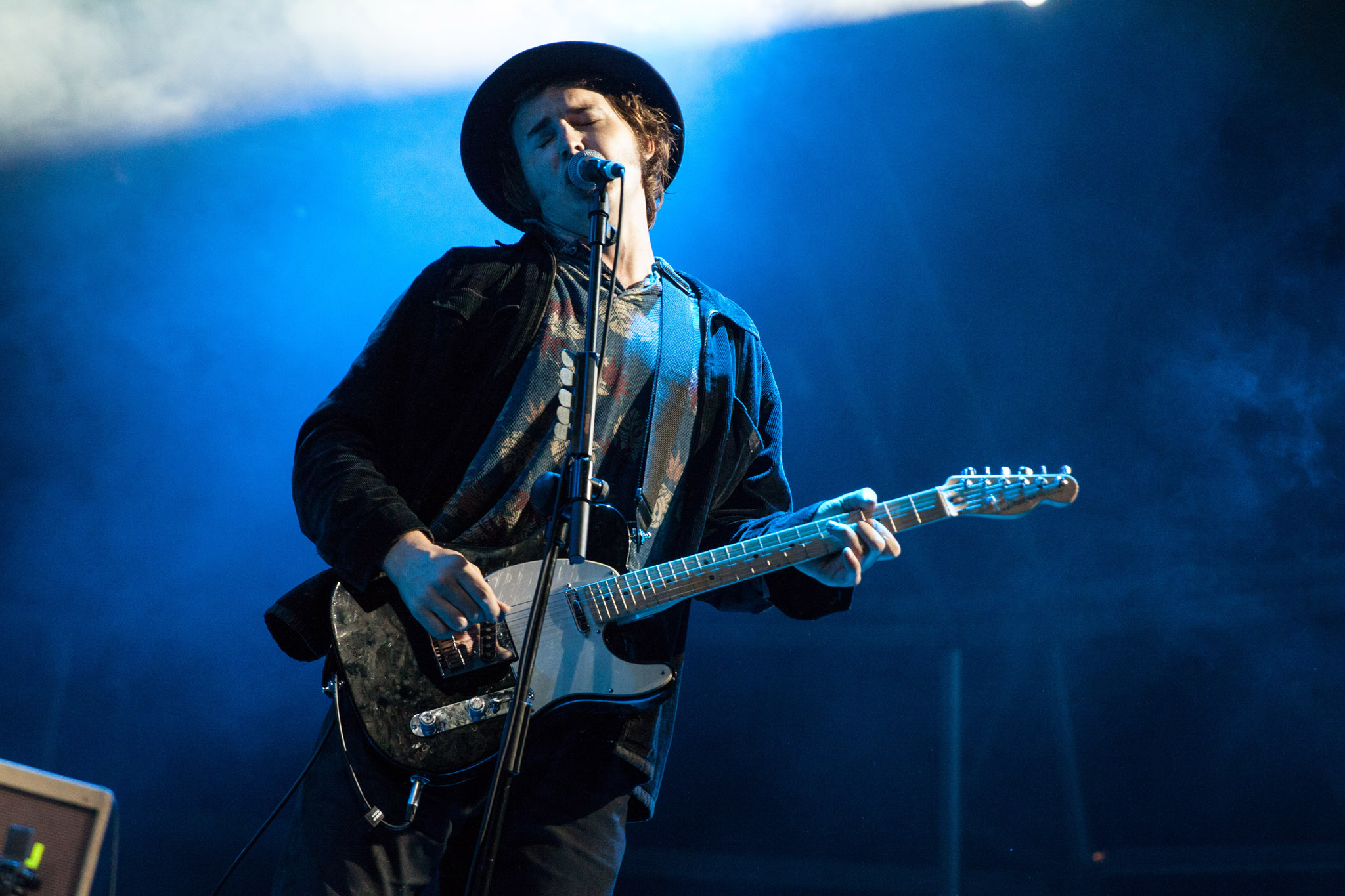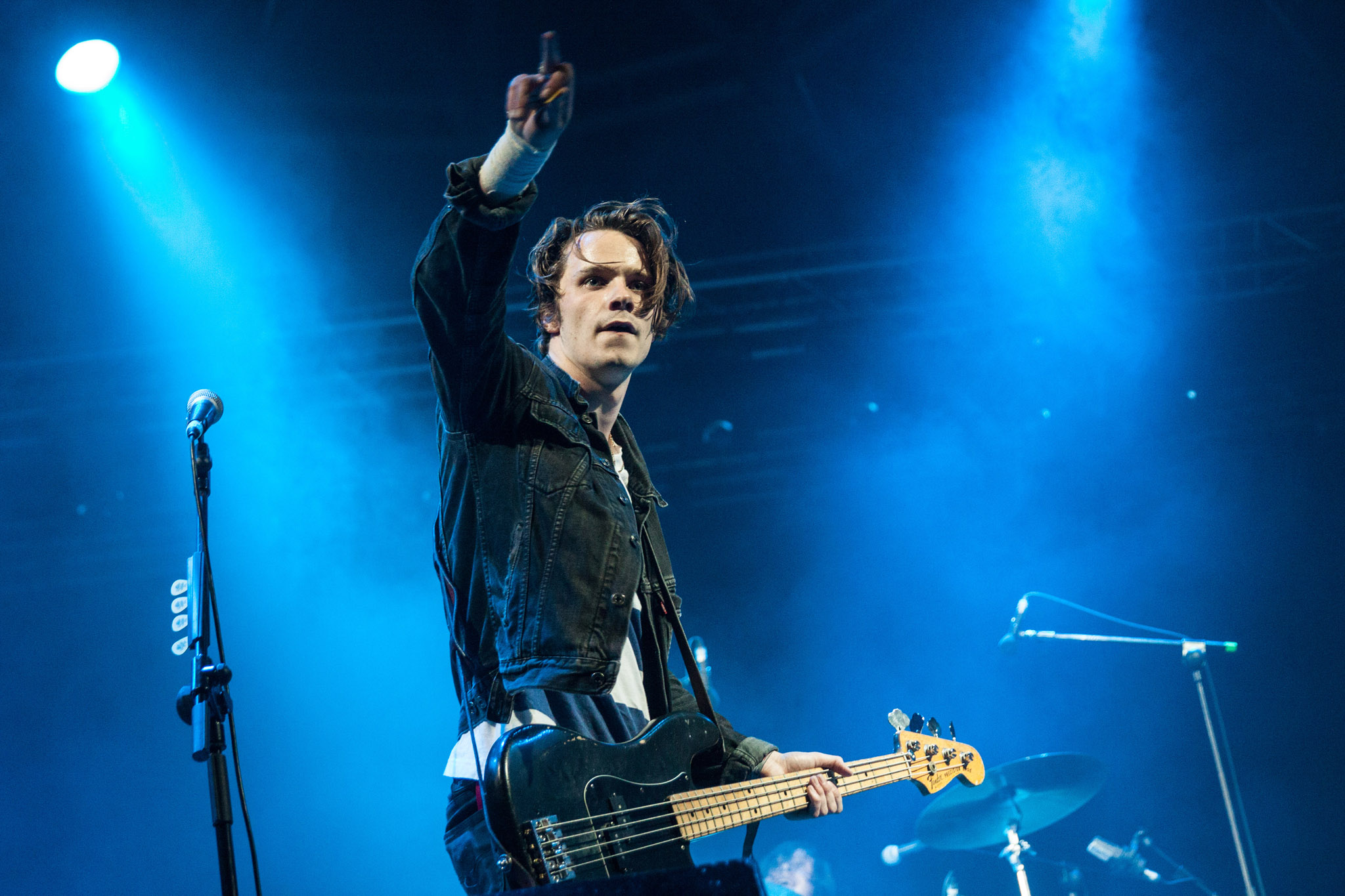 Check back to diymag.com for more updates from Bilbao BBK Live 2014.
Read More