Watch:
Toro Y Moi gets contemplative in the video for 'You and I'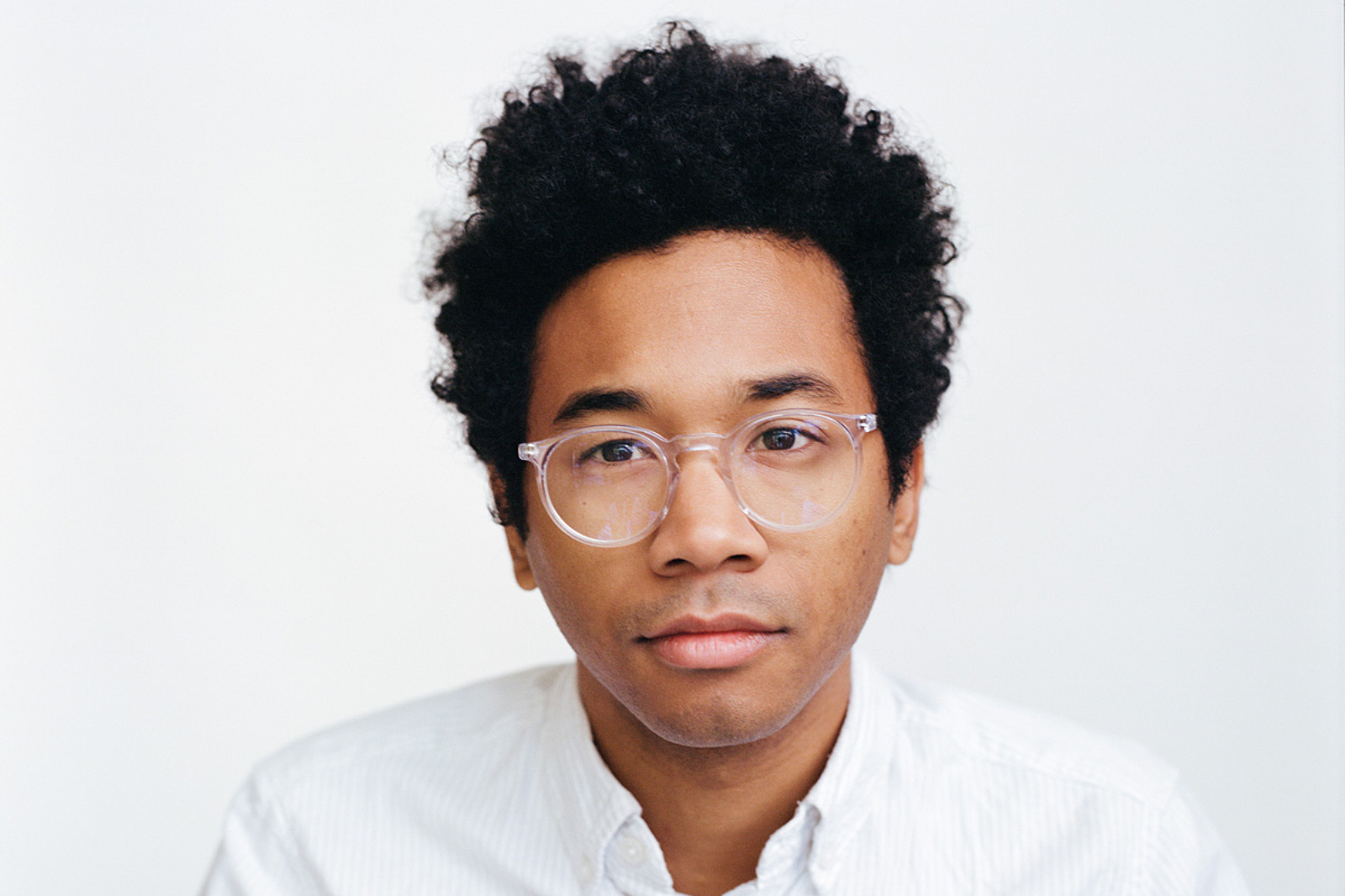 Prepare to look deeply into Chaz Bear's eyes.
A few weeks back, Toro Y Moi announced that he'd changed his name to Chaz Bear. Oh, and that his new album 'Boo Boo' would be out on 7th July via Carpark Records.
A little over a week to go before the album's release, he's shared 'You and I', which is set to be part of the emotional climax to the record. With Chaz singing "I don't think it's me, I don't think it's you, it's the universe / I can feel a change coming over us and it's gonna hurt", it's certainly very honest, and is heart-wrenching for it.
Of course, if a track tugs on the heart-strings, it needs a clip to match, and director Harry Israelson has obliged. He's filmed a very simple clip that focuses on Chaz as he hits on a white grand piano, alone in a room with a psychedelic background. He then sings to the camera, breaking the fourth wall as if he's breaking up with the viewer. He eventually gets up, has a little bit of a shimmy and proceeds to stare out a stained glass window. Thoughtful kind of doesn't cover it.
Watch the video for 'You and I' below.
£20
Read More