On air:
Vampire Weekend's Ezra Koenig to host Beats 1 show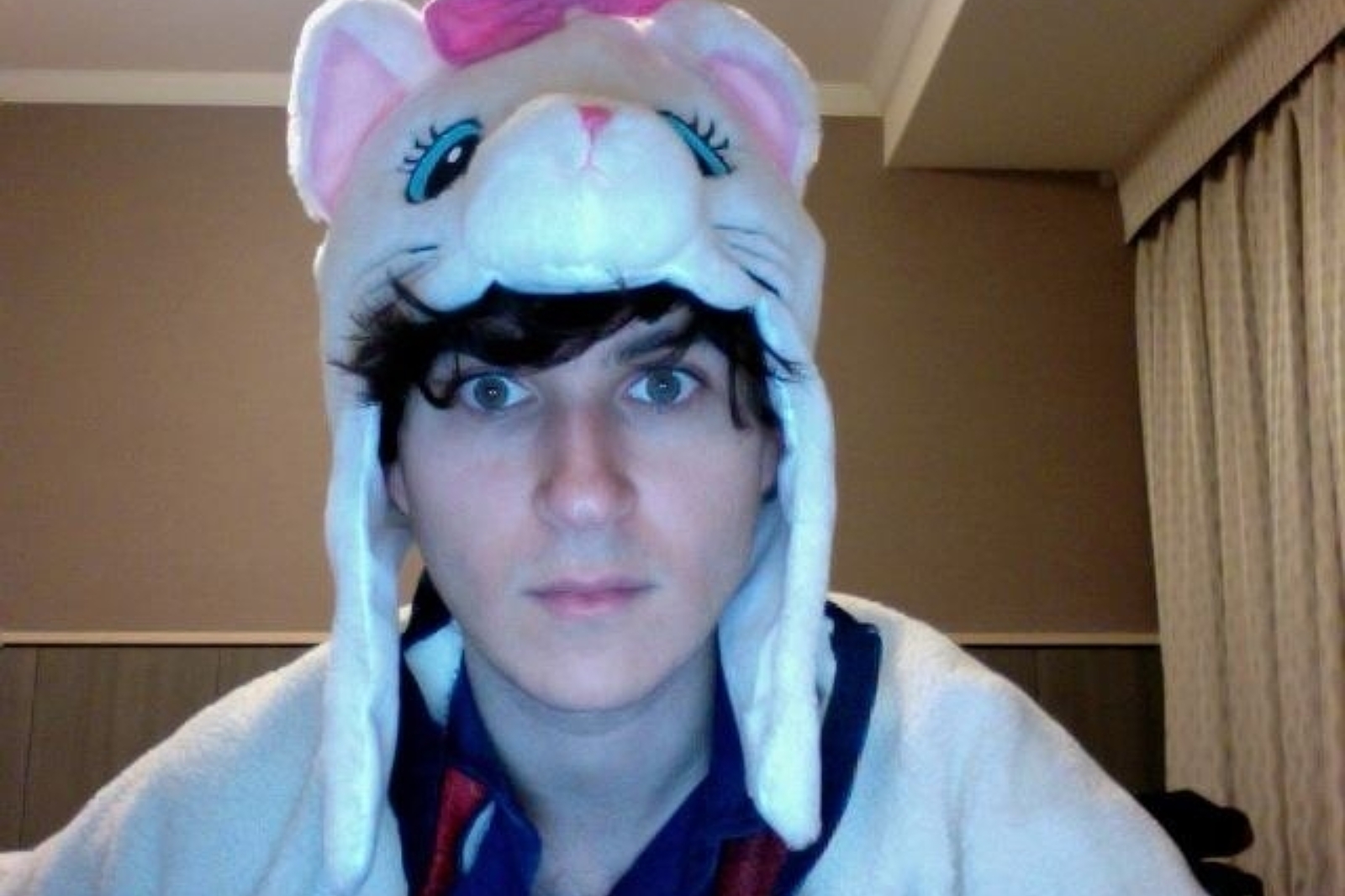 "Time Crisis With Ezra Koenig" airs this Sunday.
Vampire Weekend's verified indie dreamboat Ezra Koenig has been confirmed to host one of Apple Music's celeb-studded Beats 1 shows.
The frontman joins the likes of Dr. Dre, Elton John and St. Vincent in hosting shows on the service's new, 24/7 global radio station.
Koenig's show is called "Time Crisis With Ezra Koenig". It airs first from Sunday 12th July.
Earlier this year, Koenig gave a progress report on his band's new album, the follow-up to 'Modern Vampires of the City'.
Koenig stated on the No Effects Podcast that he and fellow members of the group have been in the studio in the past 12-18 months, despite each pursuing solo work outside of the group.
"Right now we're definitely gearing up to start working on another album but, we're not in a zone of like getting in there everyday or anything," Koenig says. "There have been discussions, of course there's…in some ways, you know, we're always working."
Read More