Album Review
IDLES – Ultra Mono
3-5 Stars
It's an excellent message to stand for, but a big mantle to carry.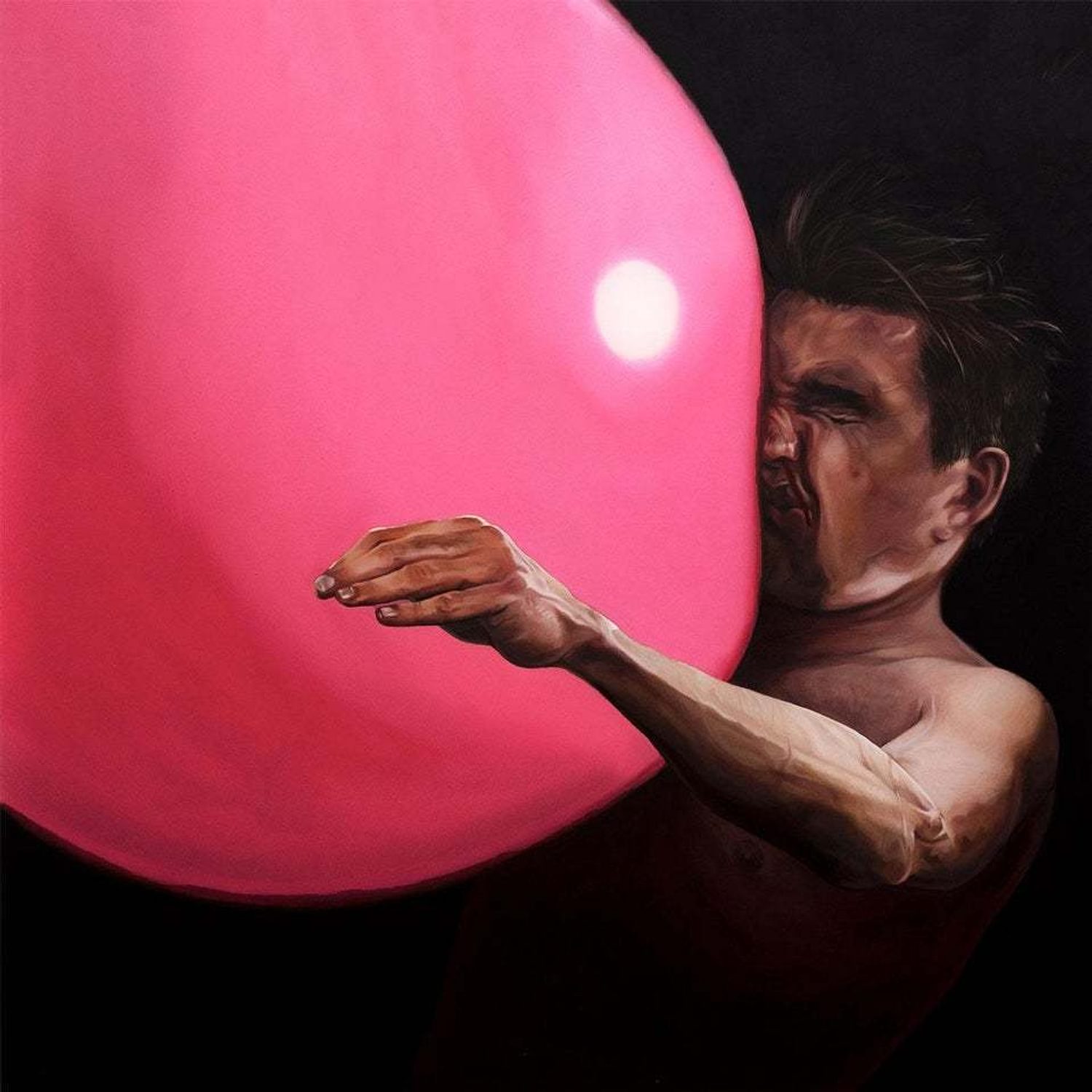 Few bands carry the weight of expectation quite as heavily as IDLES. A group whose success has far eclipsed even the dizziest daydreams of its members, they've come to be synonymous with a progressiveness we can all get behind – the destruction of toxic masculinity, the value of loving ourselves and each other across needless boundaries of race, class and gender. It's an excellent message to stand for, but a big mantle to carry – should they falter, there's a hell of a lot of people watching.

If 'Joy as An Act of Resistance' was all about winning people over with their words, then 'Ultra Mono' is more about embracing feeling. And there are plenty of moments where the group's third effort nails that brief. 'Model Village' is a total home run; an offbeat, wryly-humorous take on small-minded Britain that would have ignited indie dance floors in the art-rock boom of the early '00s. 'A Hymn' proves that slow and simple can be effective, while 'Reigns' takes Nirvana into sonic Sea Monkey territory, expanding rapidly when plunged into the waters of its chorus. 'Grounds' wears the record's 'Yeezus' influence most plainly, but still manages to feel undeniably IDLES, hinting at the happy medium that they might hopefully capitalise on with album four.

Mixing up the recording process, many of the record's lyrics were constructed on the spot in the vocal booth, a risky move for a band that have found their work tattooed on many a Bristolian punk. However, although their thread of astute political observation is still present, it's sometimes stretched uncomfortably thin - the 'cow goes moo' lyricism of 'War' could pass as ironic if 'Kill 'Em With Kindness' didn't follow the same approach, and despite their track record of articulate mental health discussion, 'Anxiety' rhymes 'I have got anxiety" with "it has got the best of me' in an underwhelming chorus. Meanwhile 'Ne Touche Pas Moi', an ode to respectful moshpit etiquette, is well-intentioned but dissolves into a half-hearted chant of 'Consent! Consent!', never really building on its initial aims. Like many IDLES songs, you suspect it will gain true power from the live setting, but on record, they seem to have overthought their initial desire for spontaneity.

The rod that's been built for their back is not necessarily one of their choosing - too political and they're accused of being performative; not political enough and suddenly they're a let down. It's a difficult situation to be in, and one they seem all-too-aware of - as 'Lover' not-so-subtly puts it, "sycophants does not a good band make… I want to cater for the haters / eat shit". No singular band should be looked to for all the answers, but in a year where there is arguably more societal unrest and division to go at than ever before, 'Ultra Mono''s step towards a more neoliberalistic message of positivity does serve to take some of the wind out of IDLES' sails. If 'Ultra Mono' is their attempt to critique their own pedestal, it might not read as radical as they would have liked.
Read More
Featuring James Blake, Romy, Marika Hackman, yeule and more.