Album Review
Sleater-Kinney - Path of Wellness
4 Stars
A songwriting bond once defined by their differences has given way to a seamless understanding.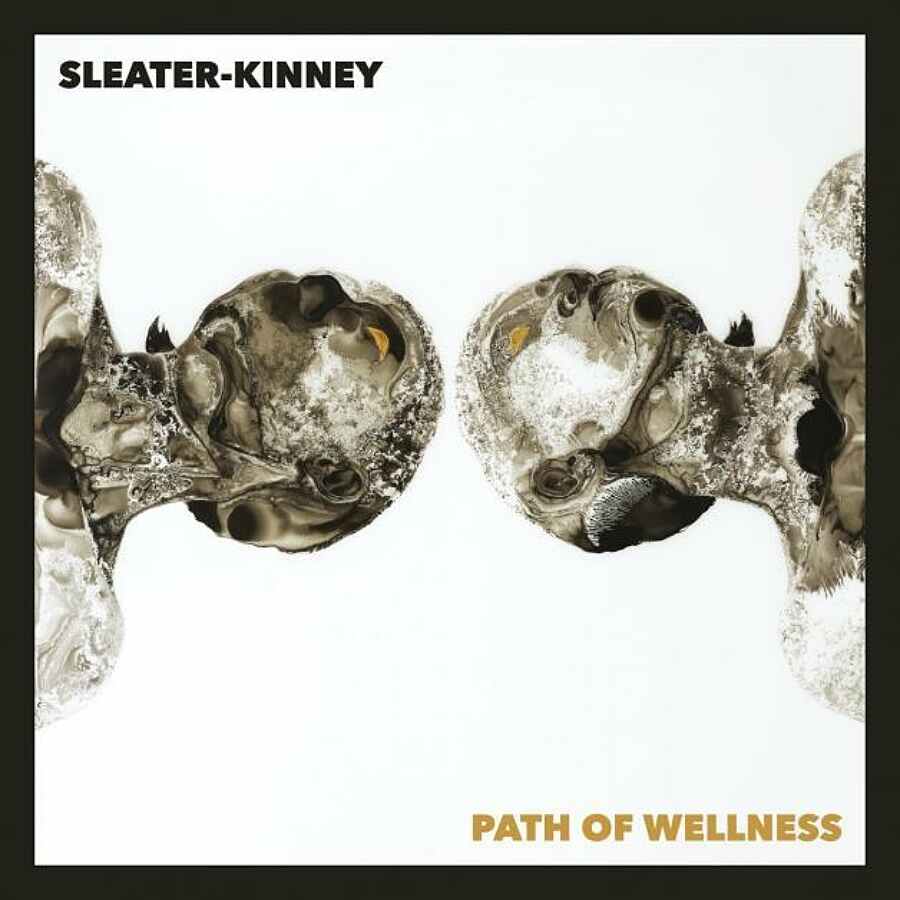 The final words we hear on Sleater-Kinney's excellent 2015 comeback album, 'No Cities to Love', are "the end." By 2019, a sizeable chunk of the Olympia legends' followers might have been wishing they'd meant it; 'The Center Won't Hold', the 2019 follow-up, was a high-stakes gamble that arguably backfired when it divided fans and, crucially, cost the band its beating heart in drummer Janet Weiss, who made a awkward departure in the early days of the promotional cycle over creative differences.
Last year's lockdown inspired the remaining members, Carrie Brownstein and Corin Tucker, to reconvene to work in secret on new material; the resulting album, 'Path of Wellness', is self-produced. This is a beguiling prospect, partly because it's the first time they've handled it entirely to their own, and partly because the relationship between Carrie and Corin - creative, personal, once upon a time romantic - is what's always made the band tick.
It feels like an album of two halves even if - across the piece - this is the poppiest Sleater-Kinney yet. There are tracks that freewheel melodically, like the breezy 'High in the Grass' and the swaggering 'Down the Line', and others more defined by the brisk riffery that came to characterise some of their more polished, mid-era efforts, like 'All Hands on the Bad One' and 'One Beat' - 'Method' is a case in point. It's an album, too, capable of channeling the bite and snap of old, especially on the brooding 'Complex Female Characters' and snarling 'Favorite Neighbor'; it's on moments like those that you sense they're still stung by the fallout from 'The Center Won't Hold'.
For the most part, though, what 'Path of Wellness' signifies is Sleater-Kinney pulling away from their past, towards an era likely to lean heavily not just on their pop sensibilities, but on the move beyond the old push-and-pull relationship between the now-duo - a songwriting bond once defined by their differences has given way to a seamless understanding.