EP Review
Holly Humberstone - The Walls Are Way Too Thin
4 Stars
There's an expert tenderness to her stories and their delivery.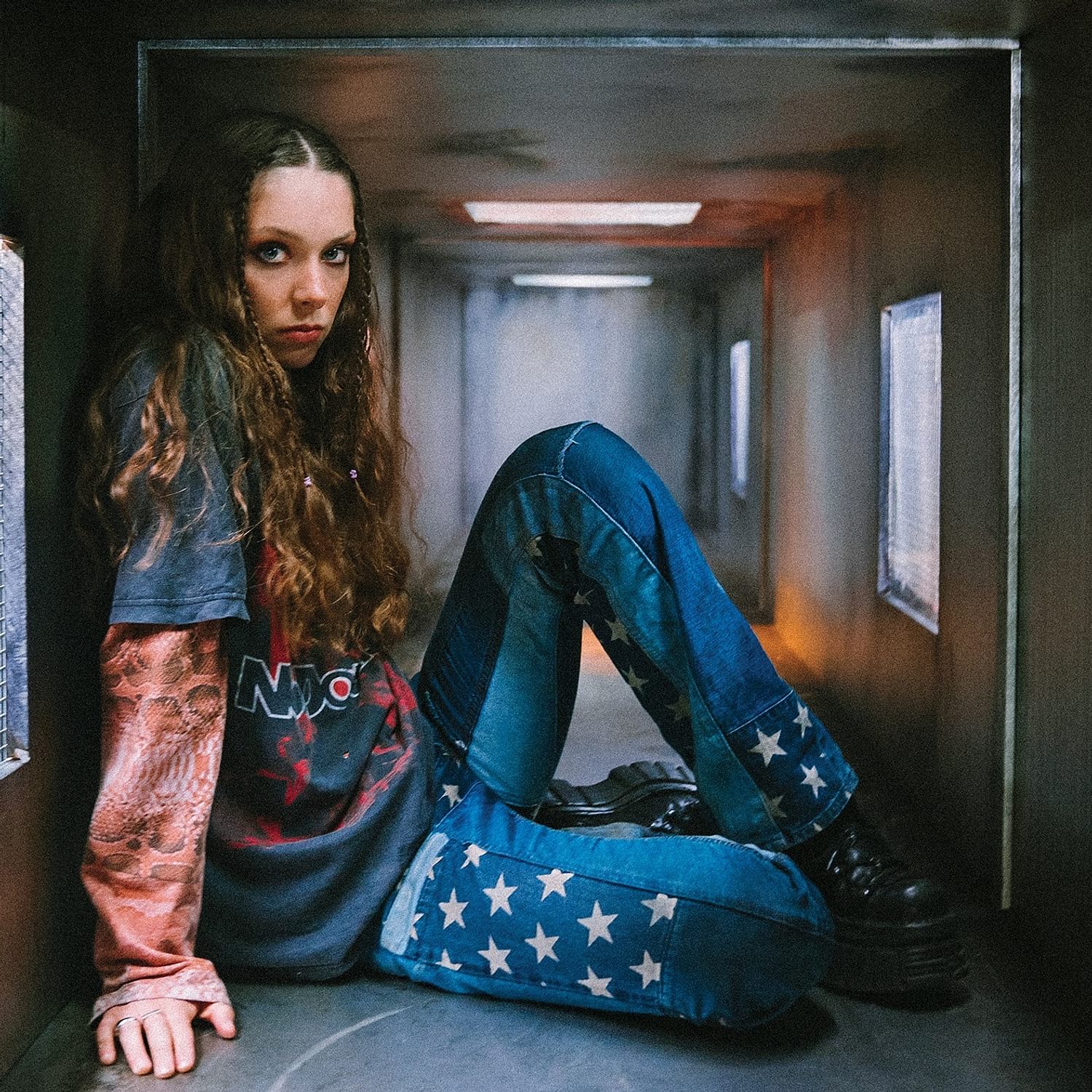 There's something beautifully simplistic in the way Holly Humberstone weaves together her understated-yet-epic sound. Second EP 'The Walls Are Way Too Thin' thrives on this push and pull. The heart-breaking 'Please Don't Leave Just Yet' bubbles away under a haunting surface, hinting at a crescendo that rightly never arrives. Opener 'Haunted House' spends most of its running time as a gentle ballad before revealing rousing, distorted sounds. Its impact is easily mirrored on highlight 'Scarlett'.
This has quickly become a staple for Holly, landing somewhere between singer-songwriter and minimalist electronica. But it's the storytelling of the former that underpins the EP's six tracks, each introspective or third-person tale dark and deeply personal. The gentle build heightens the atmosphere, presenting a subtle but powerful reinvention of pop balladry. A considered use of synths pushes Holly out of any box she could otherwise so neatly be placed into.
The result captures raw emotion beyond that of her contemporaries. There's an expert tenderness to her stories and their delivery, one cut through by often-unexpected melodic switches. Her ability to hold back, to seemingly cut a track short, brims with confidence - none more so than on closer 'Friendly Fire''s abrupt ending. It's this musical assuredness that has propelled her this far. Even with the fact that almost all these tracks have been enjoying mainstream attention for some months prior to release, 'The Walls Are Way Too Thin' continues Holly's journey as one of the UK's most exciting new acts.