Sundara Karma make return with 'Illusions'
They're also playing a tiny gig later this month.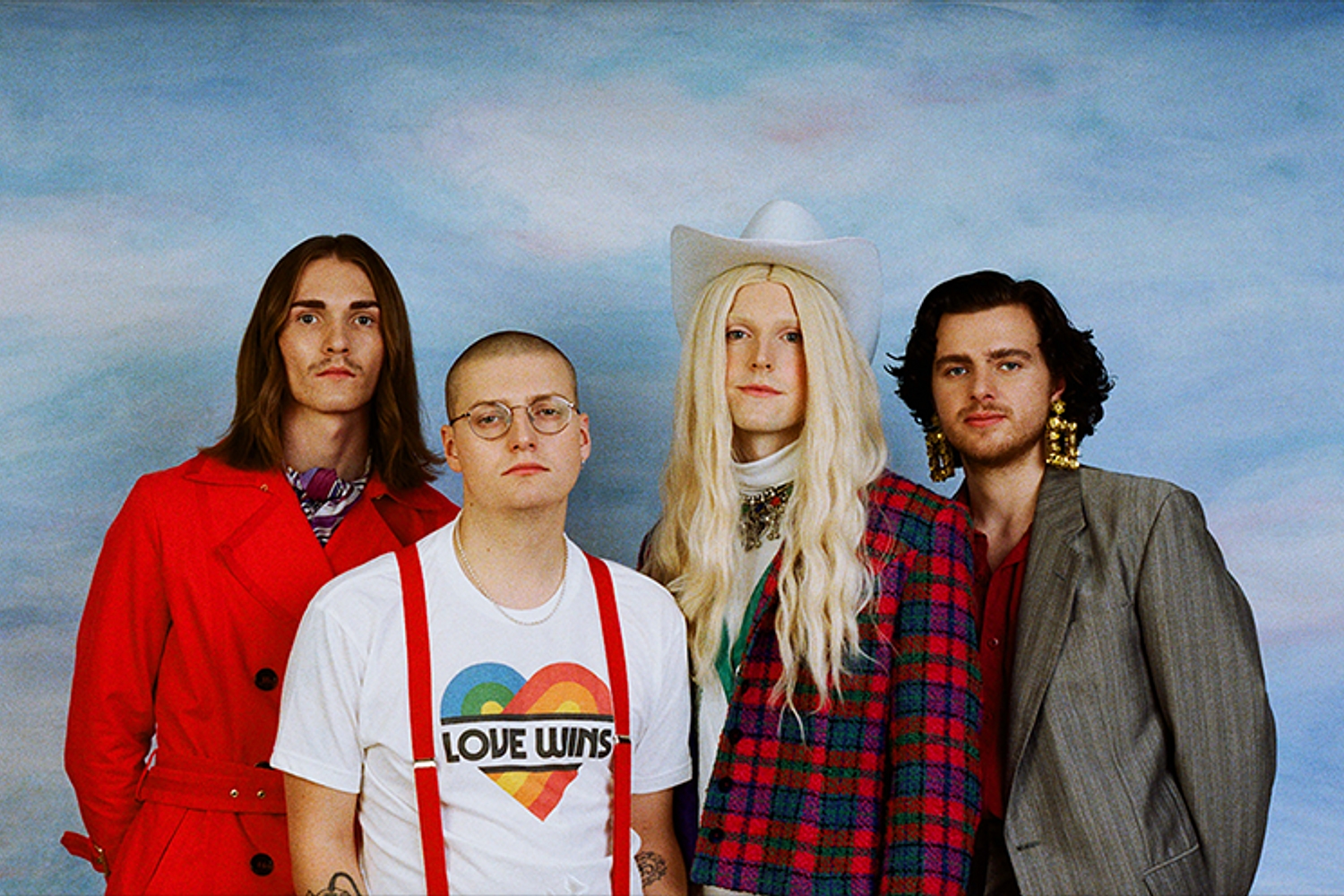 As you've no doubt read in the latest issue of DIY, Sundara Karma have finished work on what is by now a much-desired second album.
They've today shared the first track from it, 'Illusions'.
"The song is a groovy slow pumper, our best effort ever at being both sensual and enlightening," says vocalist Oscar Pollock. "In times of horror and uncertainty we need love and positivity and the ability to recognise that everything around us is temporary. I like to think we are not separate from one another, every single thing we do affects the people and the world around us. From macro to micro - from our inner world to the outer world. Easier said than done and much easier sung than said."
The track has been produced by Stuart Price and Kaines (aka Alex from Everything Everything).
What's more, the band will be playing London's Omeara later this month, on 24th October. Tickets are on sale now.
Listen to 'Illusions' below.
Read More
Featuring James Blake, Romy, Marika Hackman, yeule and more.