Returning kings:
Kings Of Leon are heading into the studio soon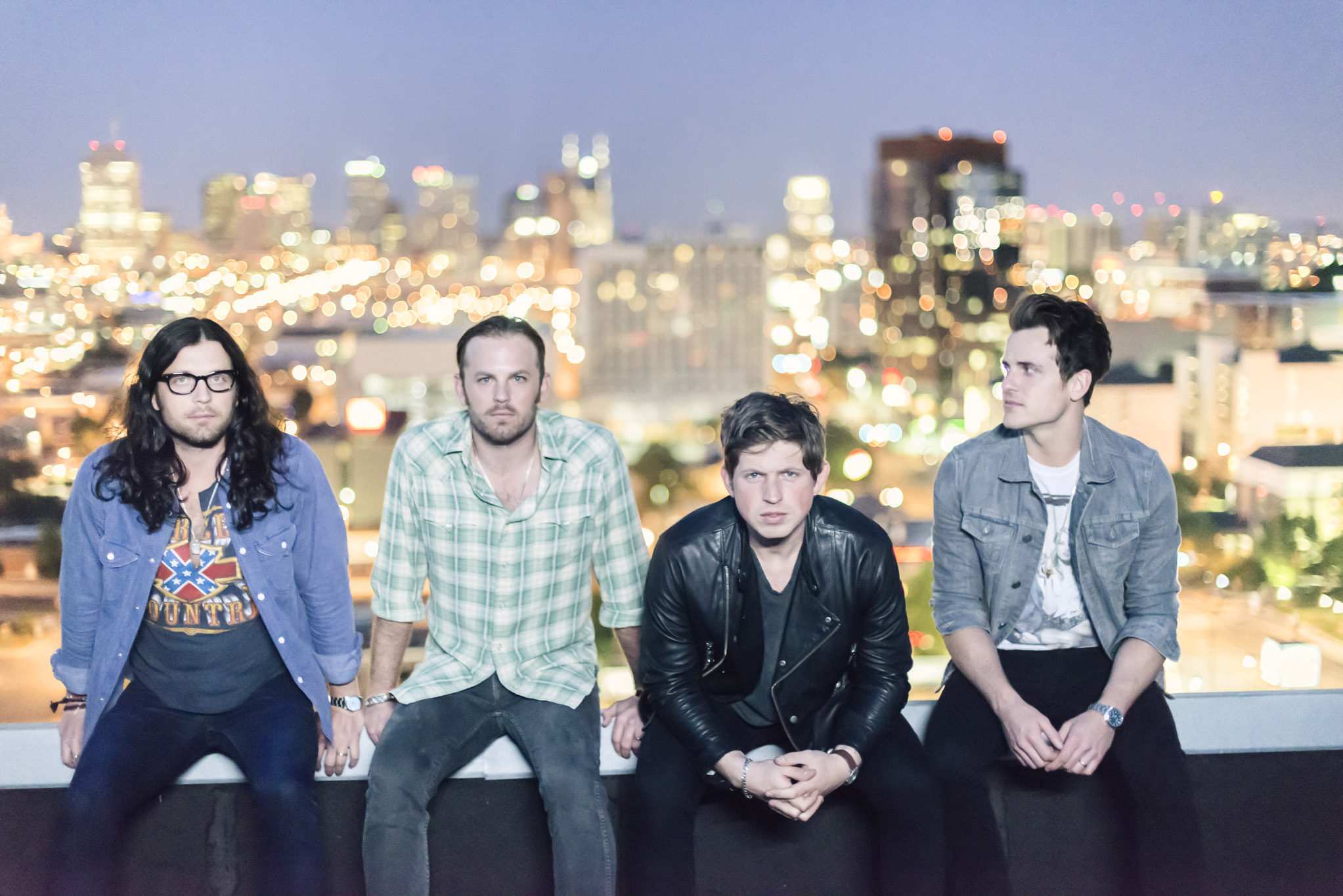 They're aiming to get a new album out in 2016.
Ahead of a hometown show in Nashville to welcome in 2016, Kings Of Leon made on hell of a resolution - they're aiming to release a new album this year.
In an interview with Associated Press, drummer Nathan Followill confirmed that they've already got the gears turning on the band' seventh album and follow-up to 2013's 'Mechanical Bull'. "We've already started pre-production in our studio for the next record," he stated, "but the main thing on the calendar for 2016 is getting the record finished. And then the whole press machine kicks up and doing press for the record."
When asked if they were looking to record in Nashville or Los Angeles, singer Caleb Followill was aloof, though leaning towards the West Coast. "We might just try to get a little change of scenery," he says. "Our first two albums we recorded in L.A., so we're going to try to go back and see if it inspires us. If it doesn't, we always have a studio at home, so we can always come back."
The brotherly lot are already set to headline Sziget and Gibraltar festivals next year - expect new material to make a showing over those summer sets.