Features & Interviews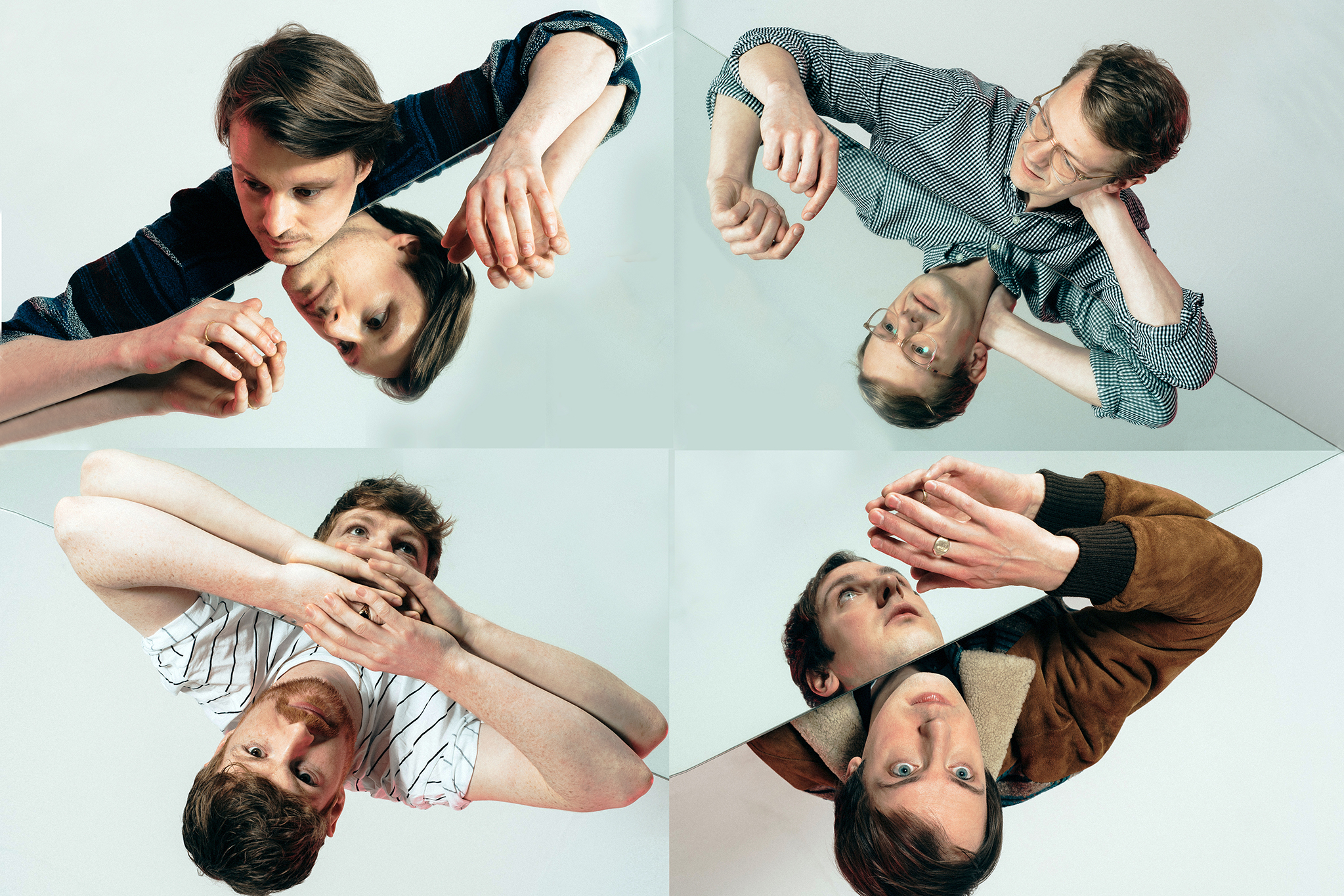 Free from the constraints of day jobs and degrees, Django Django are coming into their own - and they're all the more confident for it.
5th May 2015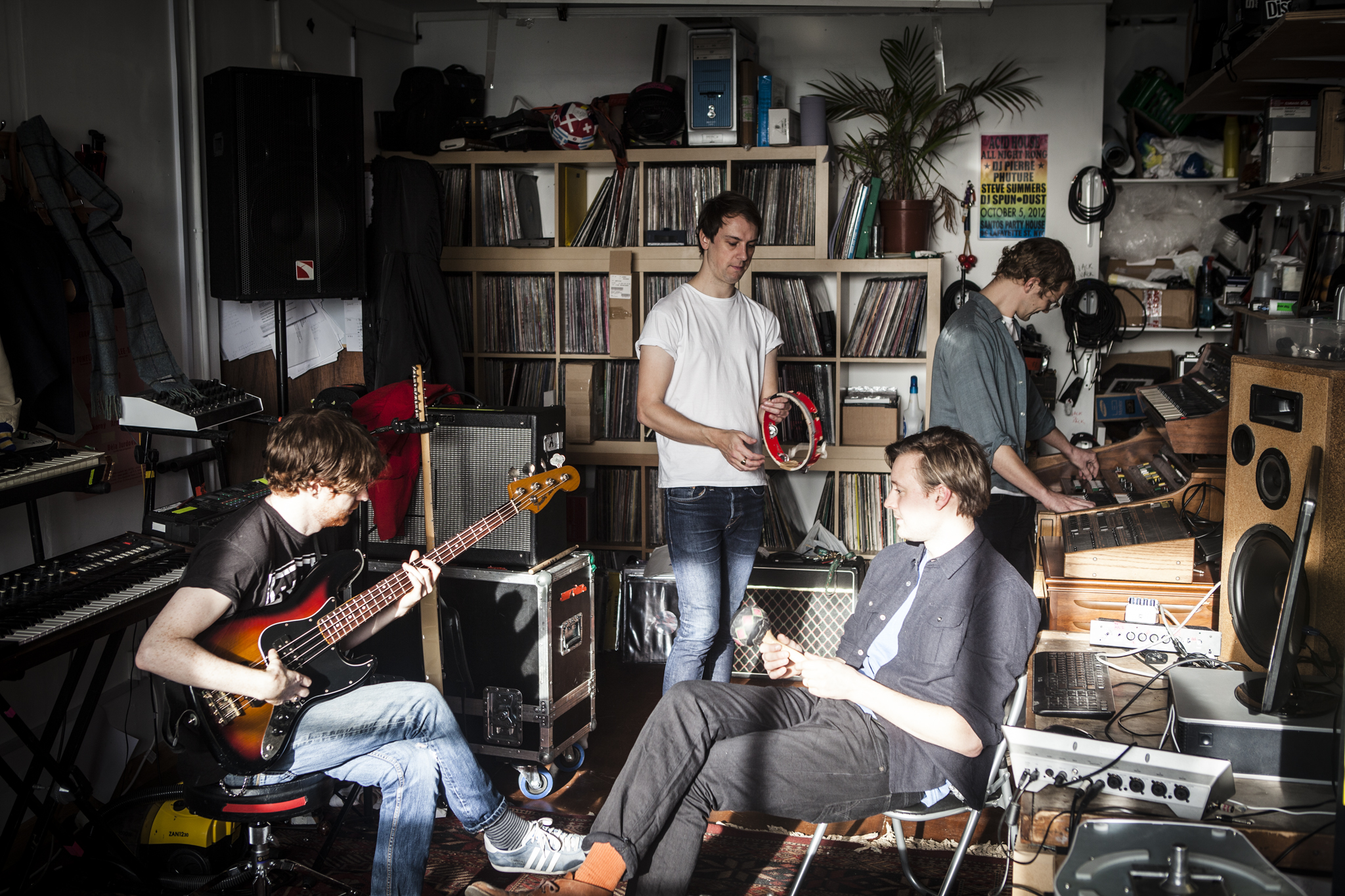 As Django Django get ready to follow-up their critically-acclaimed album, Dave Maclean admits that they aren't the biggest fans of change.
11th March 2015
Album Reviews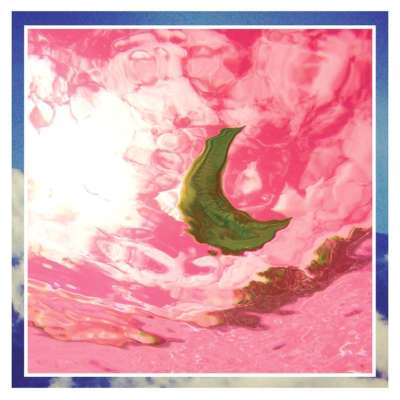 4 Stars
An album calculated to get you from the bar to the dance floor in record time.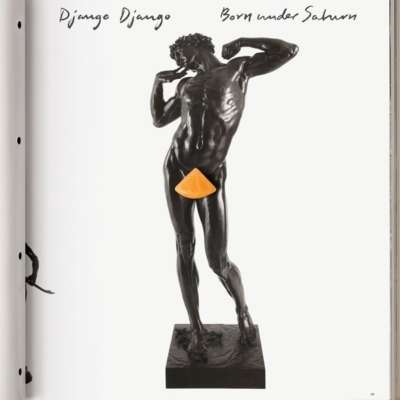 4 Stars
A record so vivid it threatens to become visual.