News
Kevin Abstract is delaying his next solo album to 2022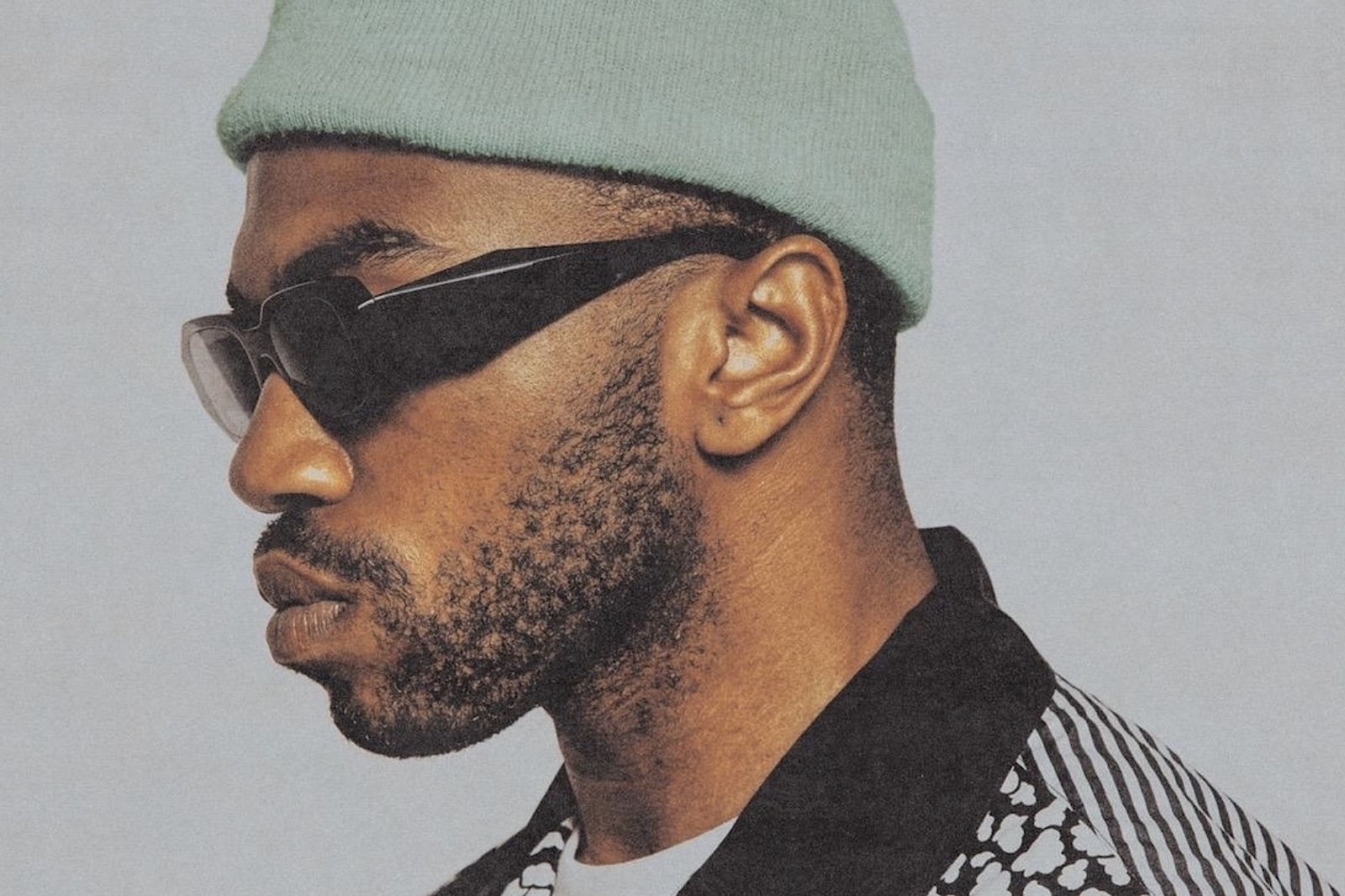 Photo: Lucas Creighton
"ima spend more time on it"
After Brockhampton revealed that their seventh and final album would be delayed until next year, bandleader Kevin Abstract has also pushed back his next solo album until 2022.
The singer and rapper's follow-up to 2019's 'Arizona Baby' was touted to arrive later this year, but he's now revealed that he's set to continue work on it through until next year.
"my album not dropping this year ima spend more time on it," he tweeted.
Back in July, Brockhampton revealed that the follow-up to sixth album 'Roadrunner: New Light, New Machine' would be the band's last, and set to arrive "before the end of the year."

Abstract then went on to put out a call for new producers to work on the album, saying the band want to "give up and coming producers a chance cause we know how hard it gets out here to get ur work off the ground."

"Our next and final album as Brockhampton has been pushed back and will not be released until next year," he clarified this week, with band member Henock 'HK' Sileshi hinting that the delay comes from the band trialing new members.
Earlier this month, Abstract linked up with longtime friend and collaborator Ryan Beatty for vibe-heavy new track 'Sierra Nights'.
Read More