Listen
Kevin Abstract shares full 'ARIZONA baby' album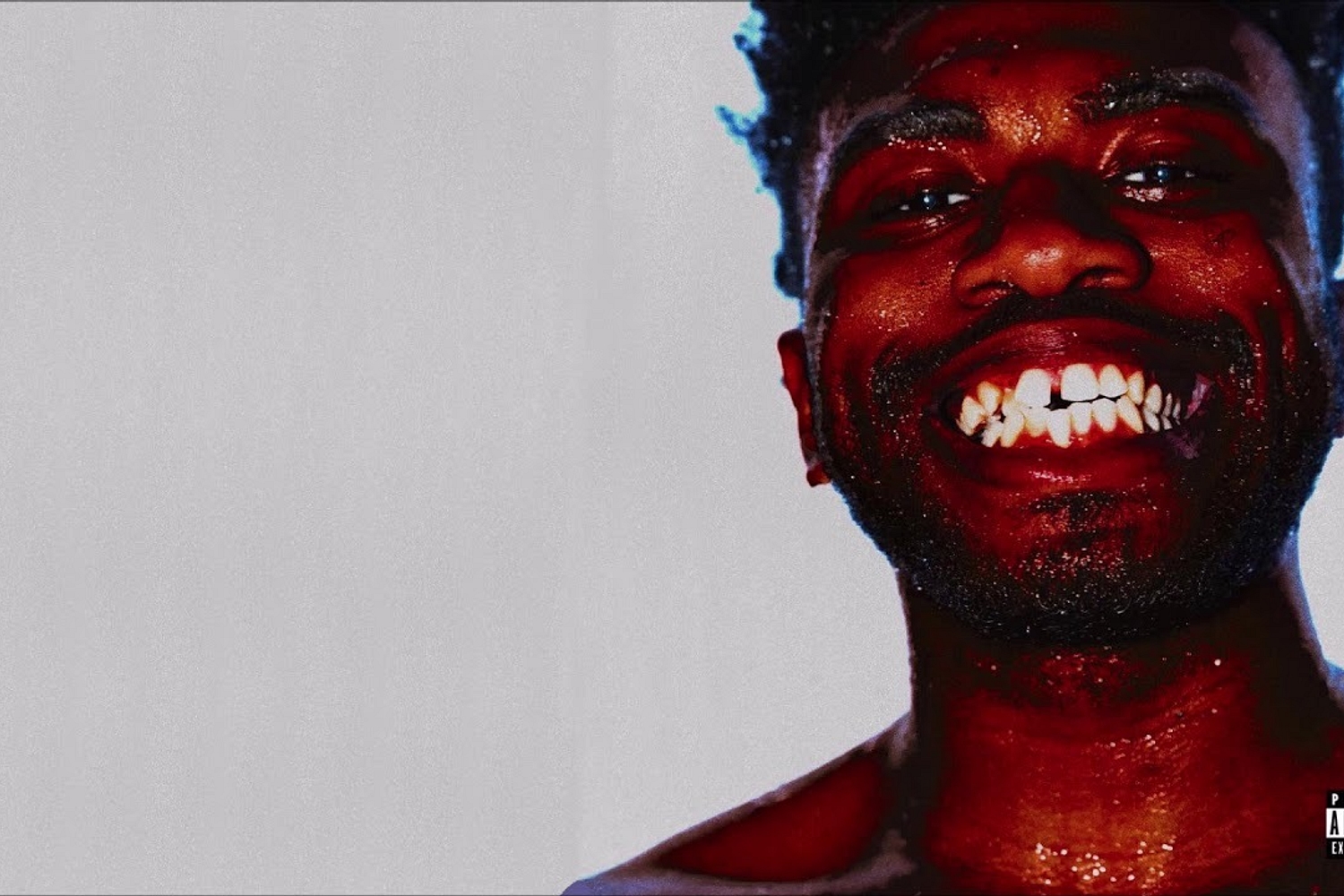 The Brockhampton star's recent EPs have been compiled and added to for a new LP.
Over the past few weeks Brockhampton main man Kevin Abstract has been sprinkling new songs.
First came a three-track EP called 'ARIZONA baby', which he followed up last week with another collection called 'Ghettobaby'.
The tracks have now been added to by five new tracks, all coming together on a new LP which shares a name with the first EP.
Before the release of the album, Kevin Abstract's last solo release was 2016's 'American Boyfriend'. Brockhampton's 'iridescence' LP was released last September.

Listen to 'ARIZONA baby' below.