Oliver Malcolm shares new song 'Outside'
His latest is inspired by documentaries and autobiographies of his music idols.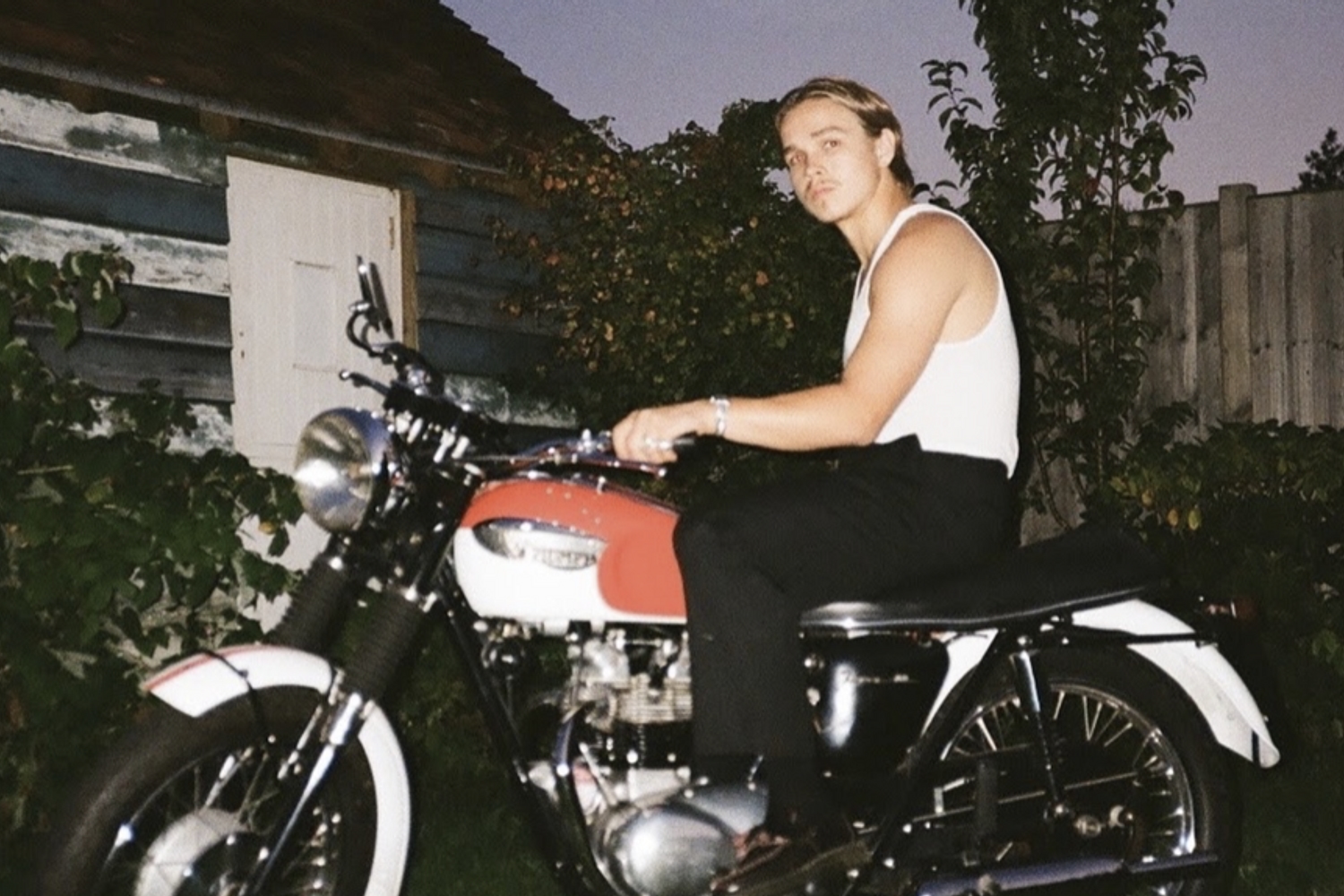 Hip-hop producer turned indie-pop's shiniest new star, Oliver Malcolm is sharing his latest song 'Outside', inspired by documentaries and autobiographies of his music idols.
Speaking on the track, Oliver explains, "At the time of writing 'Outside' I was watching a lot of old documentaries on music and legends of the past. Artists of all different genres but predominantly rock n roll. The common theme which threaded through the different stories was that of a twisted, dark side of fame which the artists happened to find themselves in. They either hadn't anticipated it or they hadn't known it was there because on the outside it always seems as if the positive attributes of fame outweigh the burdens of it. This was really interesting to me because I'd never thought about this or explored this idea at depth and although I'm not famous I thought it would be interesting to write a song from the perspective of one of these rock stars. And there are parallels in what they talked about, in terms of isolation and loneliness, with how I feel and how I think everyone feels at times. So I thought not only would it be an interesting song to hear from a different perspective but also interesting to relate to for people in stages of their lives when it's relevant. The roller coaster lifestyle of these rock stars - ups and downs, triumphs and losses, which everyone experiences in life. This constant battle between good and evil no matter how small or large it may be. Of course this is just one aspect of life but nevertheless I feel that it touches on many different themes and presents interesting questions that we must ask ourselves from time to time."
Listen below.
Read More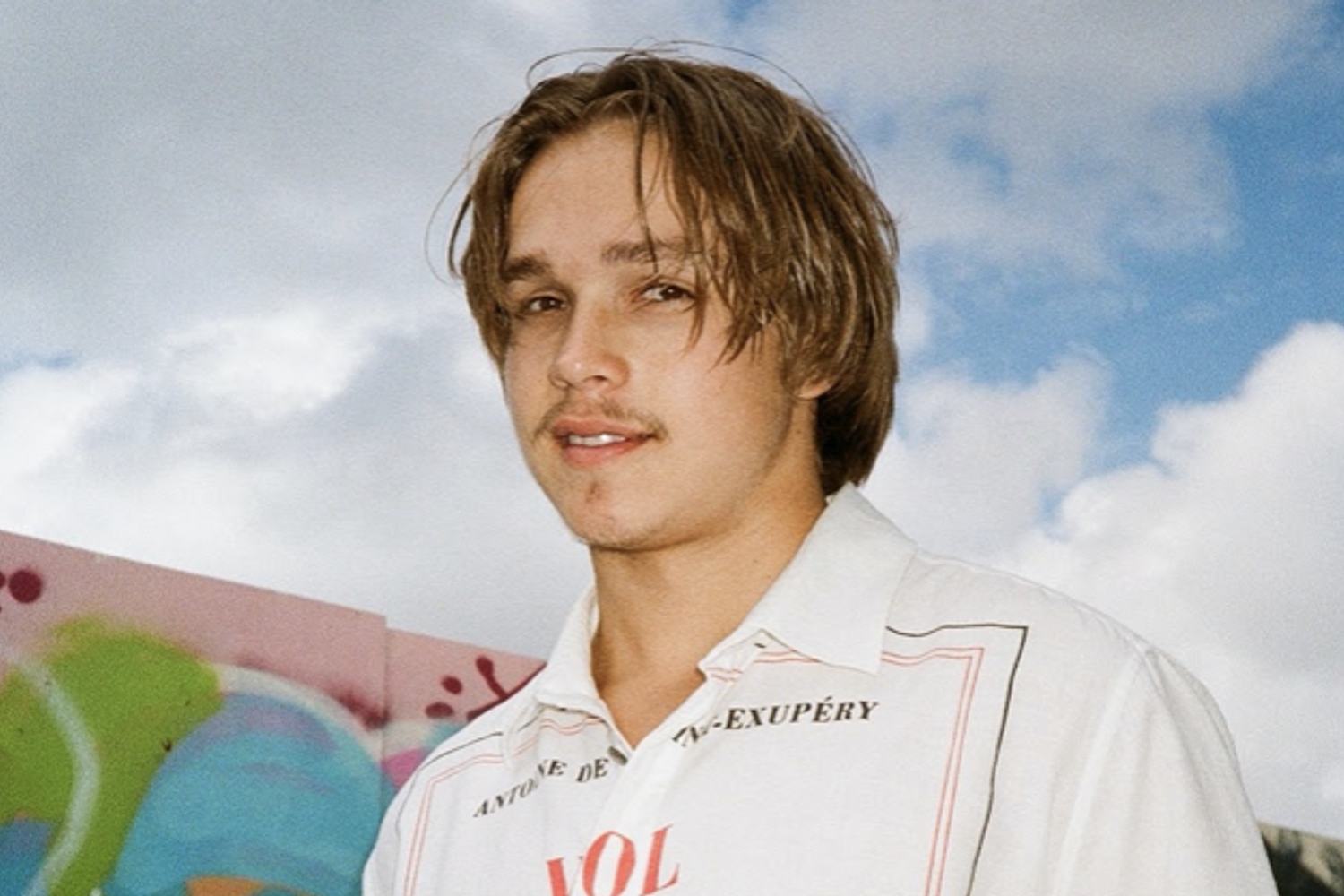 The rising newcomer shares his funk-tinged new'un.
10th December 2020, 12:00am
Popular right now
Featuring King Gizzard & The Lizard Wizard, IDLES, Tkay Maidza, Sleater-Kinney and more.